New Project: KIA Showroom Dubai
May 31, 2019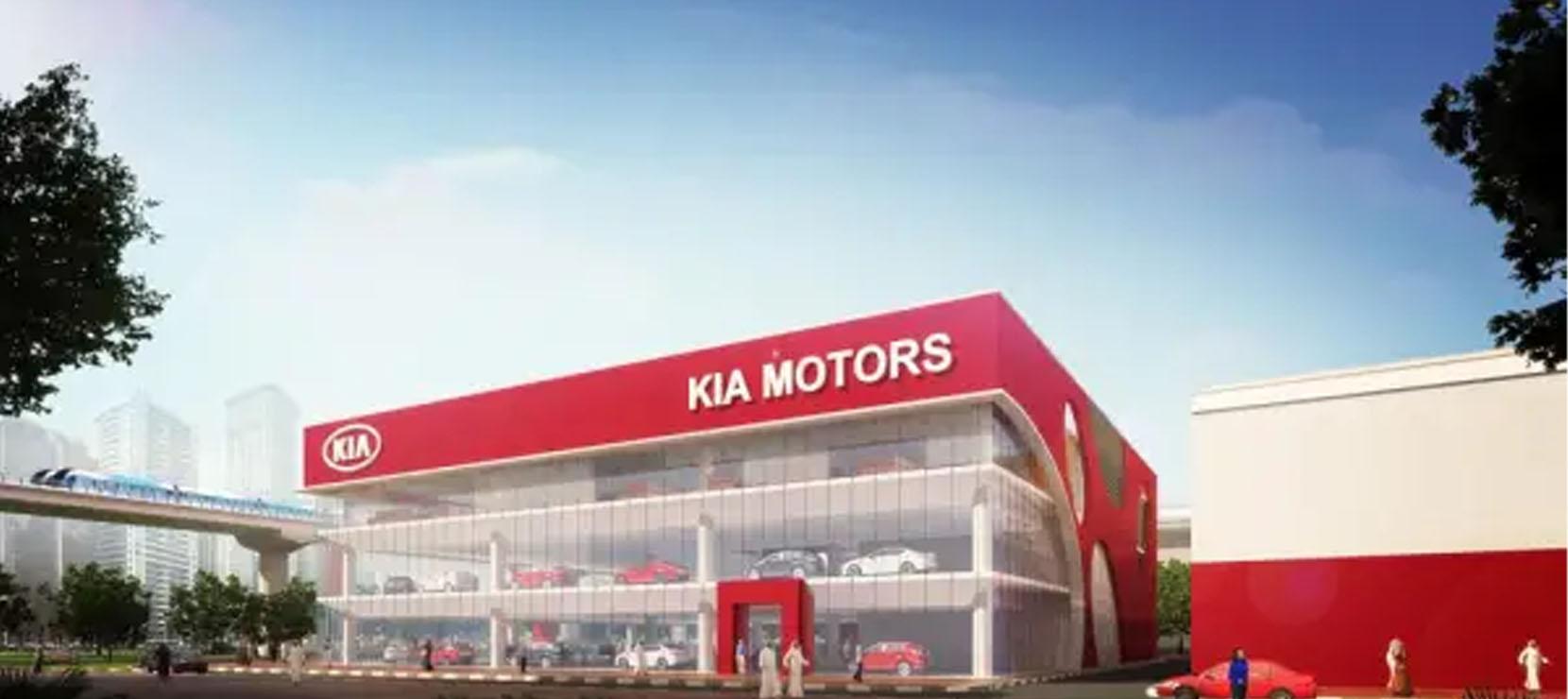 TECFIRE's latest project is the supply and installation of Fire-rated Glass Doors & Fixed Partition in the new Kia Car Showroom located in Sheikh Zayed Road, Al Quoz, Dubai.
A new 3-storey building designed as showroom and retail for KIA MOTORS of Juma Al Majid Group. Also a new Dubai headquarters for one of the largest automobile manufacturer in South Korea. TECFIRE will be providing it's AluFire fire-rated glass systems comprises of Doors, Fixed Partitions and Windows with a fire rating of (Integrity & Insulation) EI120, EI90, EI60, and (Integrity & Radiation Control) EW90. All reliable products that are tested and certified as per European Standard and approved by UAE Civil Defense.
This project is in collaboration with the showroom's architect Design & Architecture Bureau (DAR) Consulting Architects & Engineers. DAR Consult is of the leading practices in the Middle East and the Gulf areas with proven track records of vast achievements along the skyline of the United Arab of Emirates.
Latest projects
Latest updates