New Project: Rabat Jewelry Store
January 16, 2020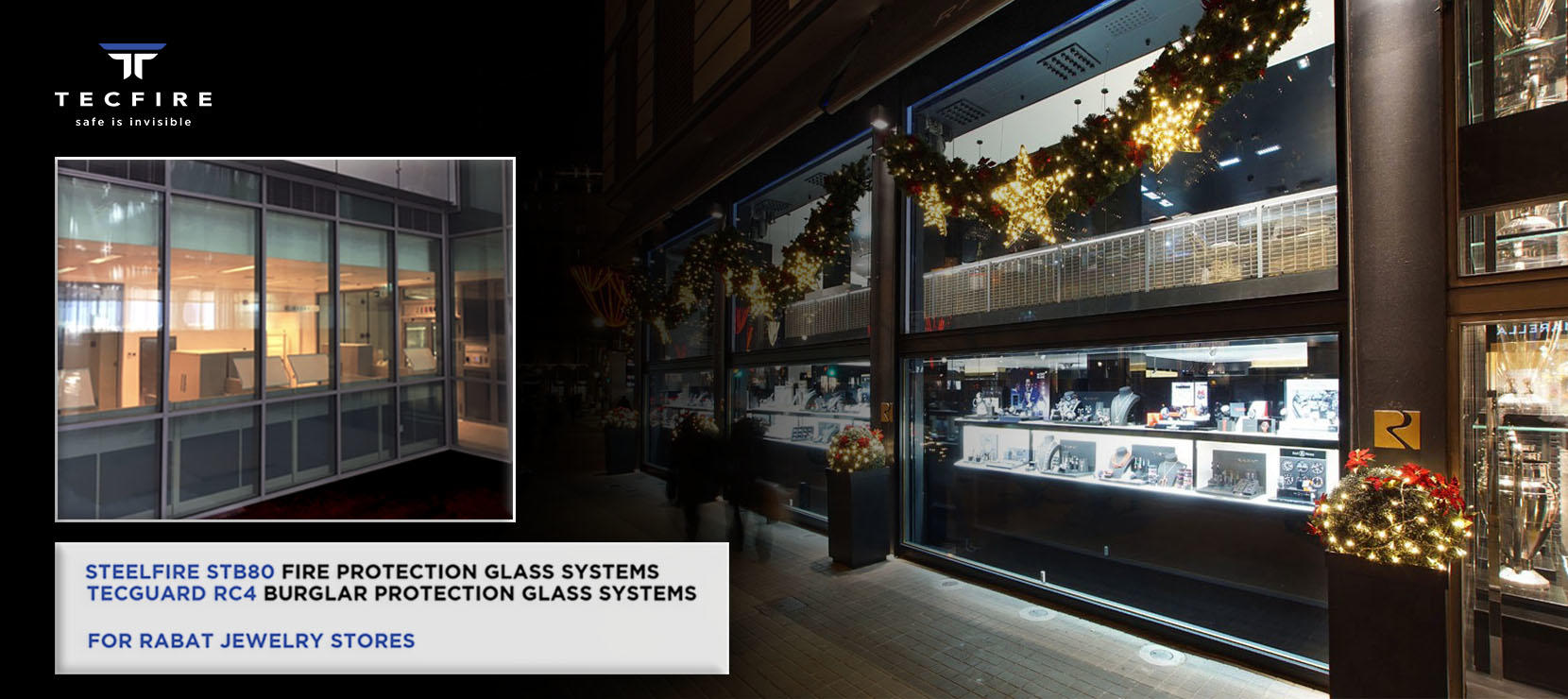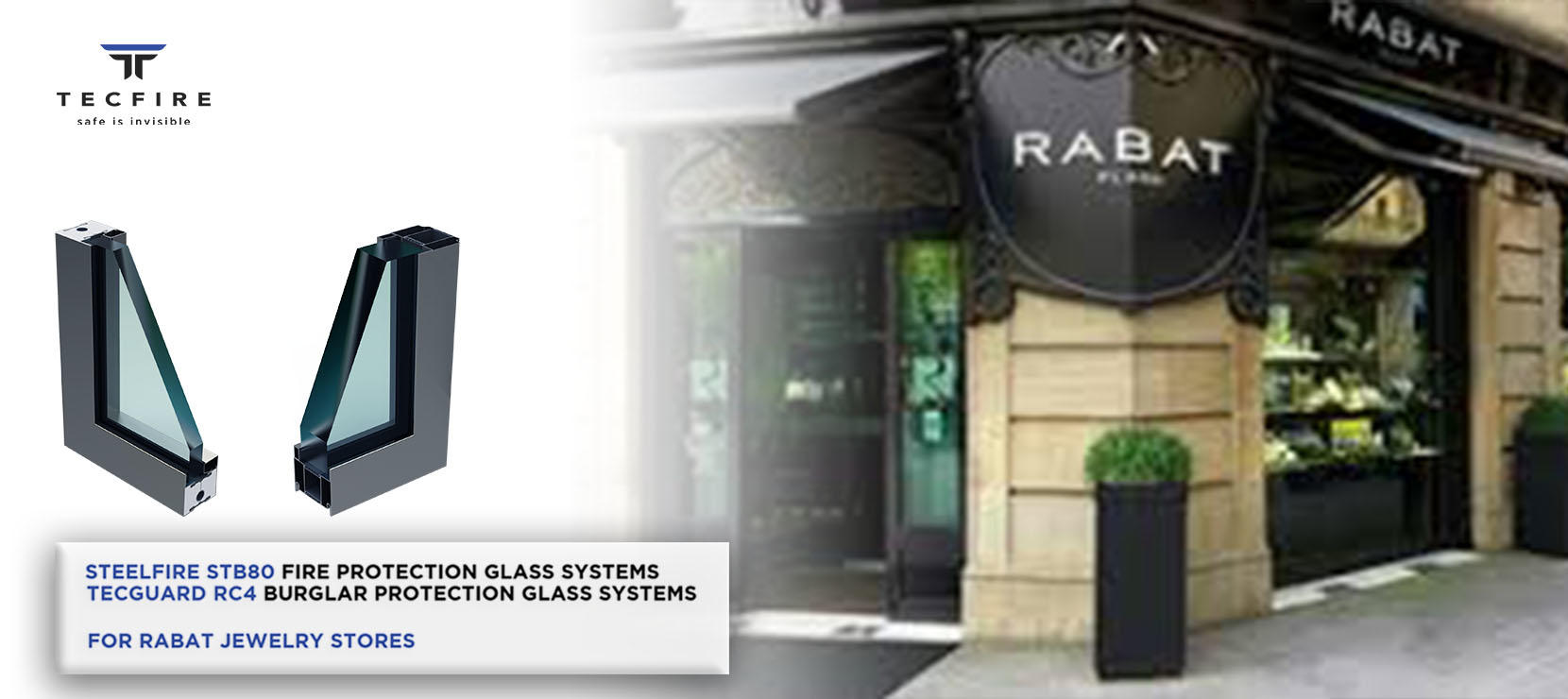 Fire and Burglar Glass Protection Systems contract awarded to Tecfire for the newest and iconic Rabat jewelry store in Madrid, Spain.
With Tecfire glass protection systems, the new store that houses one of the largest exhibitions of jewels, especially their very extensive collection of prestigious brands of Watches, will be protected not only from an incident of fire but also from burglary.
Aside from being experts in fire-rated glass systems, Tecfire developed and perfected the Tecguard burglar-proof glass systems that can be used next to Tecfire's SteelFire STB80 fire-rated glass series. The combination of these products will ensure the facility's safety from any harm towards its staff, customers and properties.
Rabat Jewelry has a large selection of jewelry where prestigious stores can be found in Barcelona, Madrid, Tarragona, Valencia, and Ibiza.
Latest projects
Latest updates