New Project:SANG Hospitals in KSA
July 5, 2018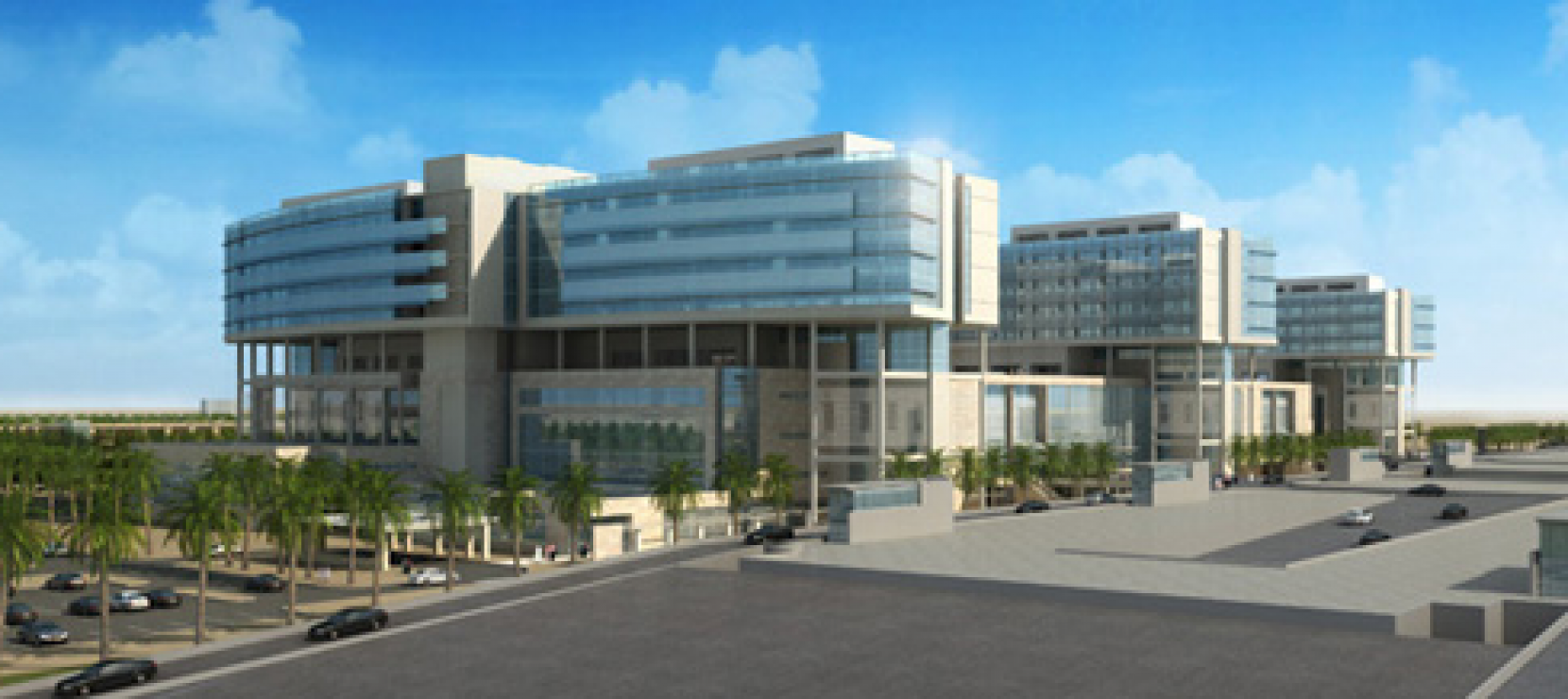 The Saudi Arabian National Guard Health Affairs (SANG) Specialized Hospitals are all over the Kingdom of Saudi Arabia with 5 specialized hospital projects being constructed in Riyadh, Jeddah, Al Taif and Al Qassim.
STB80 Fixed Partition System is part of our SteelFire Series – our widest range of fire rated solutions, tailor-made to protect buildings used by the public. With Tecfire's strong dedication to fire protection engineering and it's continued efforts in developing its products to adapt to every projects' technical and aesthetic requirement will ensure the safety of the buildings and most importantly the public. Moreover, combined with unmatched quality and thorough testing and certification – Tecfire has perfected this never-failing fire rated glass protection systems.
The newly awarded project was given to Tecfire by Nesma & Partners Contracting Co. Ltd, a major contributor to Saudi Arabia's industrial and infrastructure since 1981 specializing in multi-dimensional construction services.
Latest projects
Latest updates