New Project: The Grand Zone Qatar
April 15, 2021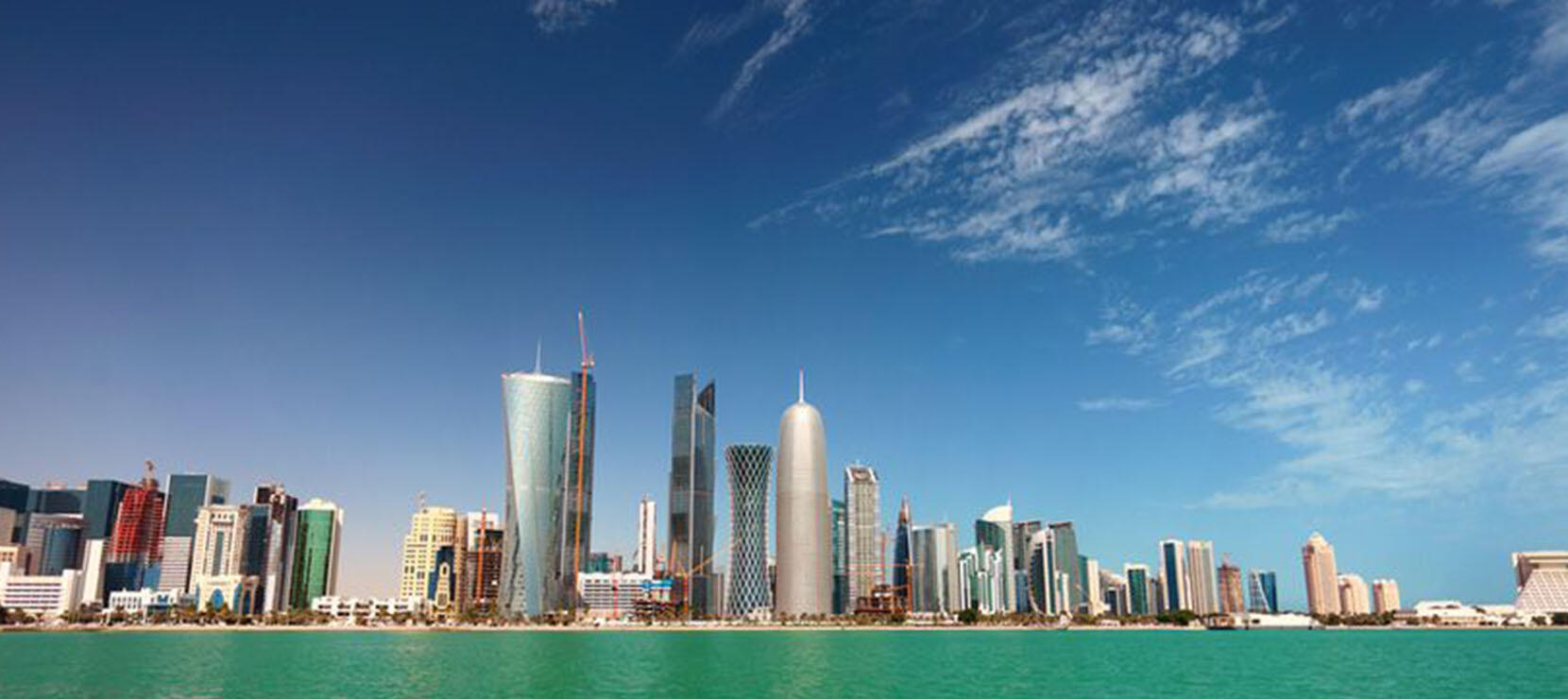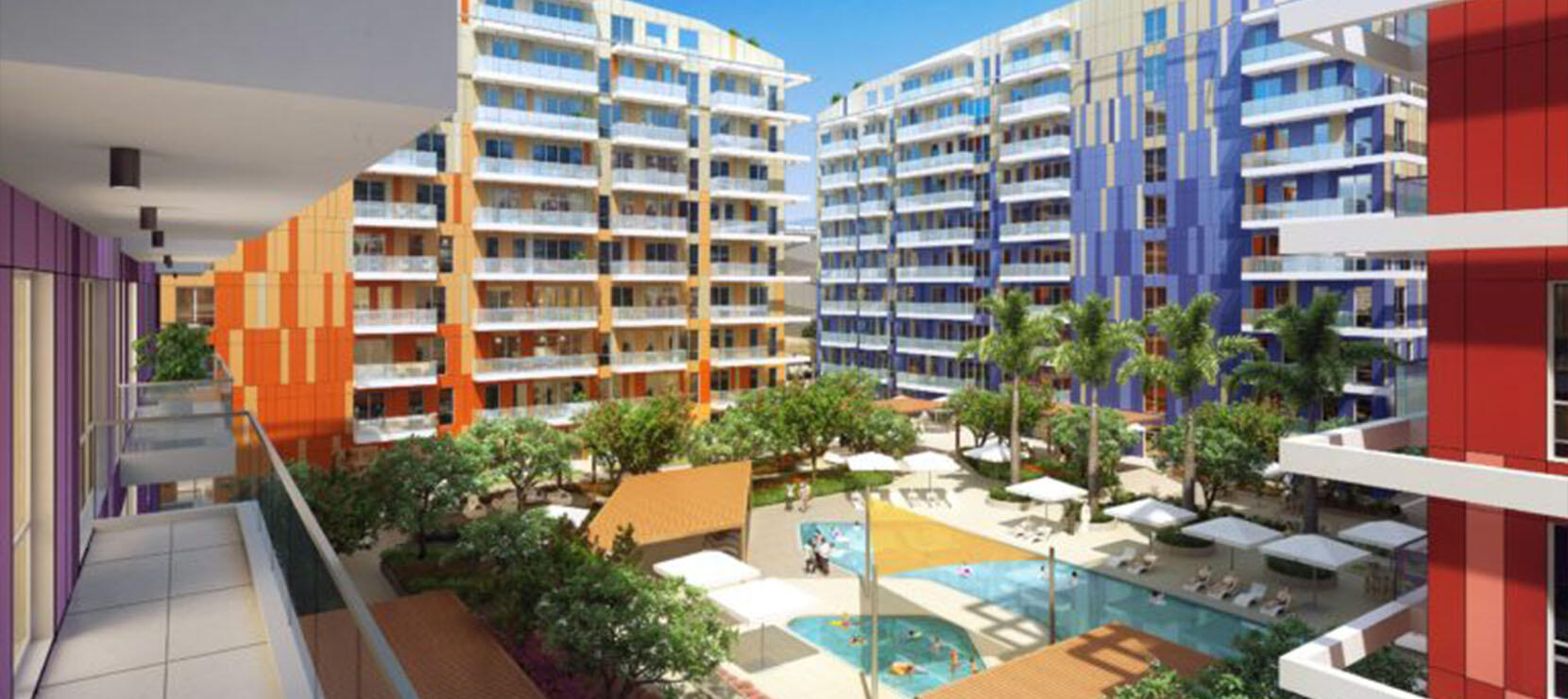 Tecfire has been awarded a new project in Al Rayyan, Qatar.
Al Rayyan is a popular municipality in the gulf nation of Qatar, home of famous landmarks like the Mall of Qatar, Aspire Park and Tower and the Al Rayyan Stadium. Tecfire will be providing its state-of-the-art  Alufire fire-rated glass systems for an iconic project the Grand Zone School and Residential, a project for the development of school and auditorium, hotels, apartments, offices, entertainment zones and more.
The Aluminum fire-rated series are safety glass systems consisting of doors, windows, partitions, skylight and curtain walls for a fire rating up to 120 minutes that are tested and certified according to European Standard in accredited laboratories such as Applus+. Alufire fire-rated glass door sets are CE-marked and have gone through extensive quality assurance. Finally, all products are approved by Qatar Civil Defense, making Tecfire the most reliable fire-rated glass systems in the middle east.
Latest projects
Latest updates