Newly Awarded: Deira Waterfront Project (Dubai)
April 30, 2021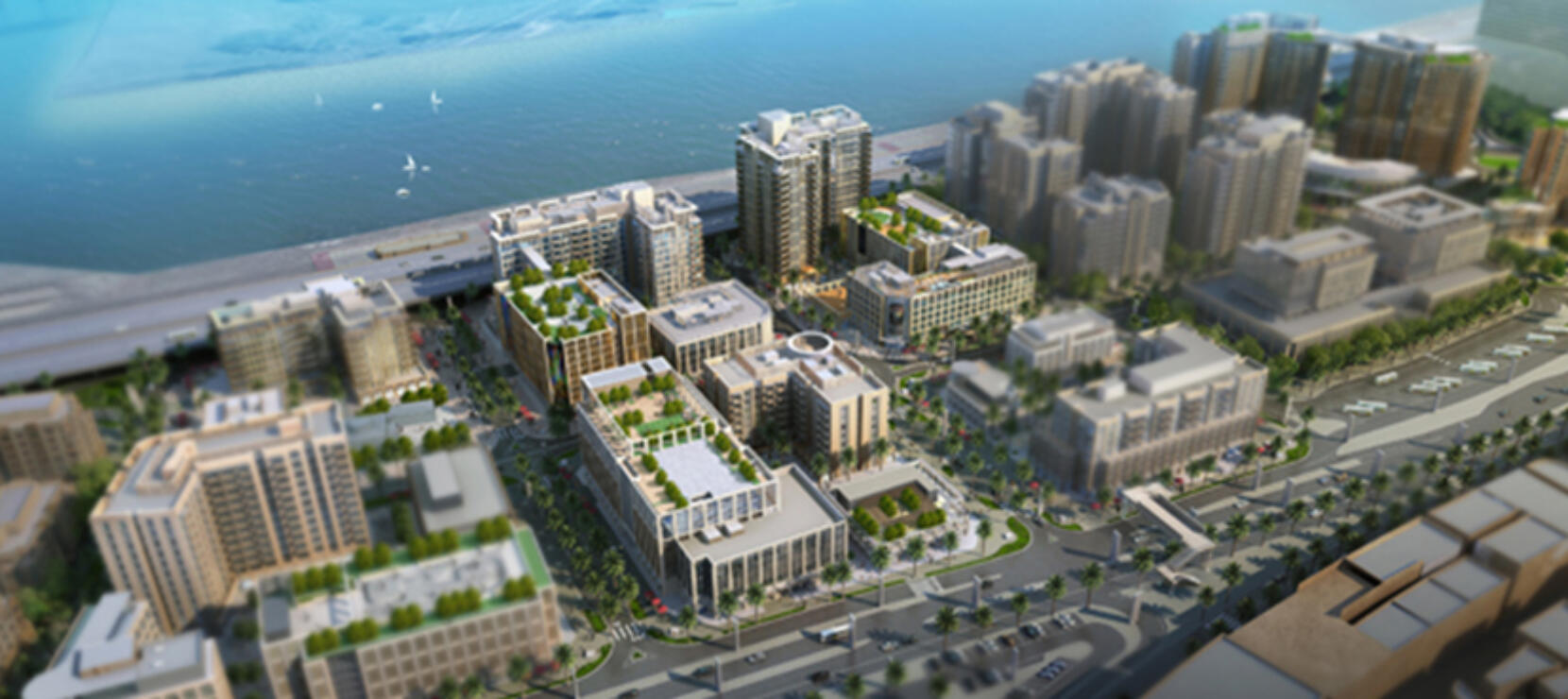 The Deira Waterfront Development is another landmark project located in Dubai, United Arab Emirates. Tecfire will provide its UAE Civil Defense approved fire-rated glass systems for this prestigious iconic tourist destination.
This is a megaproject that will become a centerpiece district. It involves the construction of retails stores, commercial establishments, healthcare facilities, hotels, and residential infrastructure at the very heart of Dubai, Deira. This is an enrichment project to expand Deira's historic footprint of traditions and cultures towards the sea. Deira is one of the oldest communities in Dubai and has an extensive transport infrastructure, numerous established businesses including gold souqs and  spice markets.
For this massive project, Tecfire will be supplying and installing various products: various types of AluFire fire-rated glass doors systems, tested and certified in accordance with European Fire Standards. Fire ratings EI60 & 120  (integrity and Insulation).  Also another set of glass systems that is in the SteelFire series, the Skylight systems, and Fixed partition systems, also tested and certified conforming to EI fire ratings.
Latest projects
Latest updates