Newly Awarded Project in Ibiza (Spain)
February 27, 2021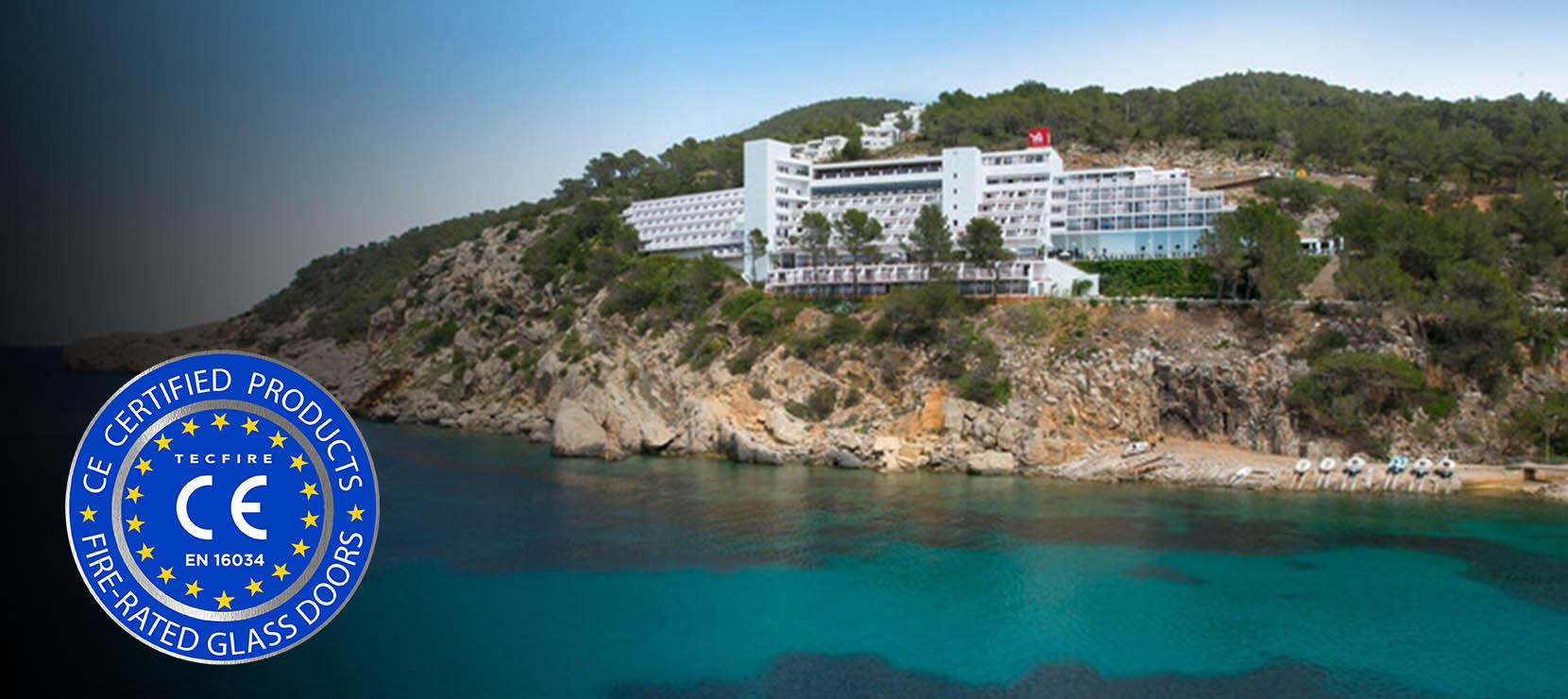 Tecfire has been awarded another project located on the iconic Island of Ibiza (Spain).
Tecfire has been awarded the complete package of fire-rated glass systems for a hotel project located on the island of Ibiza in the Mediterranean Sea off the eastern coast of Spain. A well-known tourist destination and Tecfire will be providing its signature fire-rated glass systems for a prestigious hotel that is located along the pristine shore of the island.
Tecfire will deliver and install some of its Steelfire STB80 door systems in Stainless Steel finish, with a fire rating EI30 and for interior use. Tecfire ensures not only the reliability of its fire-rated glass systems but as well as the aesthetics and that made Tecfire products the most sought out fire-rated glass systems in the market, providing tested and certified products with an innovative design for modern architecture. Tecfire guarantees quality and certified products.
Latest projects
Latest updates