Newly Awarded Project: Palace of Justice, Spain
January 15, 2022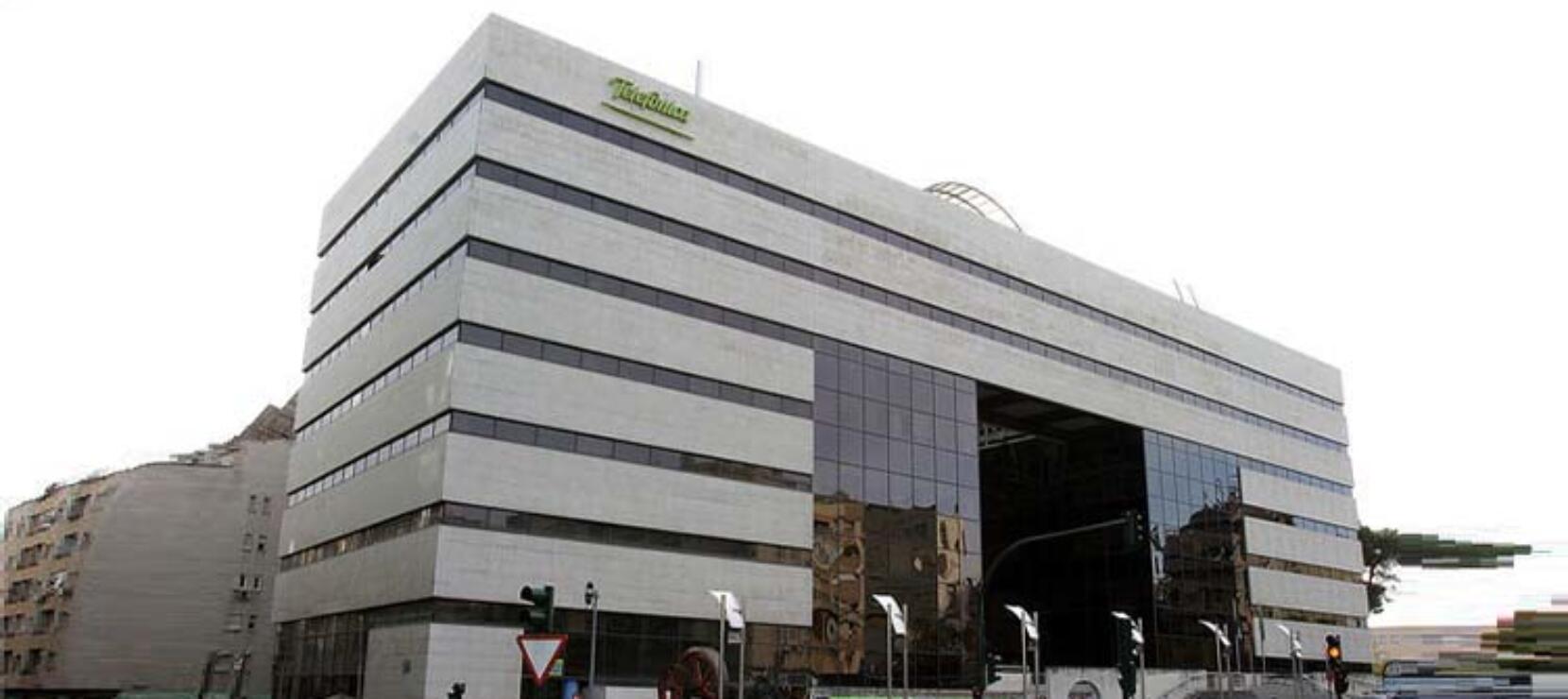 Tecfire has been the successful bidder for the manufacture, supply and installation of all fire rated glazed systems in the Palace of Justice in the province of Andalusia (Spain).
Tecfire will install its Alufire AS85 series fire rated glazing systems with aluminum profiles and for an EI (total radiation control) fire classification.
All the products of the Alufire series are certified and tested under the European standard.
Latest projects
Latest updates