Porsche Showroom by Tecfire
October 11, 2017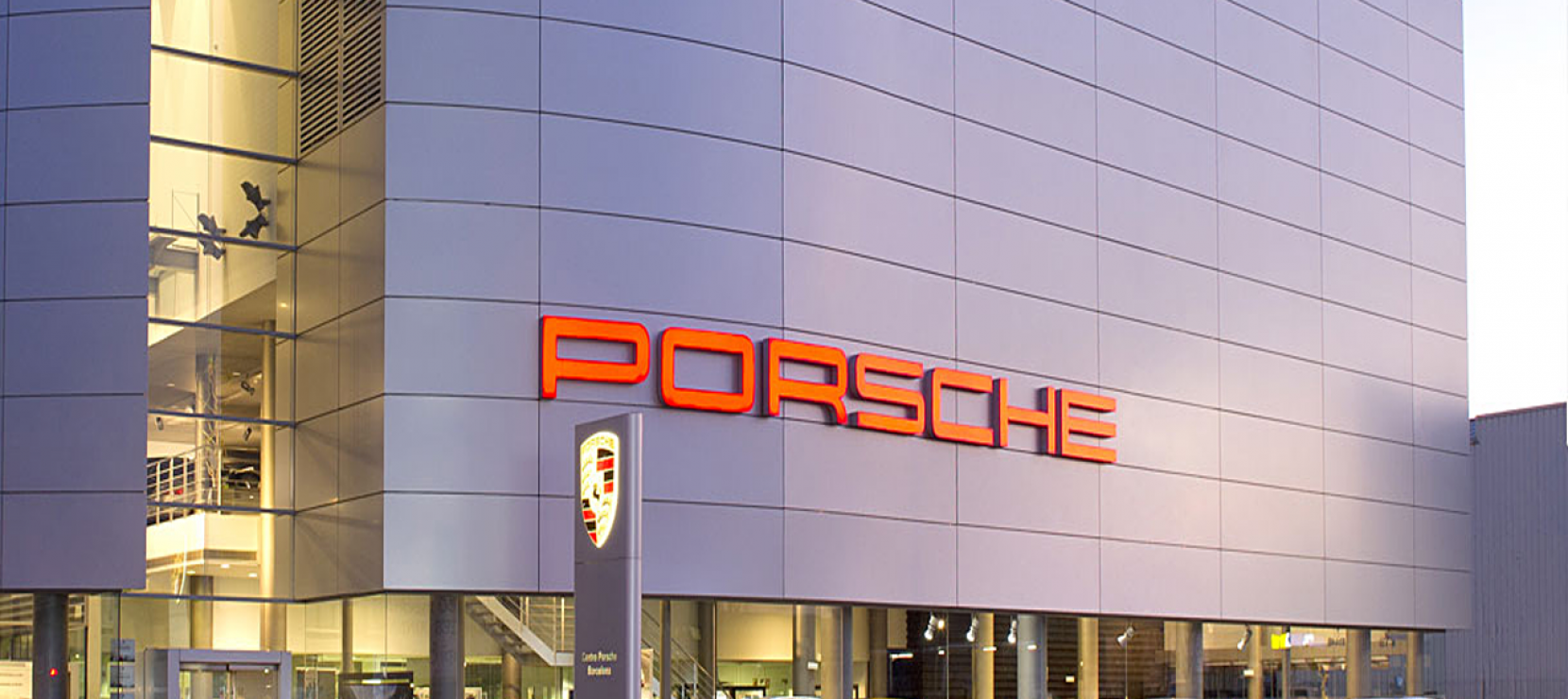 Tecfire has been awarded a new project for the internationally renowned automotive firm: Porsche.
Tecfire has been awarded the design, manufacture and installation of its innovative Aluminum Fire Protection Systems: Alufire AS85, providing 60 of fire resistance (EI).
The firm's requirement for the construction of its new Porsche Dealership is based on the latest cutting-edge technologies and top quality, and that is exactly the reason why Tecfire has been selected to ensure the protection of its workers, customers and valuable vehicles.
Definitely, the new Porsche Dealership located in Madrid (Spain), bases its strategy on a new concept of design, crossing the limits of modernity combined with the most accurate protection.
Latest projects
Latest updates