Project Complete: ADDC Abu Dhabi
July 21, 2019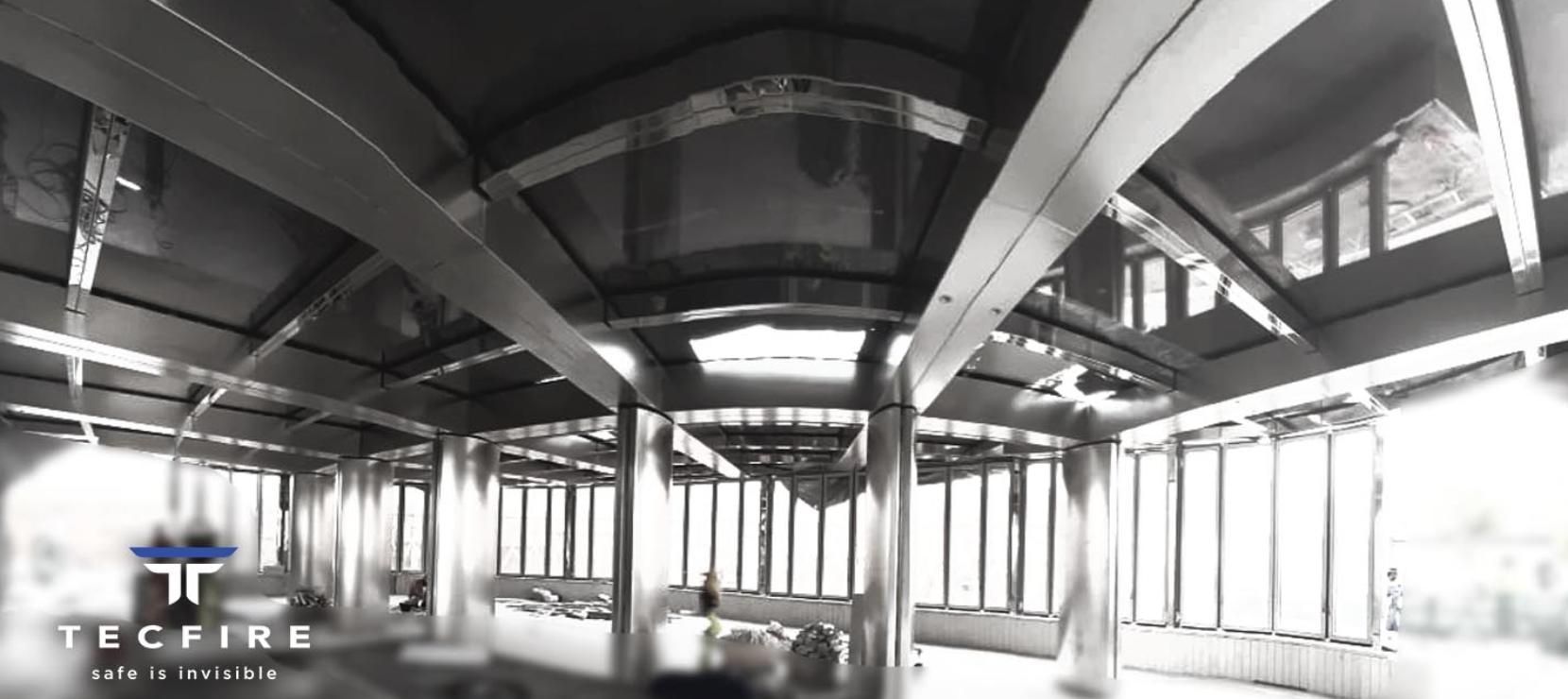 Another completed project for TECFIRE. The ADDC DMS Office Building in Abu Dhabi has appointed TECFIRE to design, fabricate and install its ALUFIRE AS85 Fire-rated Glass Doors and Fixed Partition Systems.
TECFIREs' technology to provide a fully functional fire-rated curved glazed wall using the AluFire AS85 fixed partition system made this project possible. The aesthetic design of this part of the has been accomplished without sacrificing the safety that is required for this specific area.
This is another accomplishment for TECFIRE as more and more projects are getting completed despite the ongoing demand for TECFIRE products in the market.
Latest projects
Latest updates