Radisson Blu Hotel, Madrid
June 8, 2020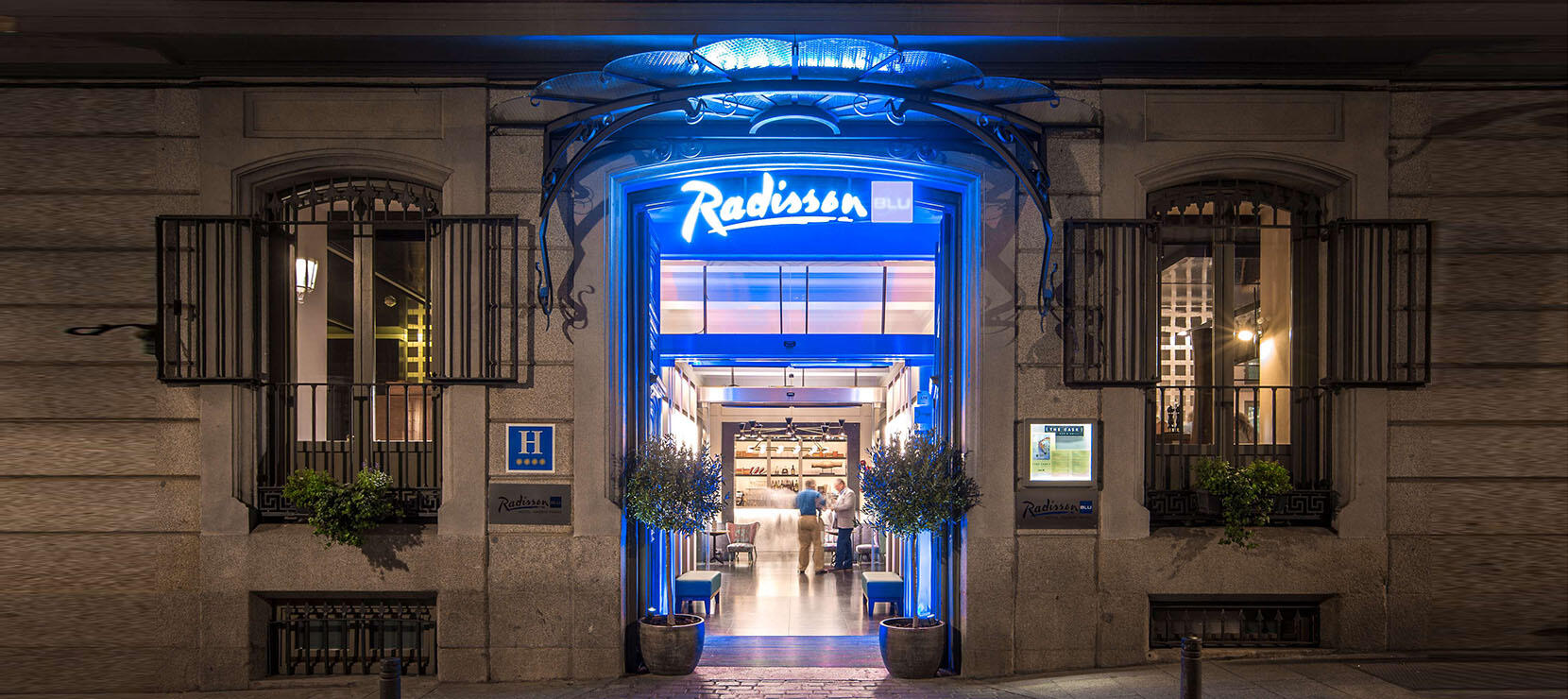 Renovation work for Radisson Blue Hotel in Madrid is currently underway. Tecfire is awarded to participate in this project and the scope of work includes fabrication and supply its SteelFire fire-rated glass systems.
The products to be used are  SteelFire series S50/70 EI120 and EI60 fire-rated glass systems.  The S50/70 is a range of non-thermal broken fire-rated glass systems with galvanized or stainless steel frames. These systems are tested and certified to comply with E, EW and EI classifications from 30 up to 240 minutes of fire resistance in accordance with European (EN) and American (NFPA) standards.
This series functionality is designed for fixed partitions, doors, windows, curtain walls, and ceilings.
Latest projects
Latest updates