October 24, 2018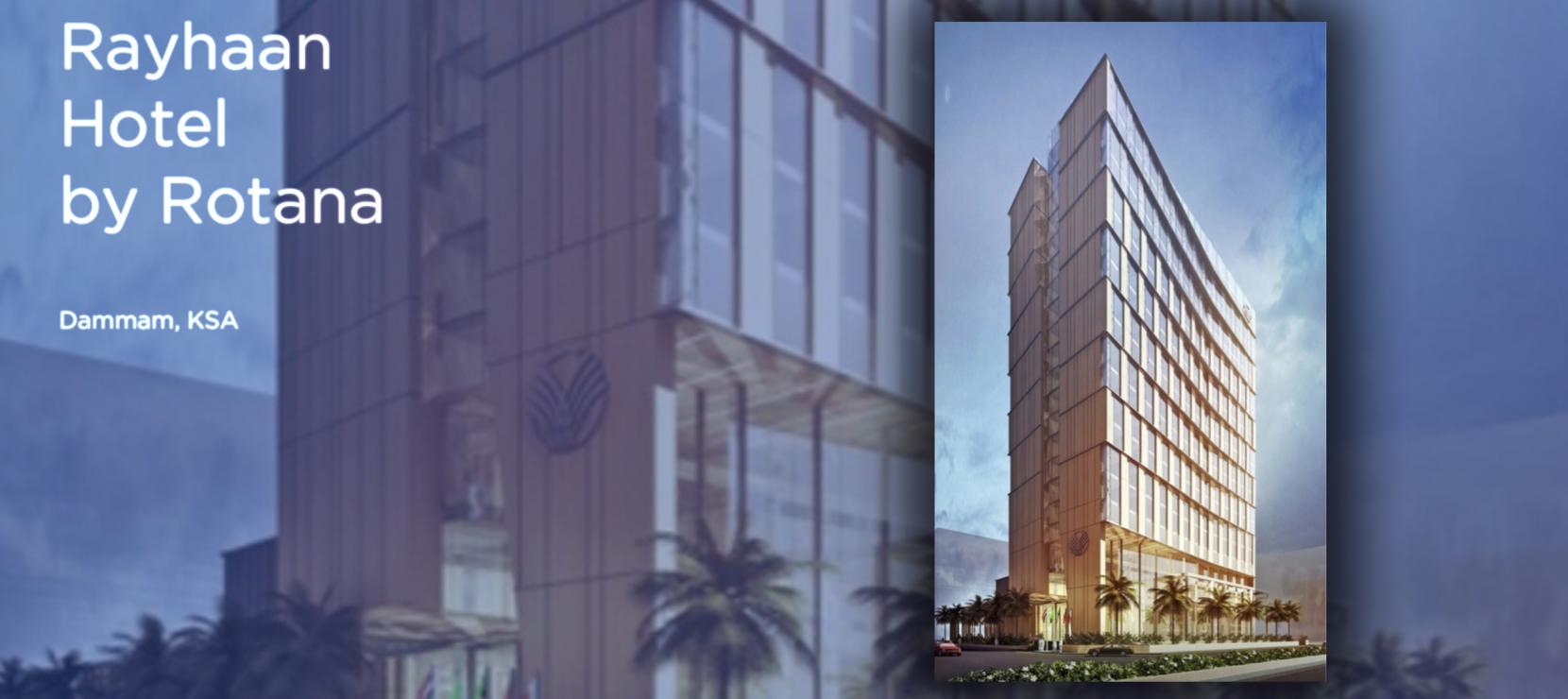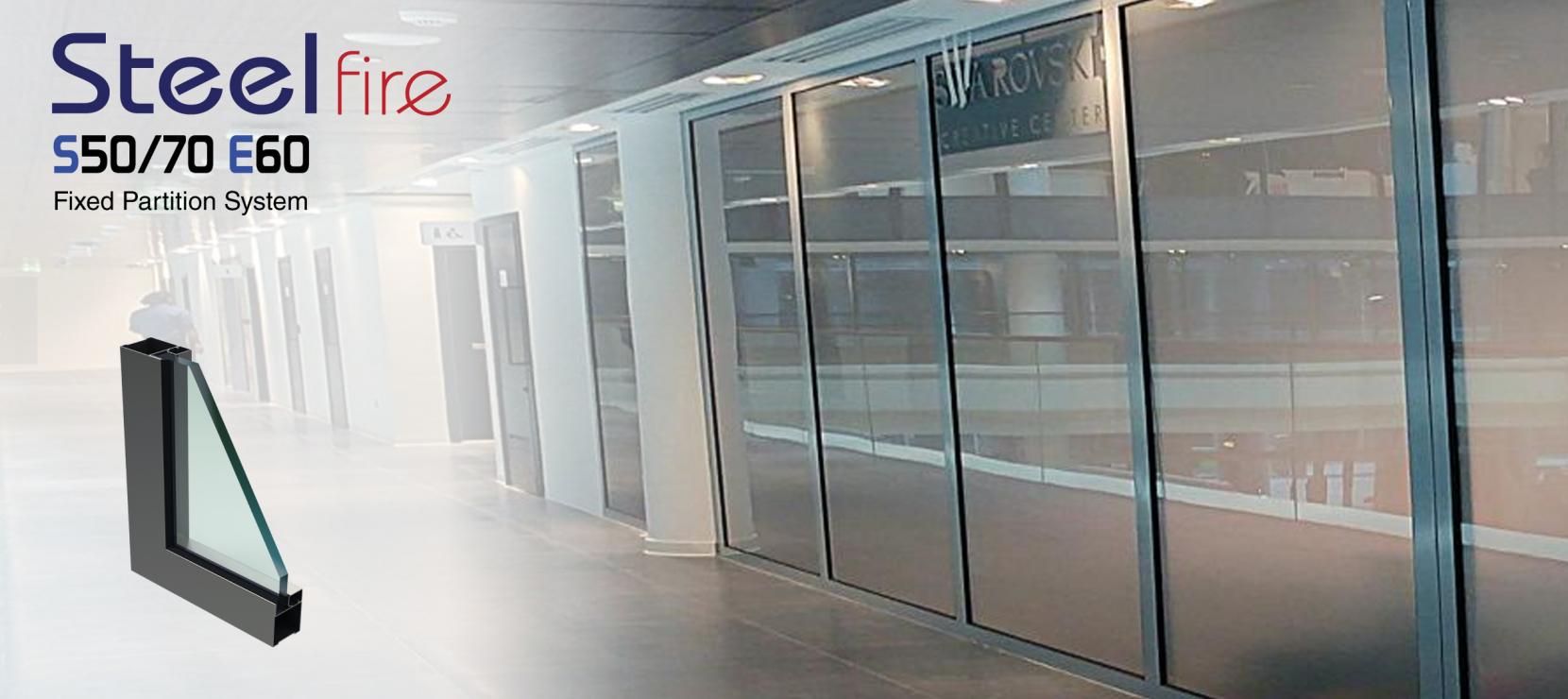 Another Five-star hotel will soon rise in one of the cities in the Kingdom of Saudi Arabia, The Dana Rayhaan Hotel by Rotana which is currently being built will be situated in Dammam's prime corniche strip on the Al Asheraa Roundabout.
Tecfire has been awarded to manufacture and supply all Fire-Rated Fixed Partition Systems required for this project. The SteelFire S50/70 systems that will be installed in this five-star hotel are tested and certified by the European Standards with E60 classification. This range of SteelFire products are defined by galvanized or stainless steel profiles that allows the definition of large glazed partitions without limitations on the overall width. In addition, the versatility of the finishes and minimum excision of the profiling can guarantee the fulfillment of the most demanding aesthetic criteria.
This project is with cooperation with Ramz Kayan for Contracting in Riyadh, Kingdom of Saudi Arabia.
Latest projects
Latest updates