R&D: AS85 Glass Sliding Door
November 24, 2018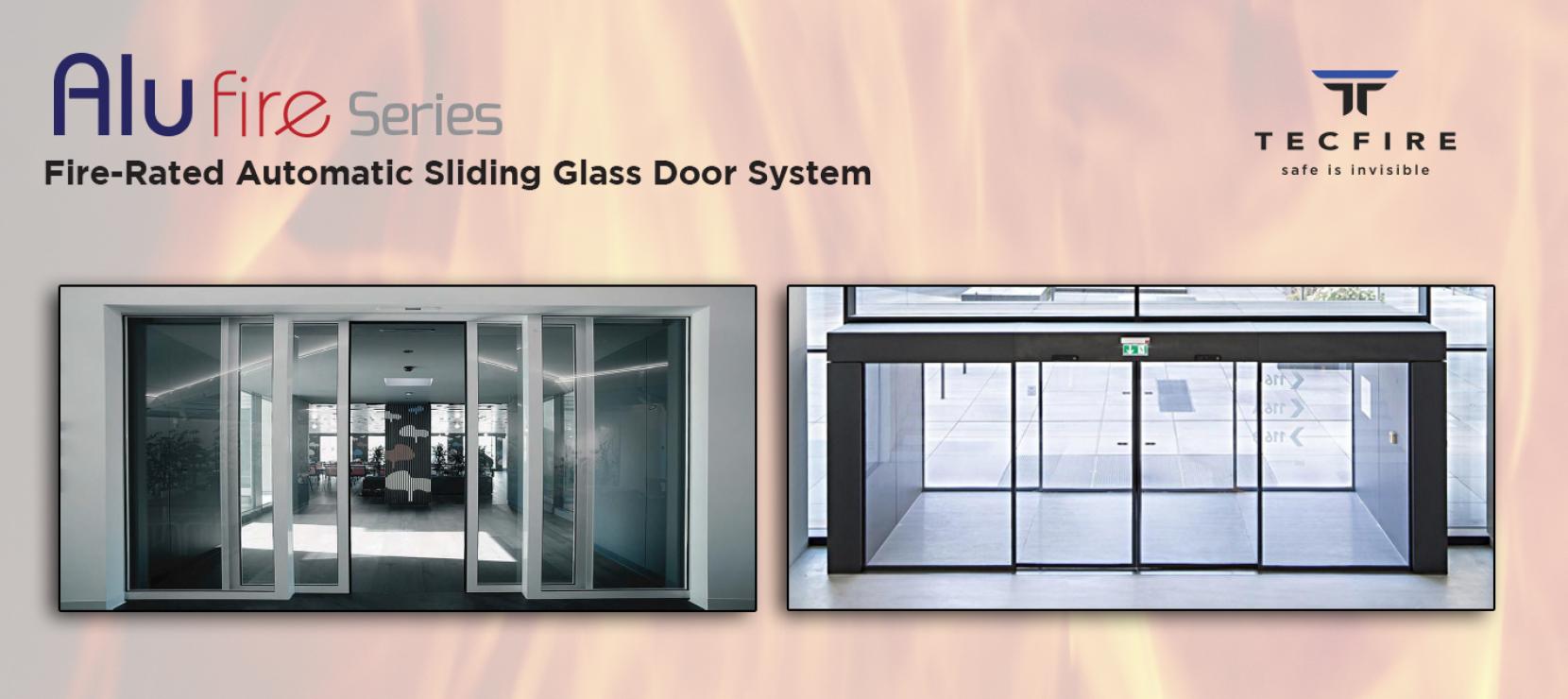 Research and Development has always been a part of Tecfire's mission. Our team of specialized designers and engineers continuously develop new products to meet the demand of each projects.
Our very recent technology involves adding an automatic sliding door application in the AluFire Series – a wide range of product that has the material of Aluminum, that is lightweight and can easily be designed to fit any architectural requirement. The new AS85 Automatic Fire-Rated Glass Sliding Door System will provide protection but not sacrificing aesthetics. This glass system follows global test standard of EI60 classification: fire-resistance Integrity & Insulation that will last up to 60 minutes.
Here at Tecfire, we never stop searching and studying to find the perfect match for each project. We continuously innovate to create reliable products to serve the people with the most trusted solutions in passive fire protection.
Latest projects
Latest updates