June 5, 2018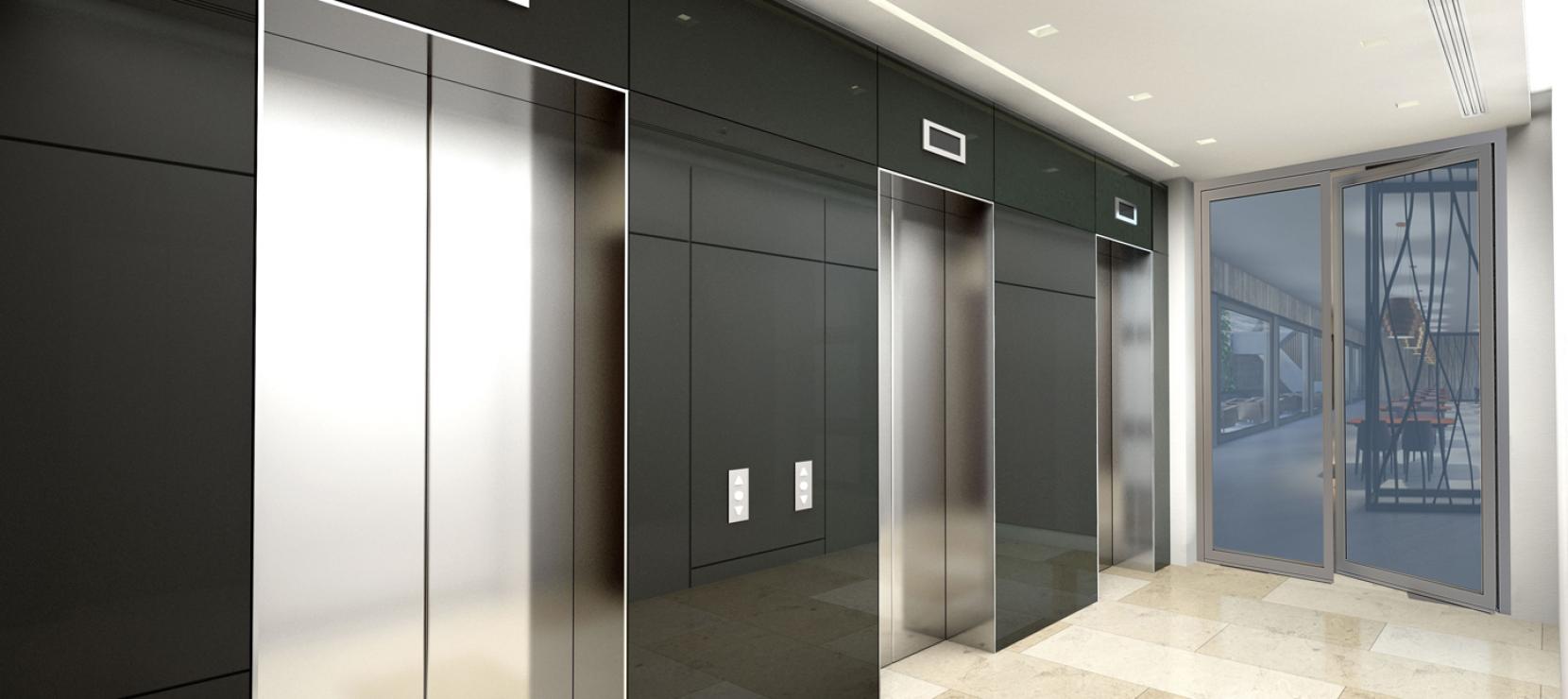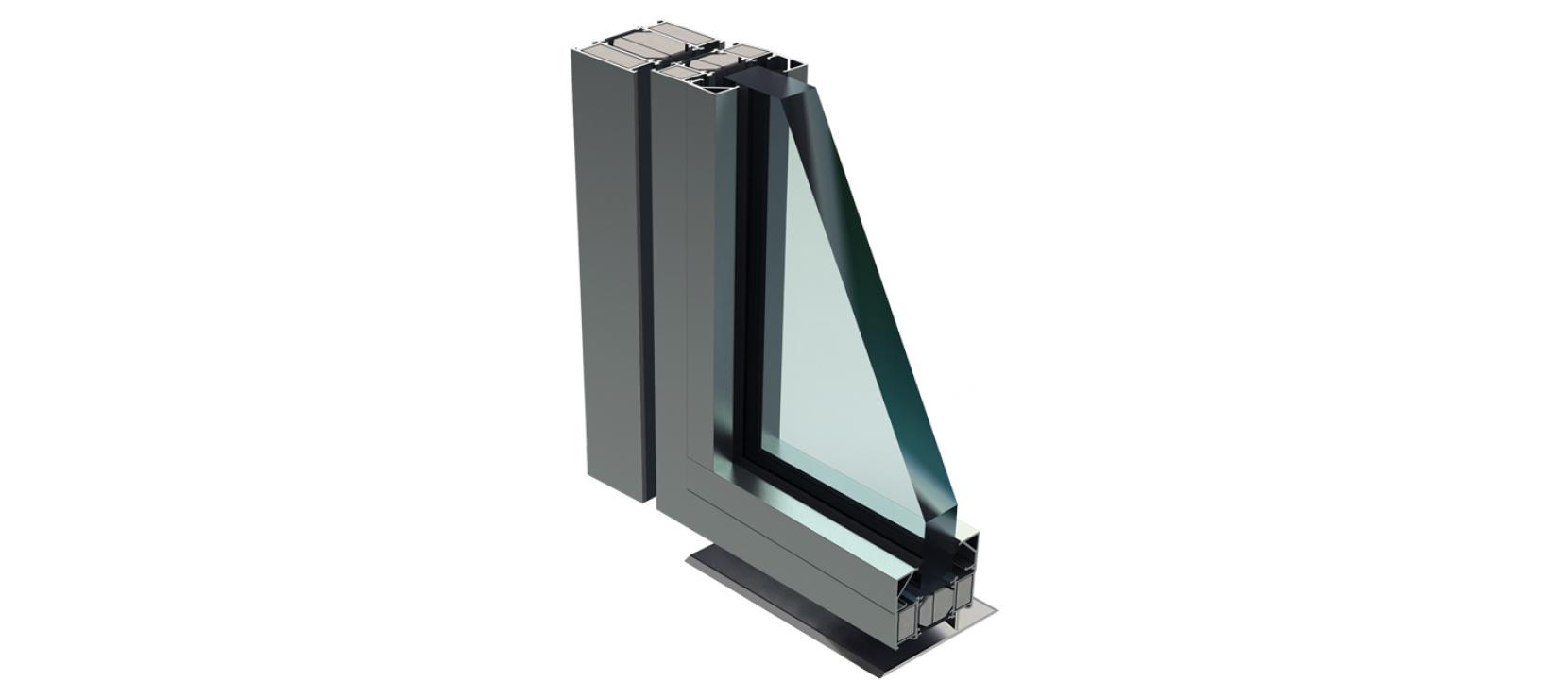 Tecfire has given a new step ahead in the development of fire rated glass doors: Double leaf doors without hinges and with hidden fittings: AluFire AS85 EI60 fire rated classification (Integrity and Insulation) tested according to European standard EN 1634-1.
Tecfire's R + D + i Department launches a new technical development of FR Glass doors, in this case based on a double leaf doors without hinges and with fully hidden hardware, designed under AluFire AS85 range of solutions with a fire resistance classification EI60 (Integrity and Insulation) and tested and certified according to European standard EN 1634-1.
This system has been developed with the premise to cover the most demanding aesthetic and technical requirements of the market. These doors offer a wide variety of functional advantages and multiple finishes (powder coated, anodized, wood and stainless steel finish look and feel, etc.).
The doors are designed with a top and bottom pivoting axis; this solution allows the opening of the leaves in both directions equally and, the elimination of the typical overlapping between the door leaves profiles and frames. Avoiding the use of hinges gives the opportunity to provide to each leave an independent use, being able to activate or deactivate the use of each leave depending on the requirements.
In addition, the special hardware designed for these doors allows the reduction to the minimum the width of the visible profile, but, at the same time without diminishing the requirements and the security resistant capacity of the door.
Latest projects
Latest updates