March 13, 2018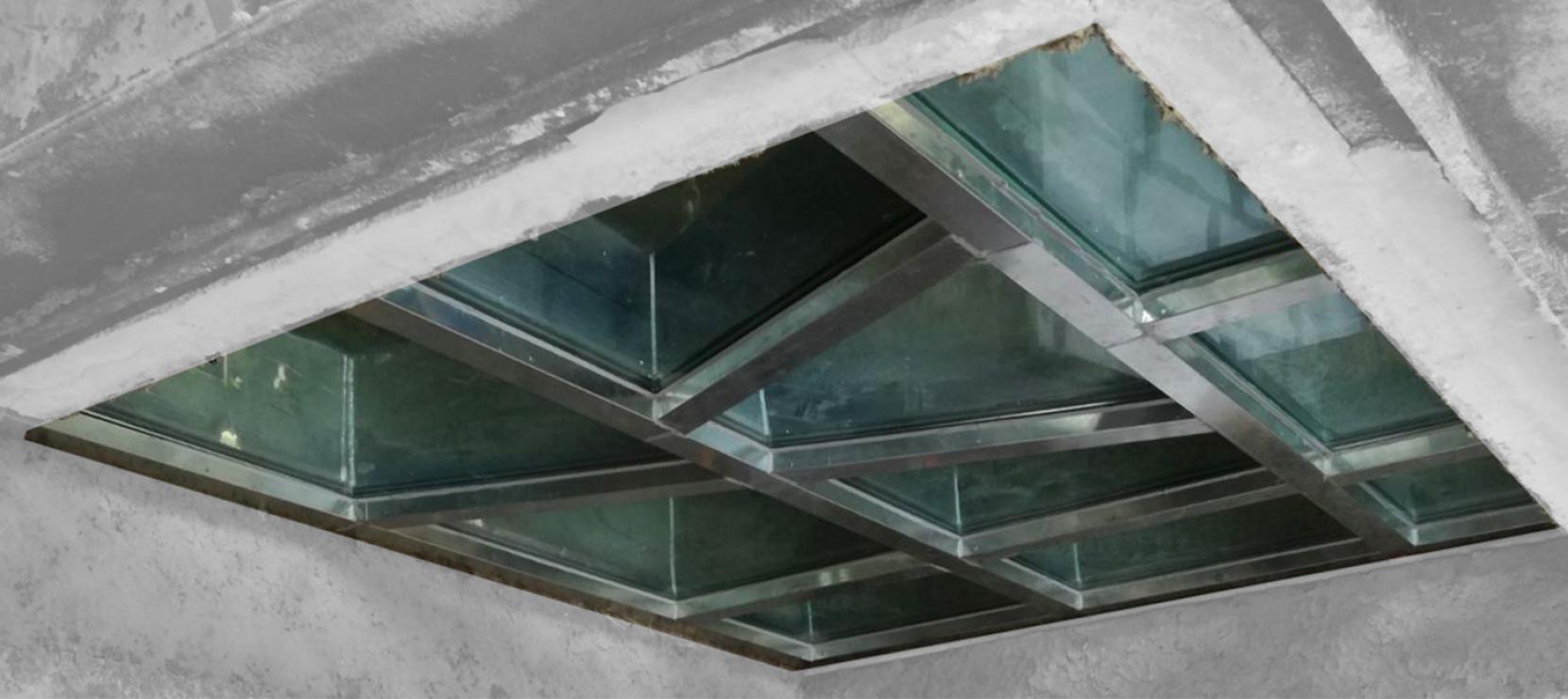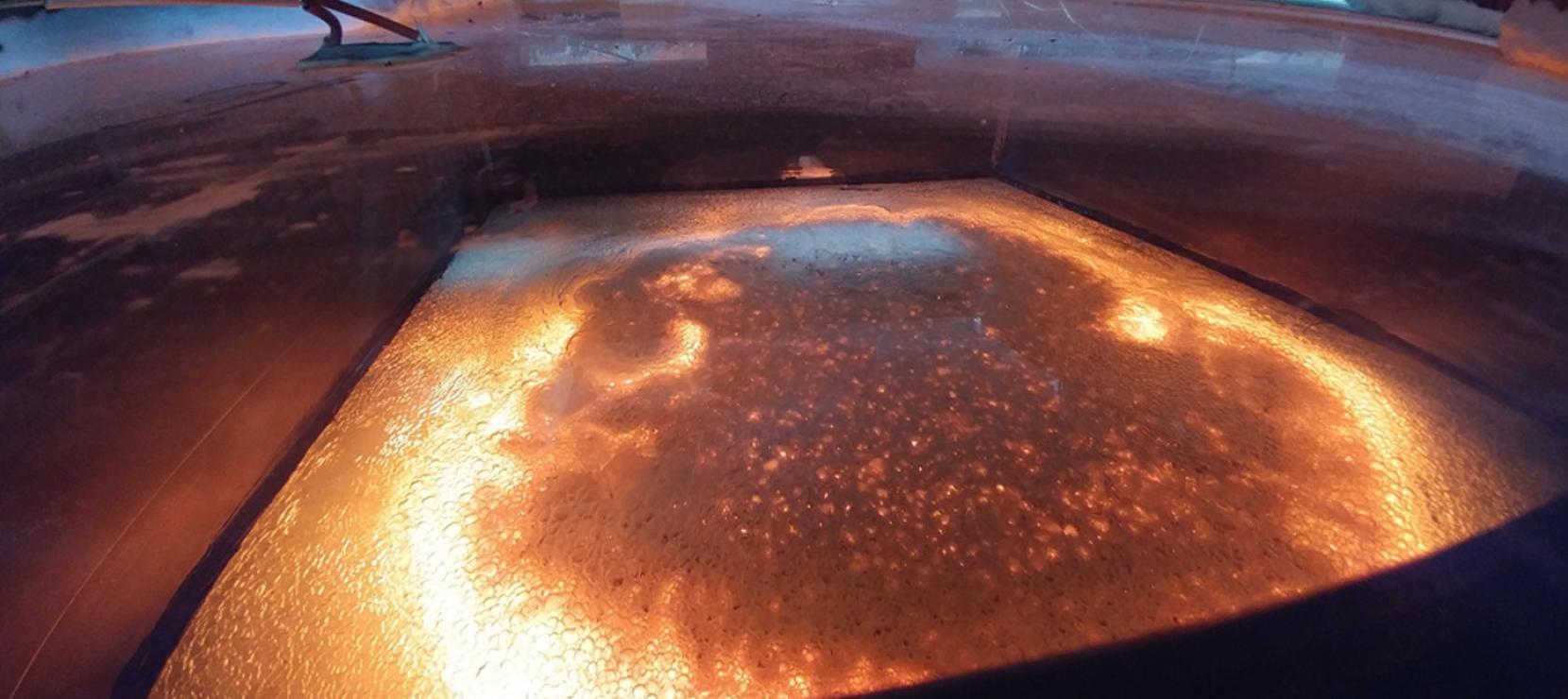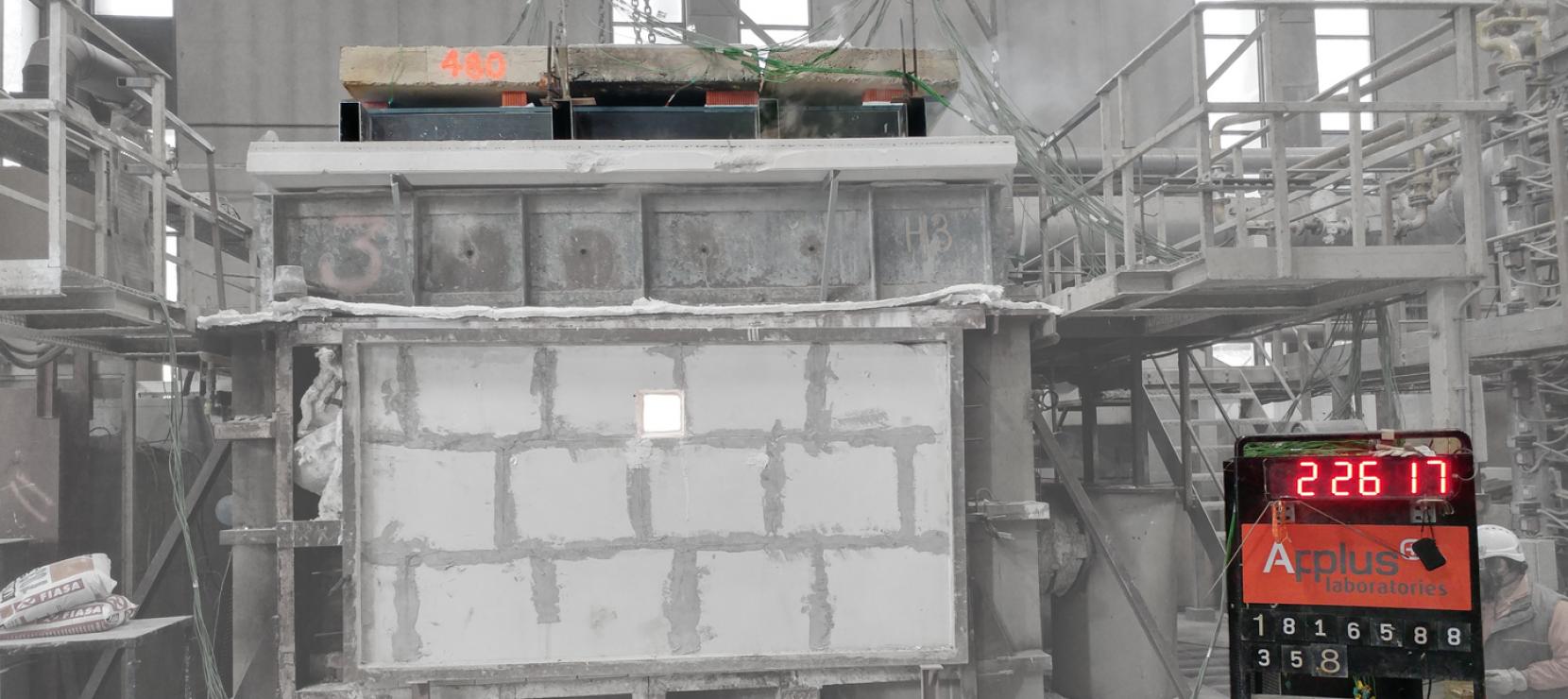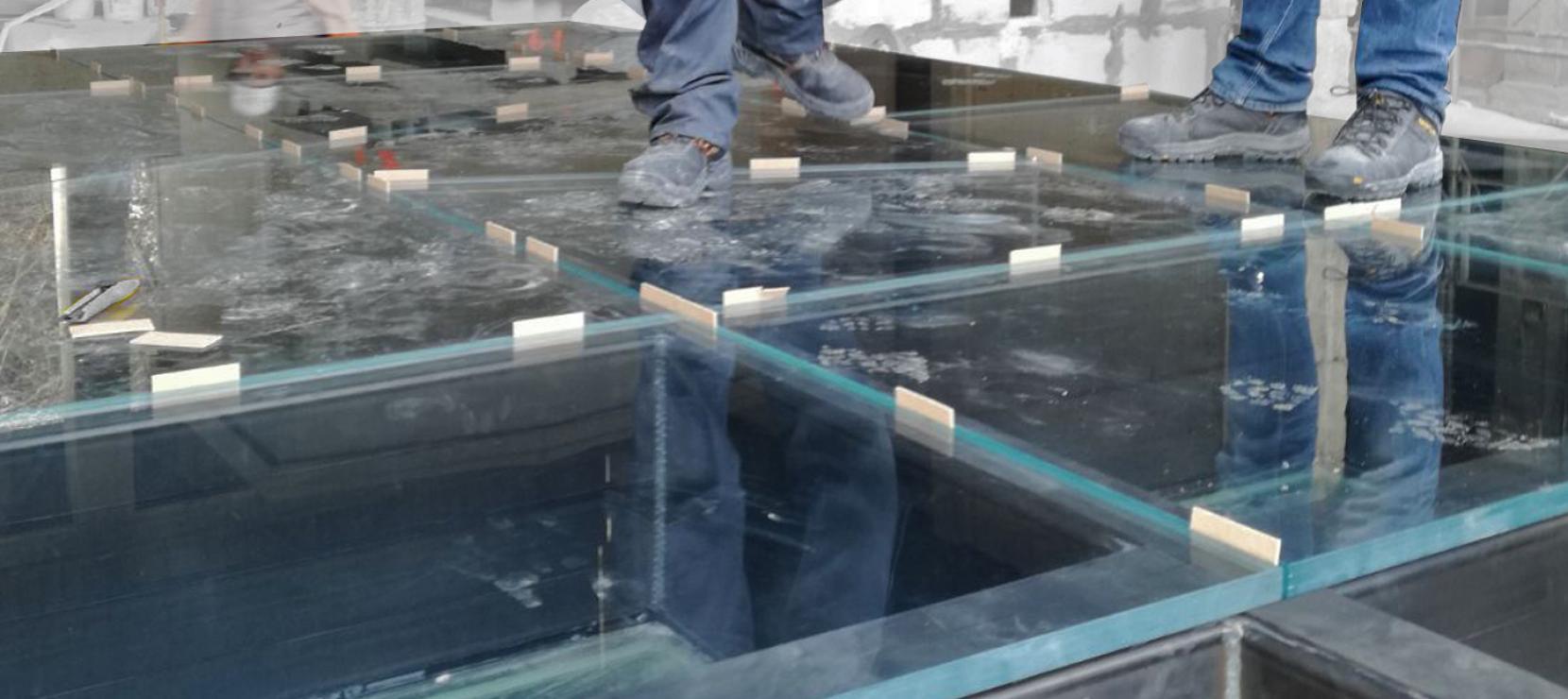 Tecfire presents its new innovative development in fire resistant glazed flooring solutions: Steelfire STB80 with fire rating EI120 (Integrity and insulation) according to European standard EN 1365-2.
Tecfire launches to the market its new technical development of solutions for fire-resistant glazed floors of the SteelFire STB80 range with EI120 classification (Integrity and Insulation), tested and certified according to the European standard EN 1365-2 and with loading application of 500Kg / m² during the test.
This system has been specifically designed to cover the most demanding needs of the market, offering a wide variety of solutions and technical advantages such as, maximum light between supports, maximum glass dimensions, possibility of arranging polygonal glass, serigraphs and special designs on glass , maximum weight reduction per m2 thanks to the use of 81mm fire-resistant glass, and guaranteeing at all times the coexistence of the requirements of daily use of the soil and maximum protection against fire.
In addition, it also introduces the innovation of staggered glass installed on a testa, that is, only with structural silicone gaskets, which eliminates the metallic finishes on the top treading part. The introduction of this solution allows a continuity in the pavement, eliminating changes in elevation and guaranteeing the flatness of the whole.
This innovative system developed by Tecfire is currently being installed in the prestigious DIFC project in Dubai (United Arab Emirates).
Latest projects
Latest updates