Sorbonne University Abu Dhabi
May 10, 2020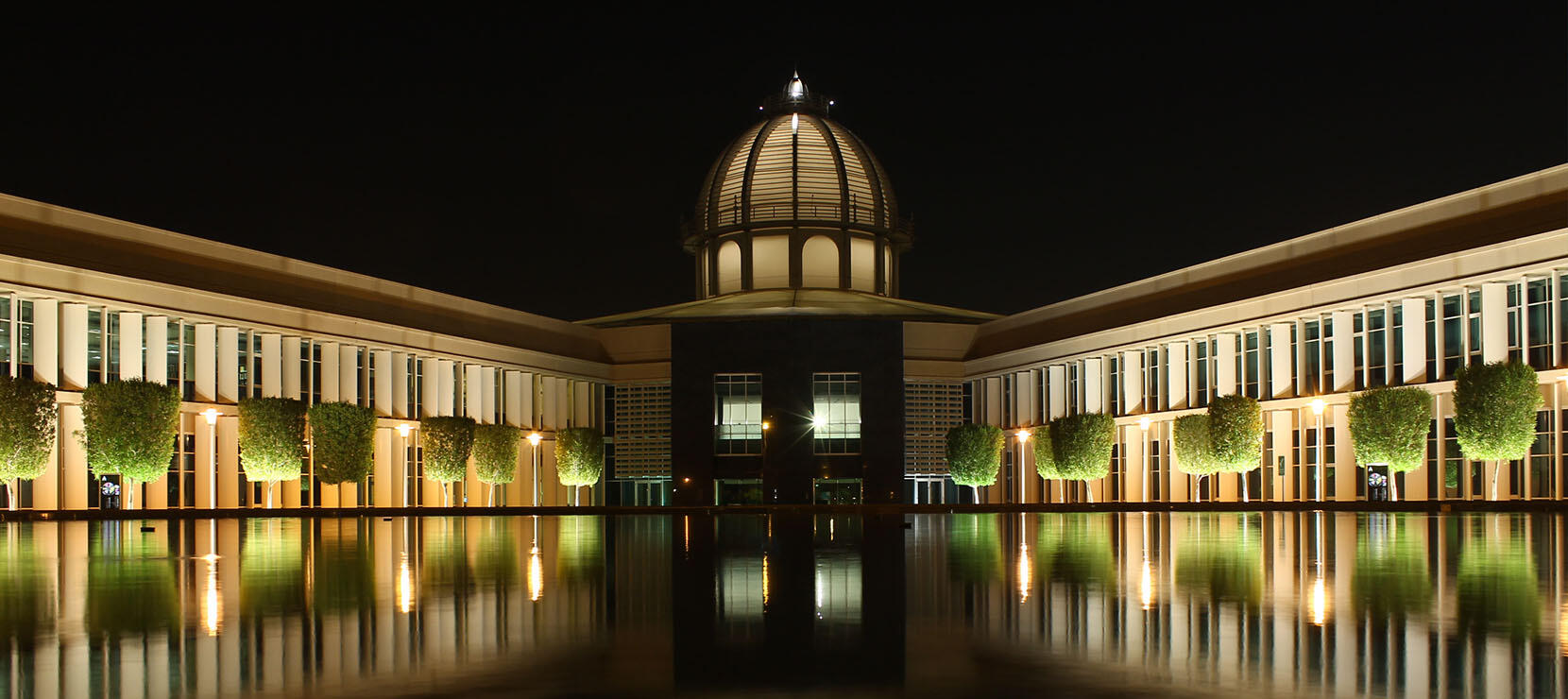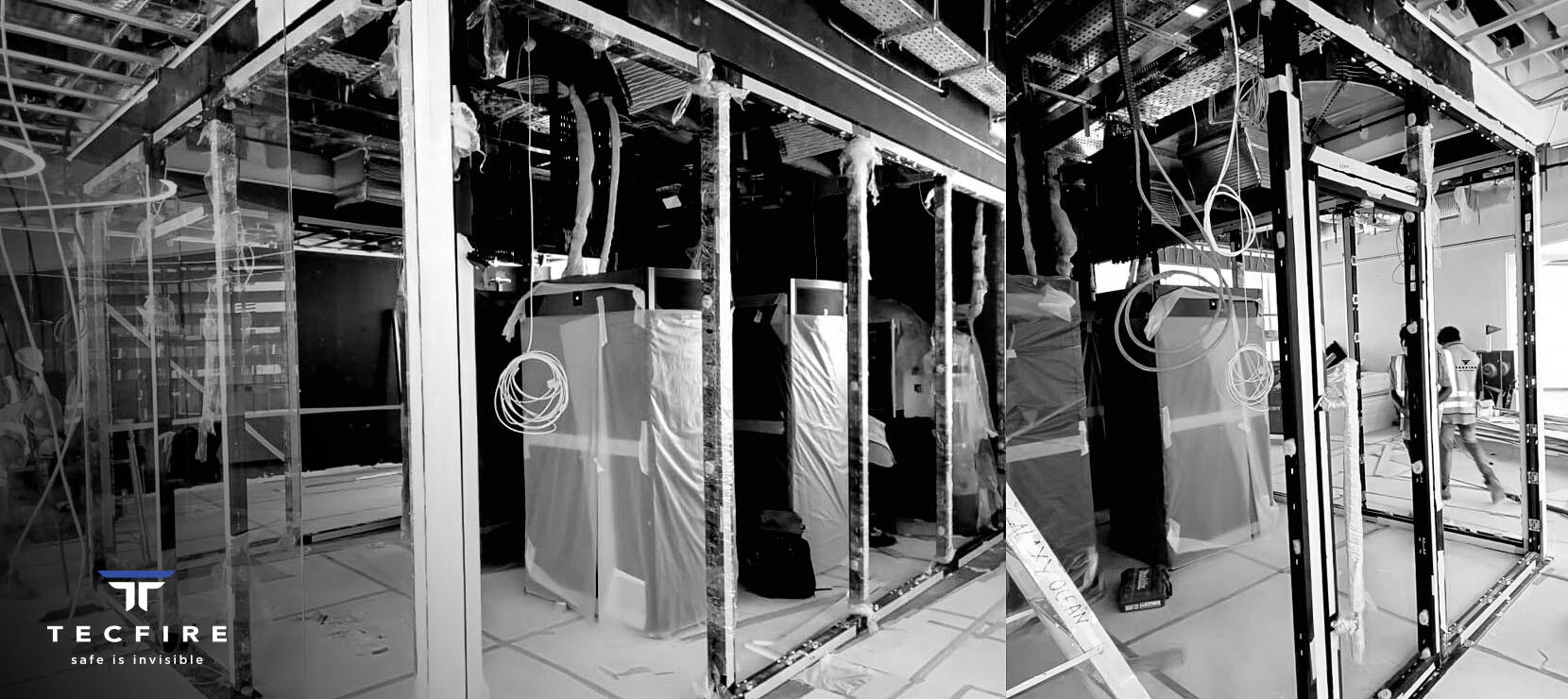 Installation is currently ongoing in one of Tecfire's projects in Abu Dhabi, United Arab Emirates.
Sorbonne University Abu Dhabi is a French and English-speaking university that is located in Al Reem Island. Tecfire is currently installing it's AluFire fire-rated glass fixed partition and double action pivot door systems.
The AS85 Double Action Pivot Door System is one of Tecfire's Special Custom-Made Glass systems that has an innovative design and quality material that provides aesthetic features by eliminating the hinges and concealing overhead closers for a flawless look. Most importantly, it is specifically designed to provide a double-action opening (180°). This product has the slimmest profile in the market and is available in various finishes.
The Sorbonne University is just one of Tecfire's projects that focuses on providing fire-rated glass systems to schools in various countries to ensure that the facilities and the people in these buildings are protected in case of fire.
Latest projects
Latest updates