August 30, 2020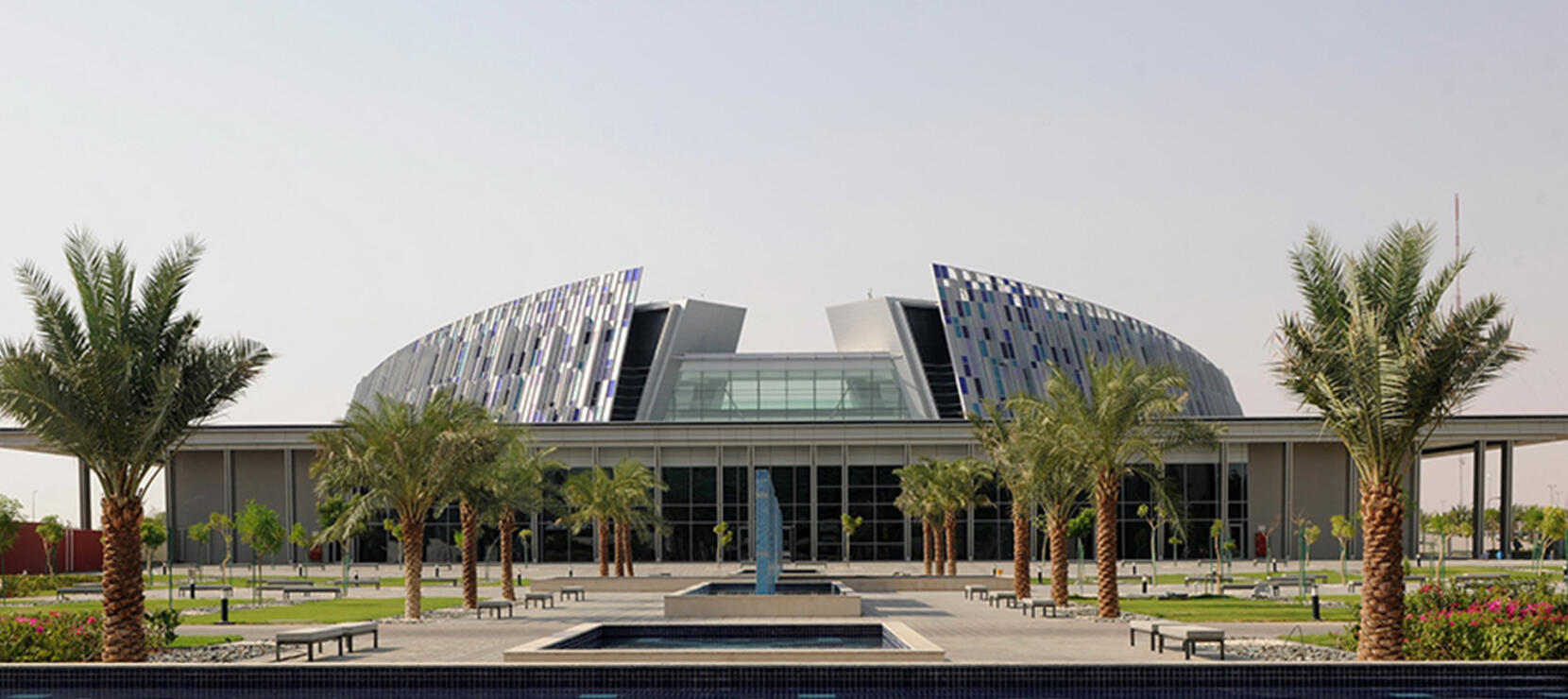 Tecfire is awarded another iconic project located in the United Arab Emirates.
The project is about the construction of the new National Space Science and Technology Center and Tecfire will be providing its SteelFire products consisting of various S50/70 Glass Fixed Partition Systems.
S50/70 is a range of non-thermal broken fire-rated glass systems with galvanized or stainless steel frames. These products are withing the SteelFire series, with minimized profiles to guarantee great aesthetic results. Theses fire-rated glass systems are tested and certified to comply with E, EW and EI classifications from 30 up to 240 minutes of fire resistance.
Latest projects
Latest updates