October 5, 2018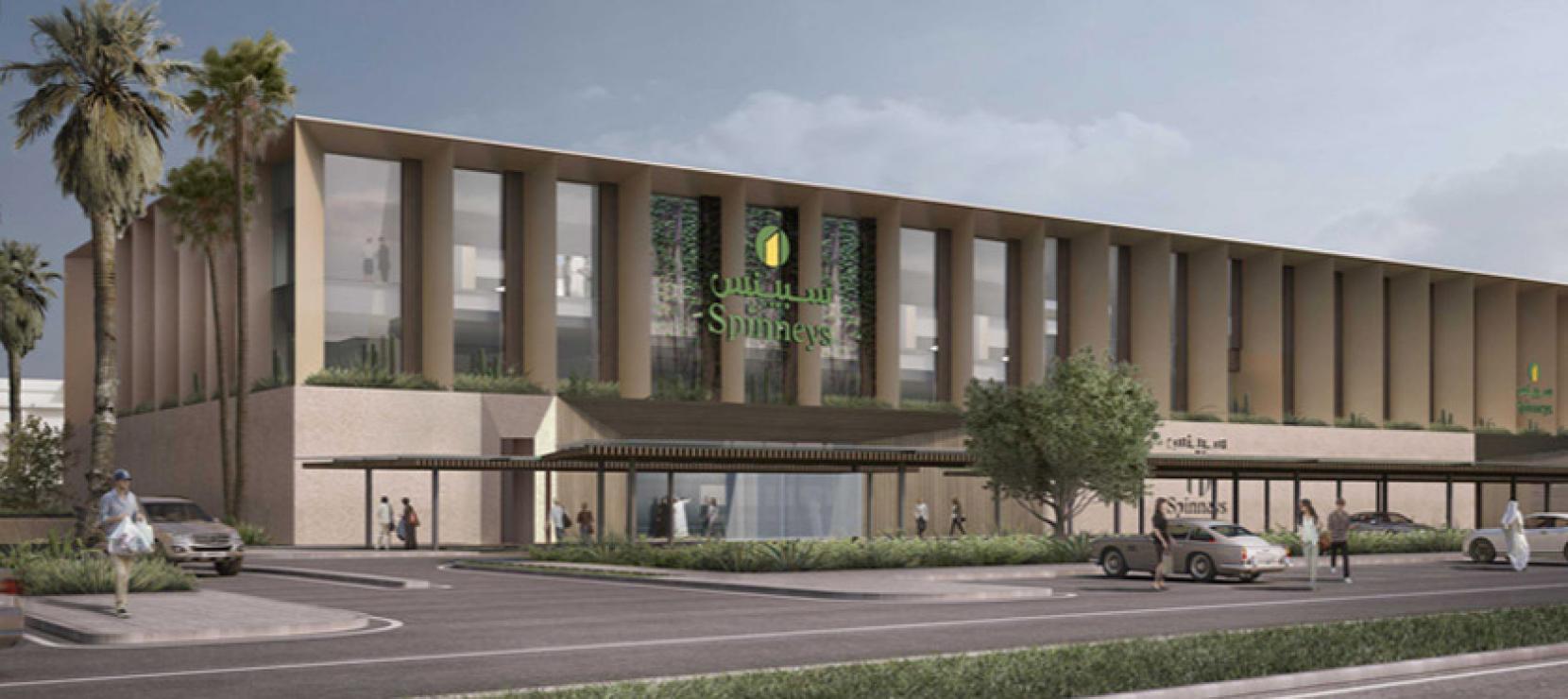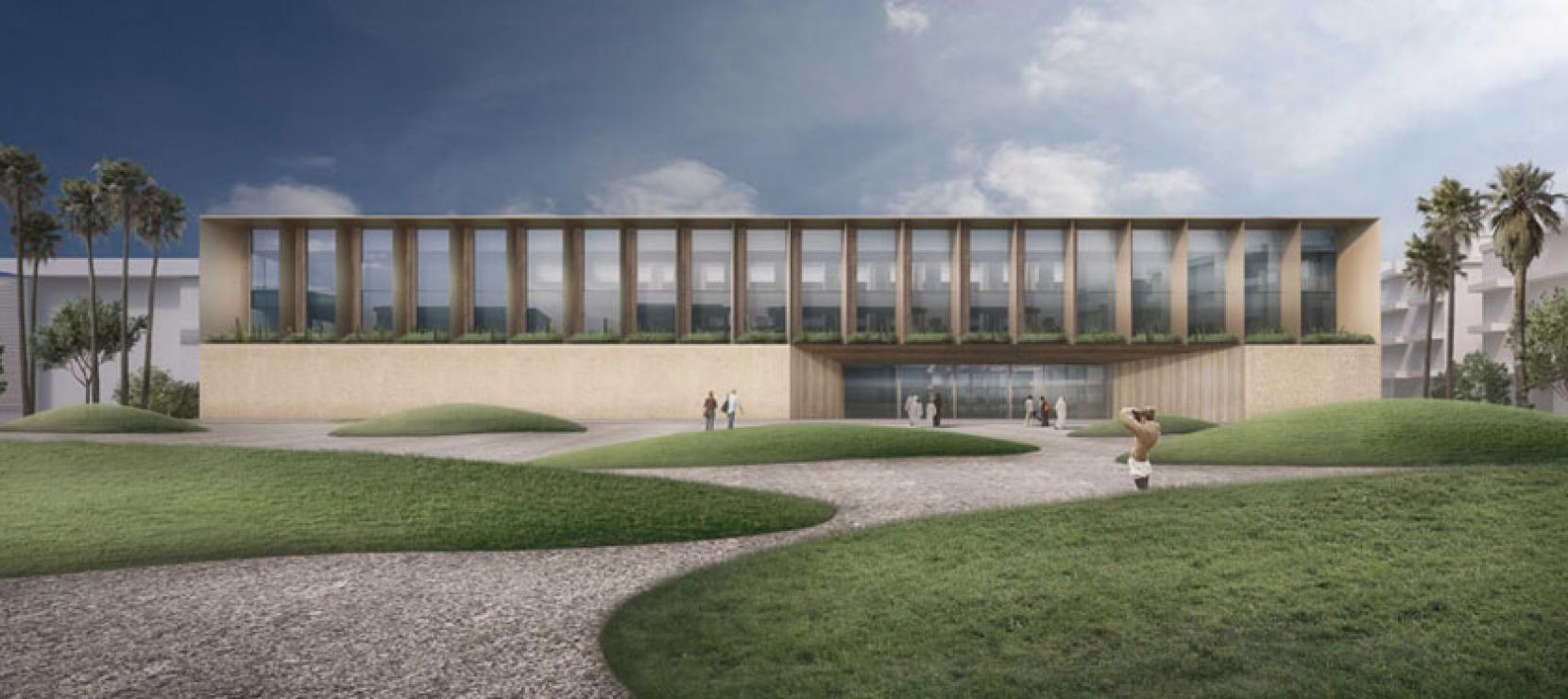 Very recently, Tecfire has acquired a new project in collaboration with the very prestigious LOCI Architecture + Design, one of the most respected architectural consultant globally.
The new Spinneys Headquarters is a state of the art architectural and interior designed structure which will definitely be a sight wherein it will be surrounded by residential developments. Its elegance is well planned and will surely provide a sophisticated establishment to nearby residents. The new Spinneys will be a place that most people will visit and Tecfire is proud to be able to ensure protection to the building and the people within its premises.
Tecfire is tasked to provide one of its most trusted product SteelFire S50/70 with 120 mins of Fire-Rated Glass Protection Door Systems and Fixed Partitions.
Latest projects
Latest updates