Swarovsky Headquarters: Design & Protection
September 10, 2017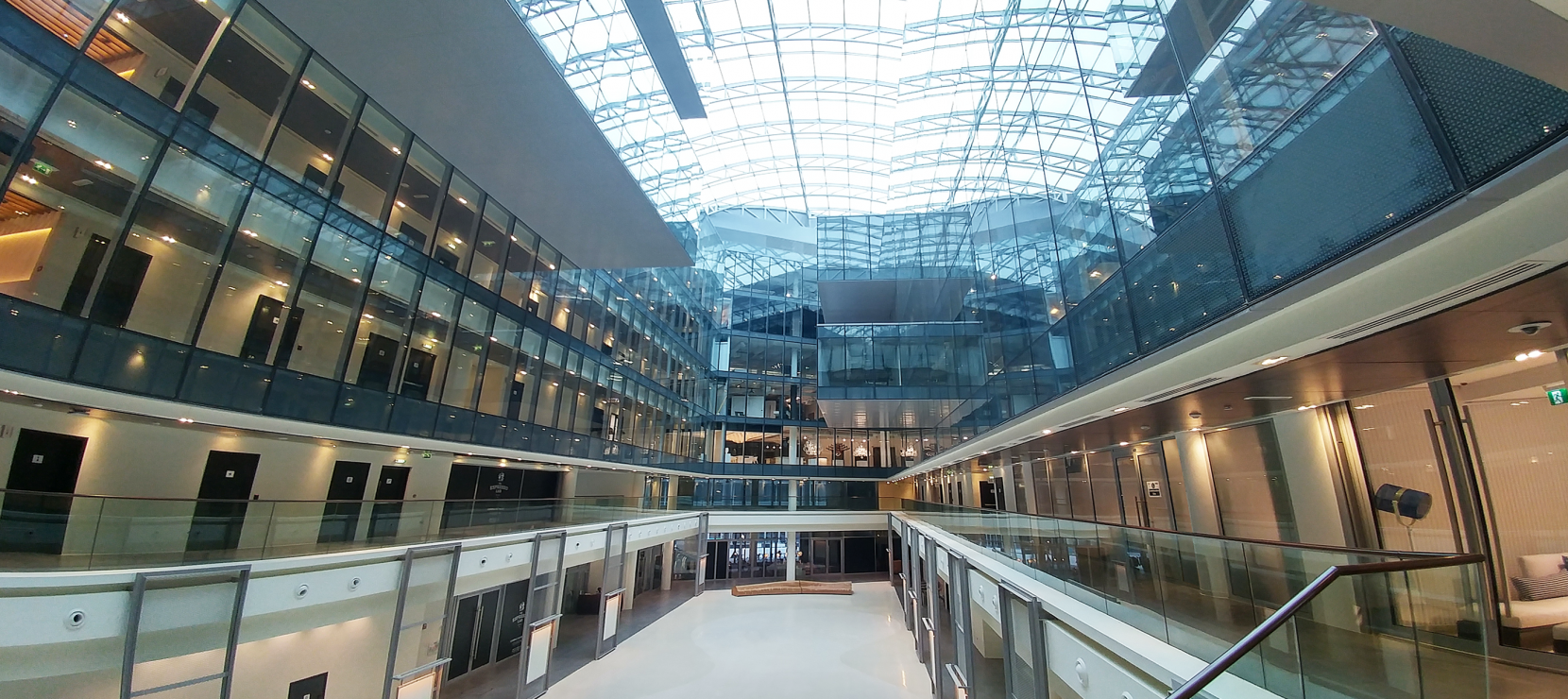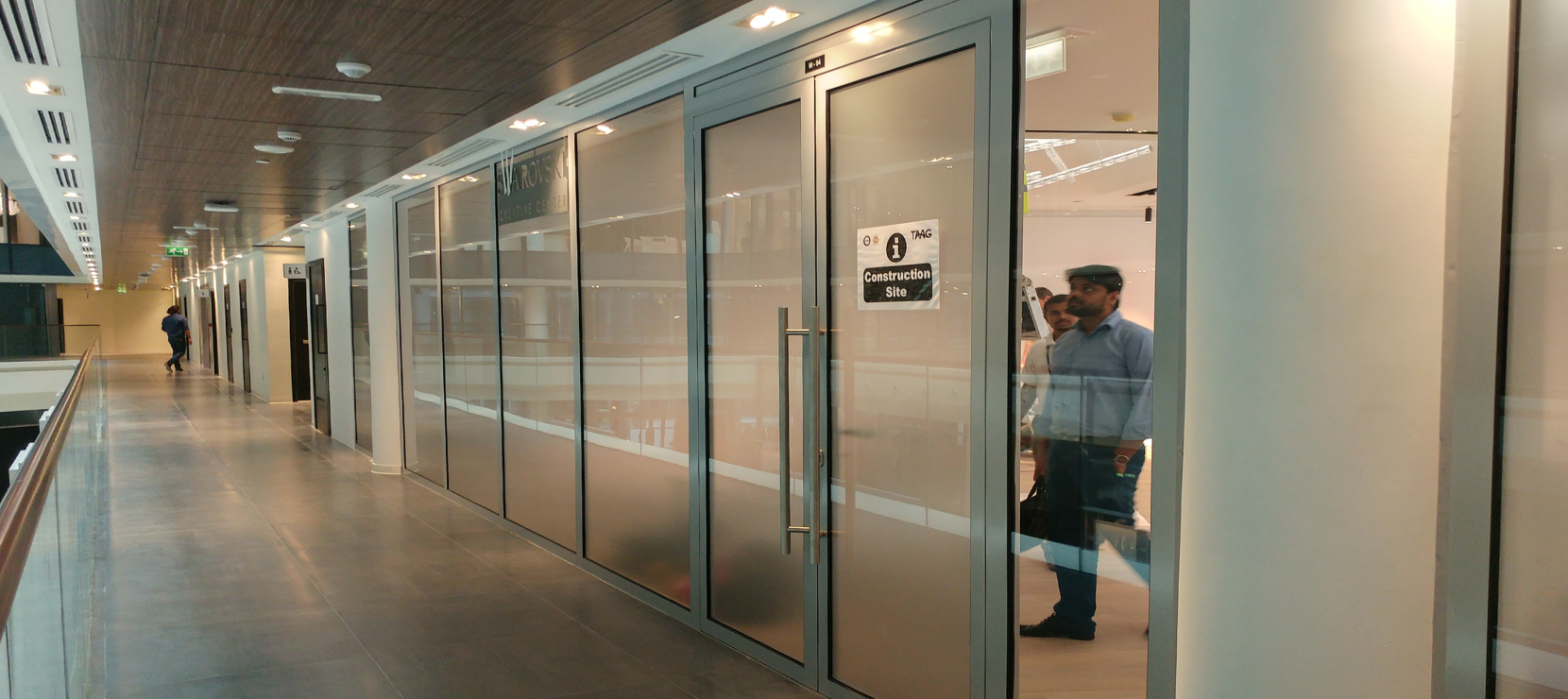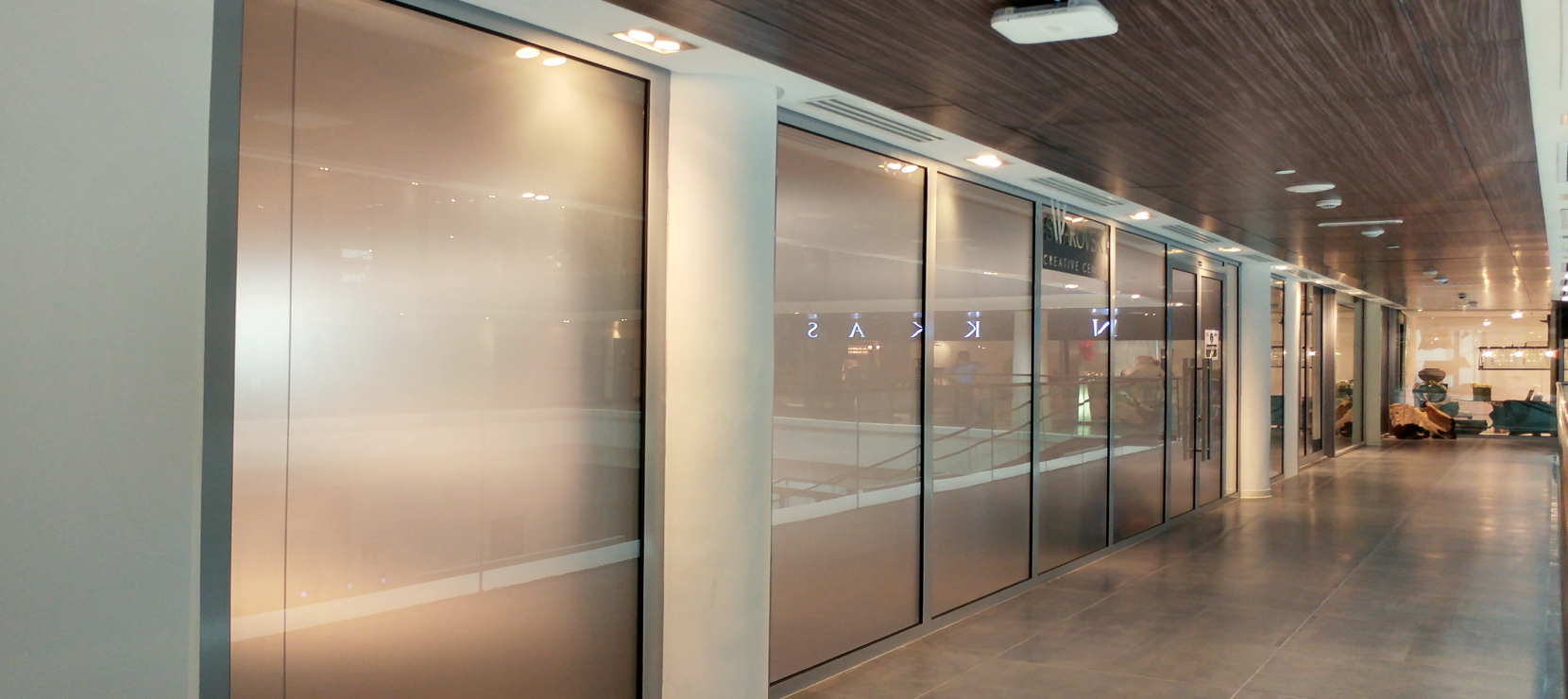 Tecfire has successfully completed one of its emblematic projects by installing its Fire-Rated Glass Systems in the Swarovsky Headquarters in one of the most modern and contemporary locations in UAE: the Dubai Design District.
Tecfire is proud to have taken part in the design and installation of its Glass Fire Rated Systems for one of the most prestigious jewelry firms around the world.
Located in the UAE landmark fashion & design business center by excellence: Dubai Design District, the international firm Swarovsky inaugurates its new office and jewelry exhibition center, being its main concern the protection of their workers, their guests and the exhibited articles.
Tecfire has been responsible for securing this need through the installation of its Fire Rated Steelfire S50/70 Hinged Doors & Fixed Partitions Systems for a EW90 fire resistance classification, by ensuring the integrity and radiation control of Swarovsky Headquarters. The glass complies with an impact resistance of 1 (B) 1 classification according EN 12600 Standard and a sound reduction of 38dB as per EN140-3 Standard.
Quality, design and protection ensured by Tecfire.
Latest projects
Latest updates