4 hours of fire resistance
July 17, 2017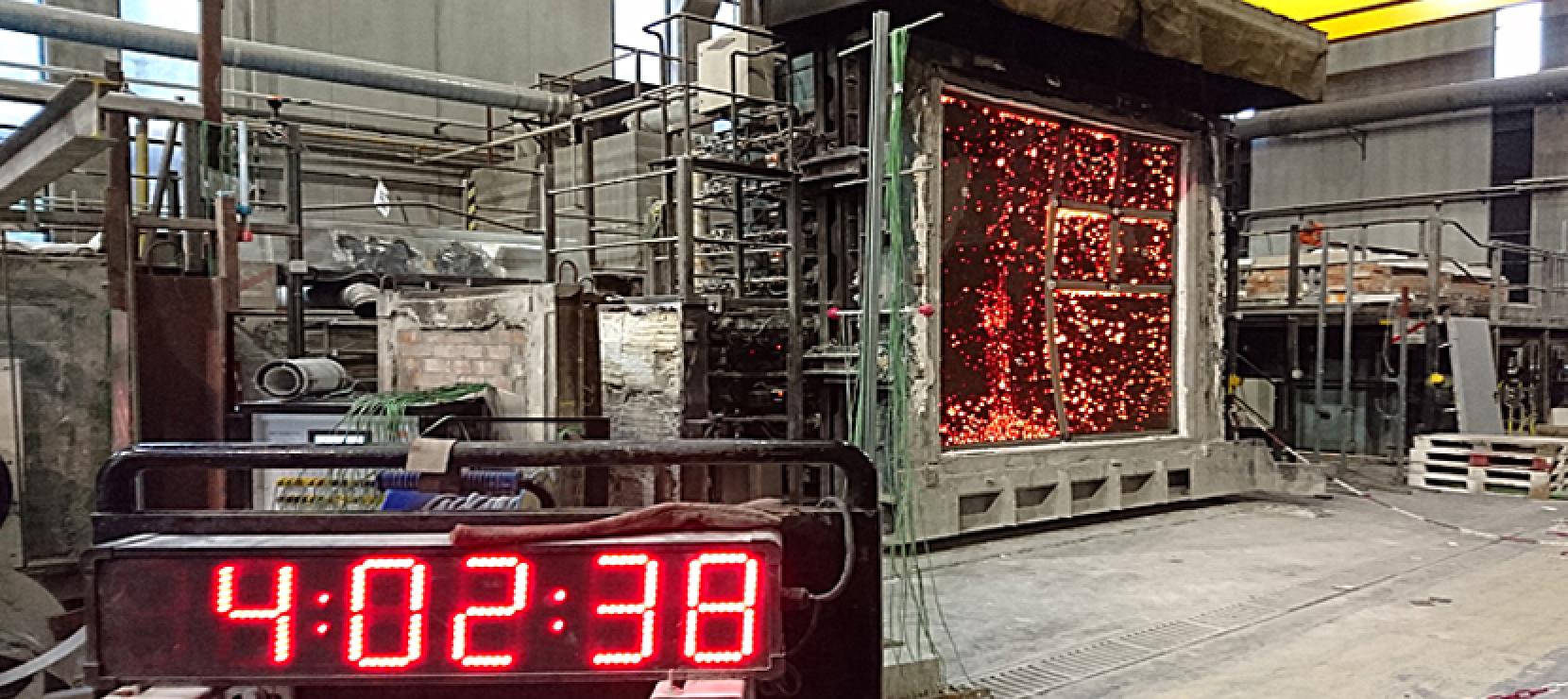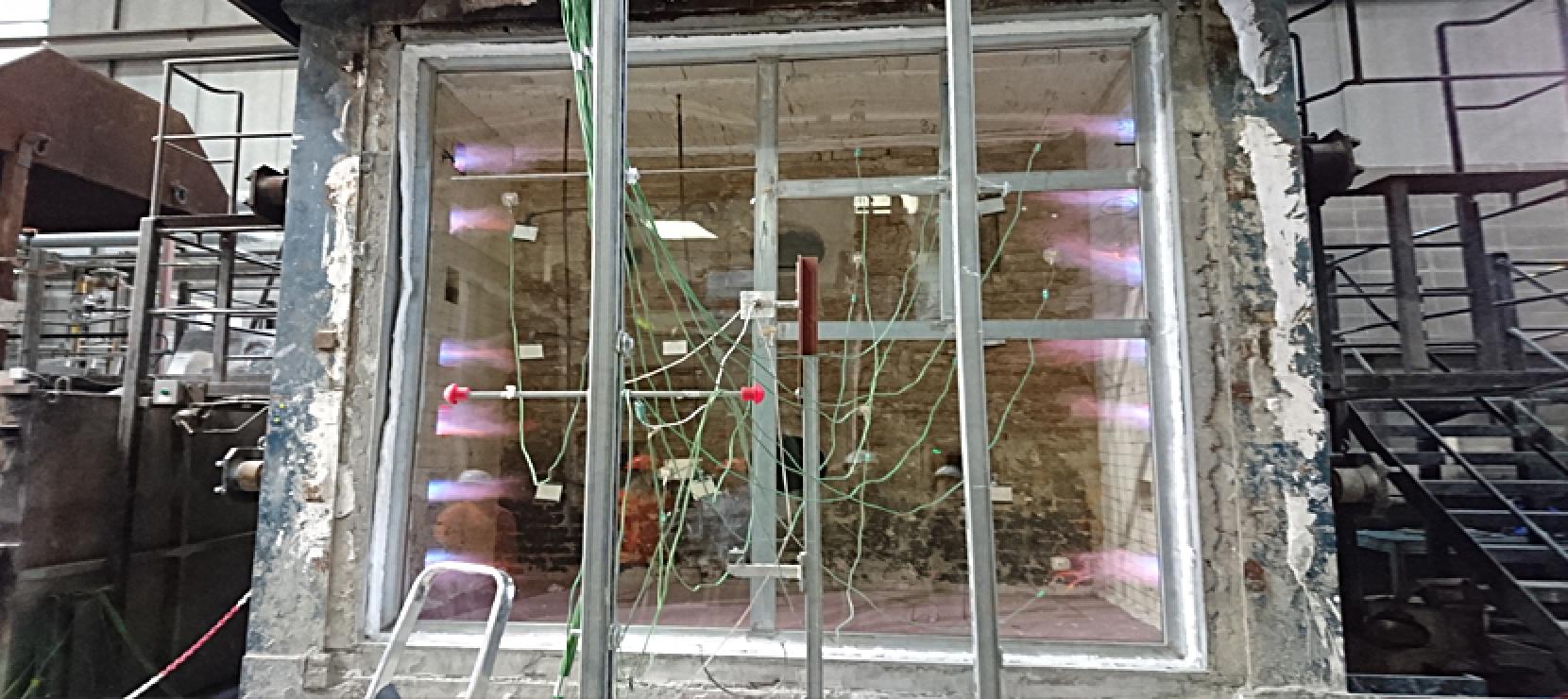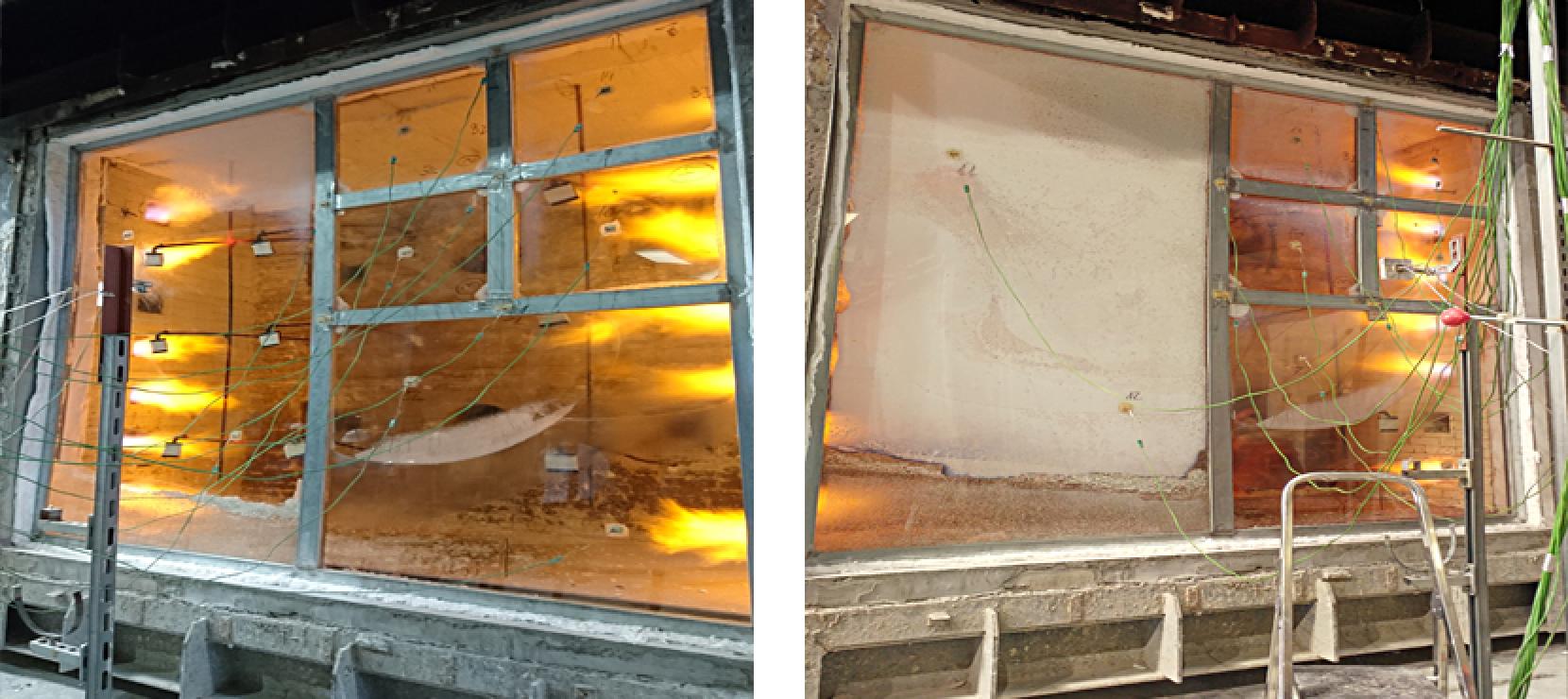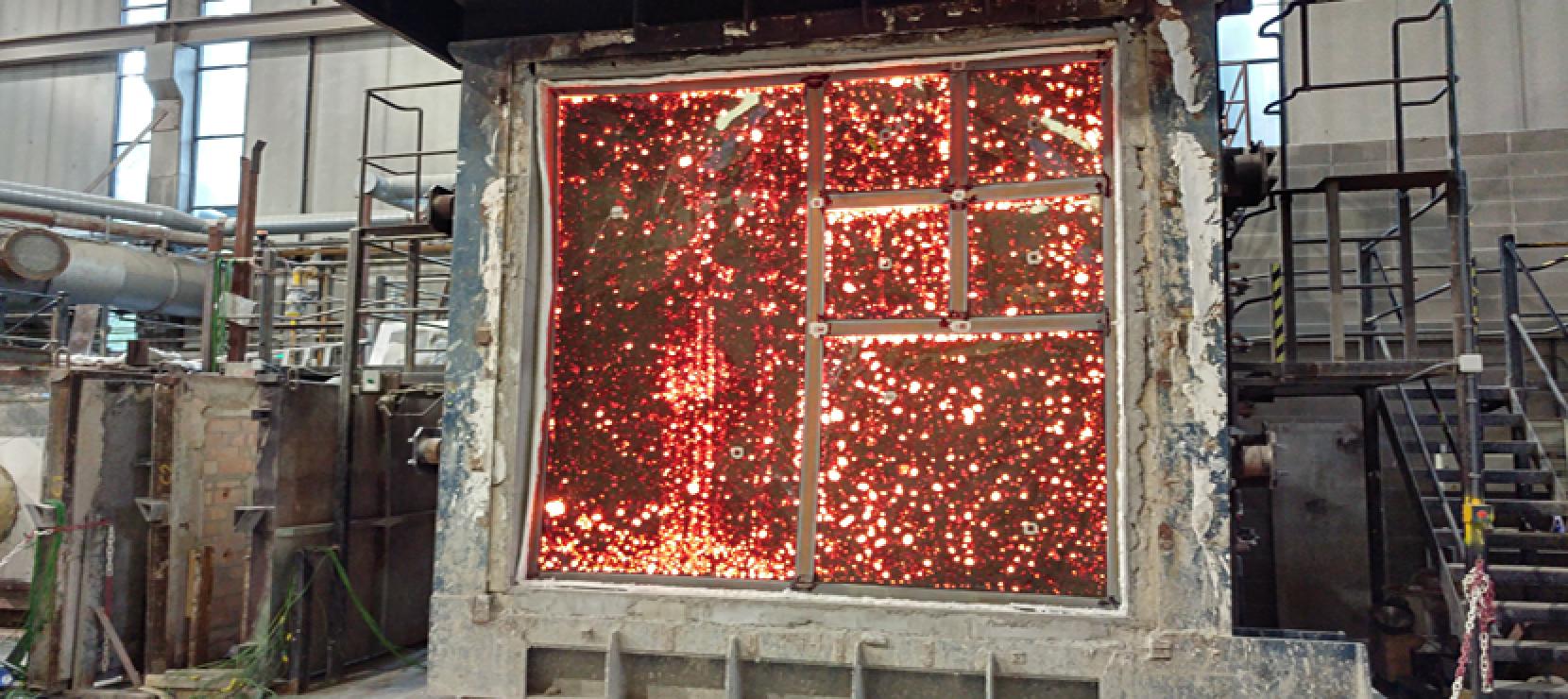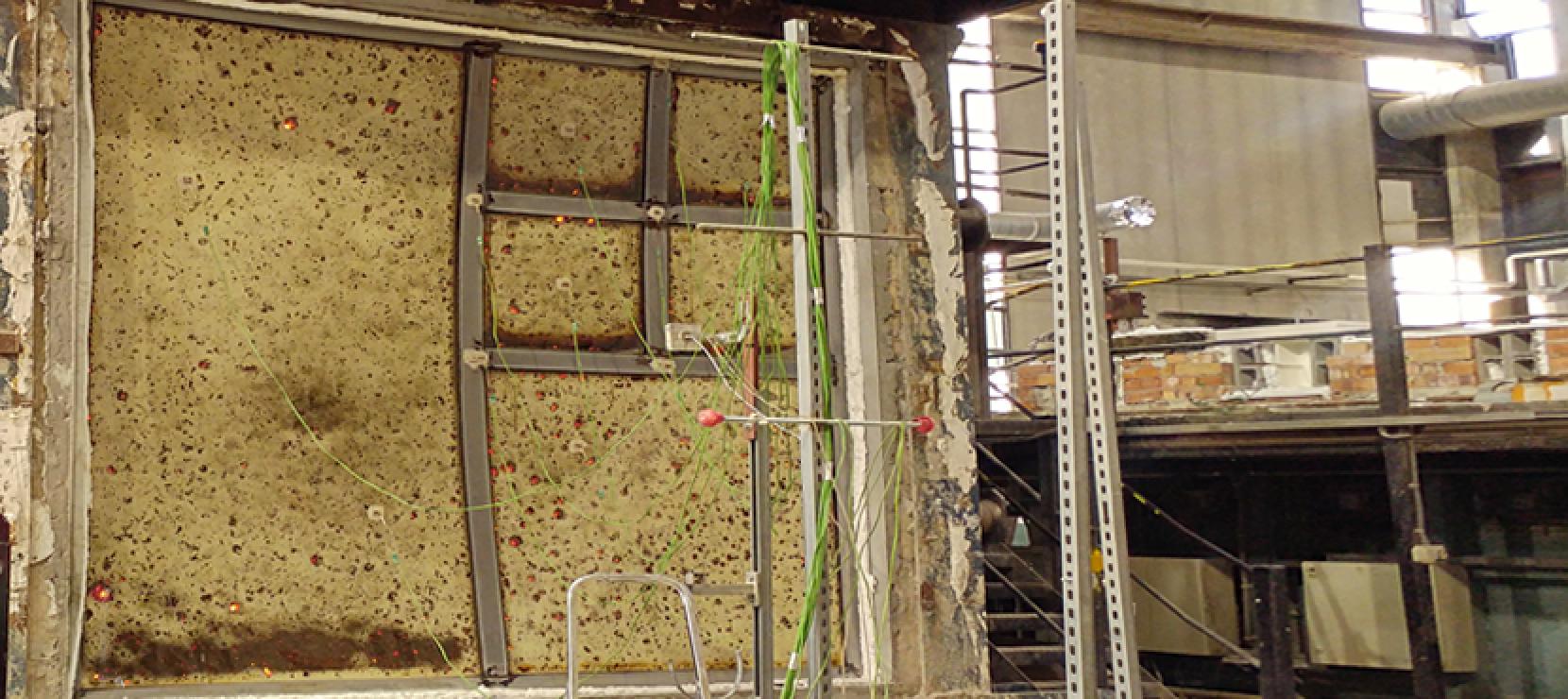 Tecfire presents its new range of steel fixed partition solutions: Steelfire S50/70 240 minutes of fire resistance with an E classification (Integrity) according to EN 1364-1.
Tecfire has successfully passed its Steelfire S50/70 240 minutes (4 h) fire resistance test, meeting the achievement of introducing on the market a fire-resistant glass product for a record time.
(The fire test was developed at Applus laboratories, located in Barcelona – Spain).
The tested sample (Steelfire S50/70 Fixed Partition Systems) has the maximum dimensions: 3000 x 3000 mm and glass surface of 1500 x 3000 mm, thus achieving the most extensive classification, applications, glass dimensions and unlimited width on the Fire Resistance market.
Steelfire S50/70 product is characterized by its aesthetically attractive appearance (minimum width profile), highlighting the glass surface area. It also meet other technical aspects such as the use of tempered glass, maximum impact resistance [1 (B) 1 according to EN 12600] and 38dB acoustic reduction.
Once again Tecfire, in its pursuit of innovative products development, achieves the maximum performance and protection of its Fire Rated Glass Systems objective.
Latest projects
Latest updates