TECFIRE at KAIA Saudi Arabia
March 21, 2019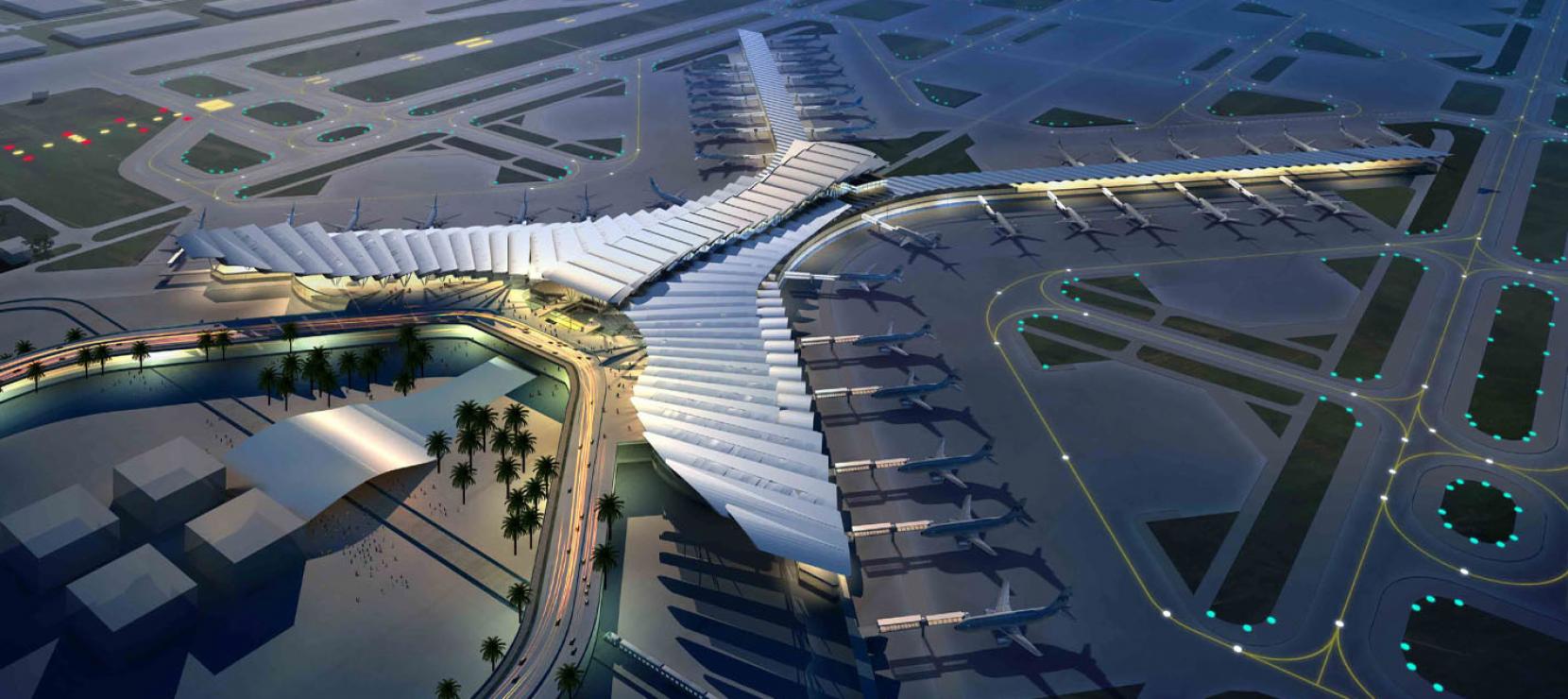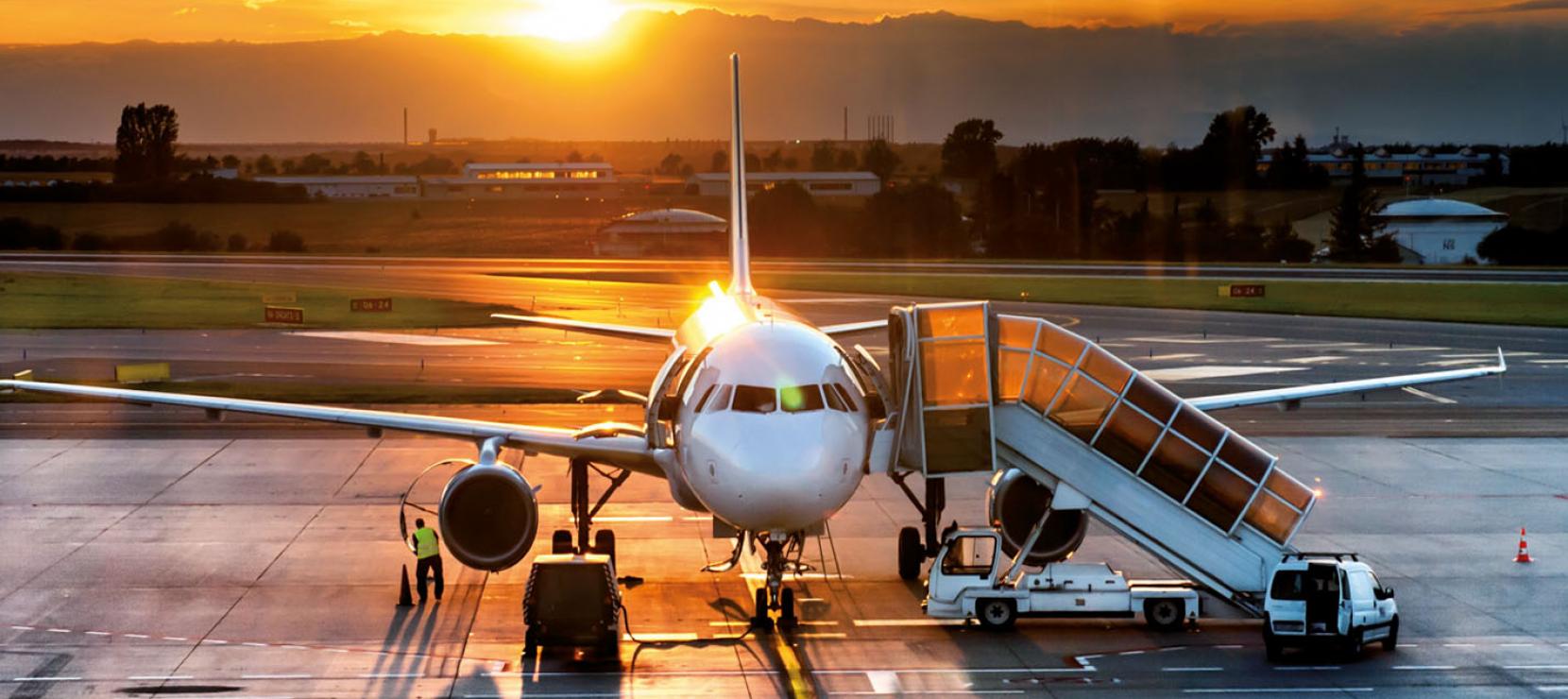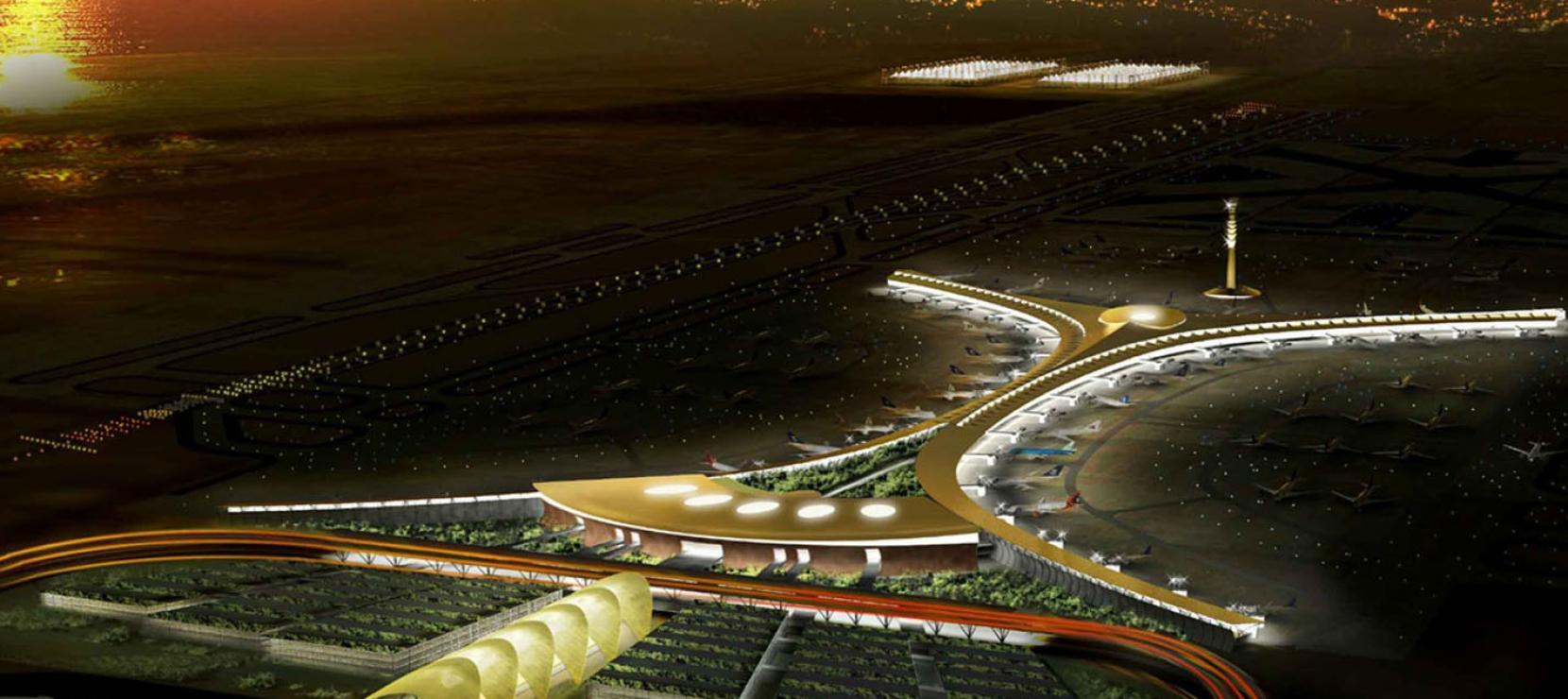 The new King Abdulaziz International Airport is an ongoing development and TECFIRE has been part of its progress since 2015.
TECFIRE provides the new KAIA, glass protection systems in most of the areas requiring fire-rated glass doors and partitions. As part of the airport's modernization, TECFIRE products will ensure protection for the people in the airport's premises.
KAIA is located 19km to the north of Jeddah. This airport is the busiest airport in Saudi Arabia and the third-largest airport in the kingdom. Known for its Hajj terminal, which is specially built to handle 80,000 passengers.
Latest projects
Latest updates