October 16, 2019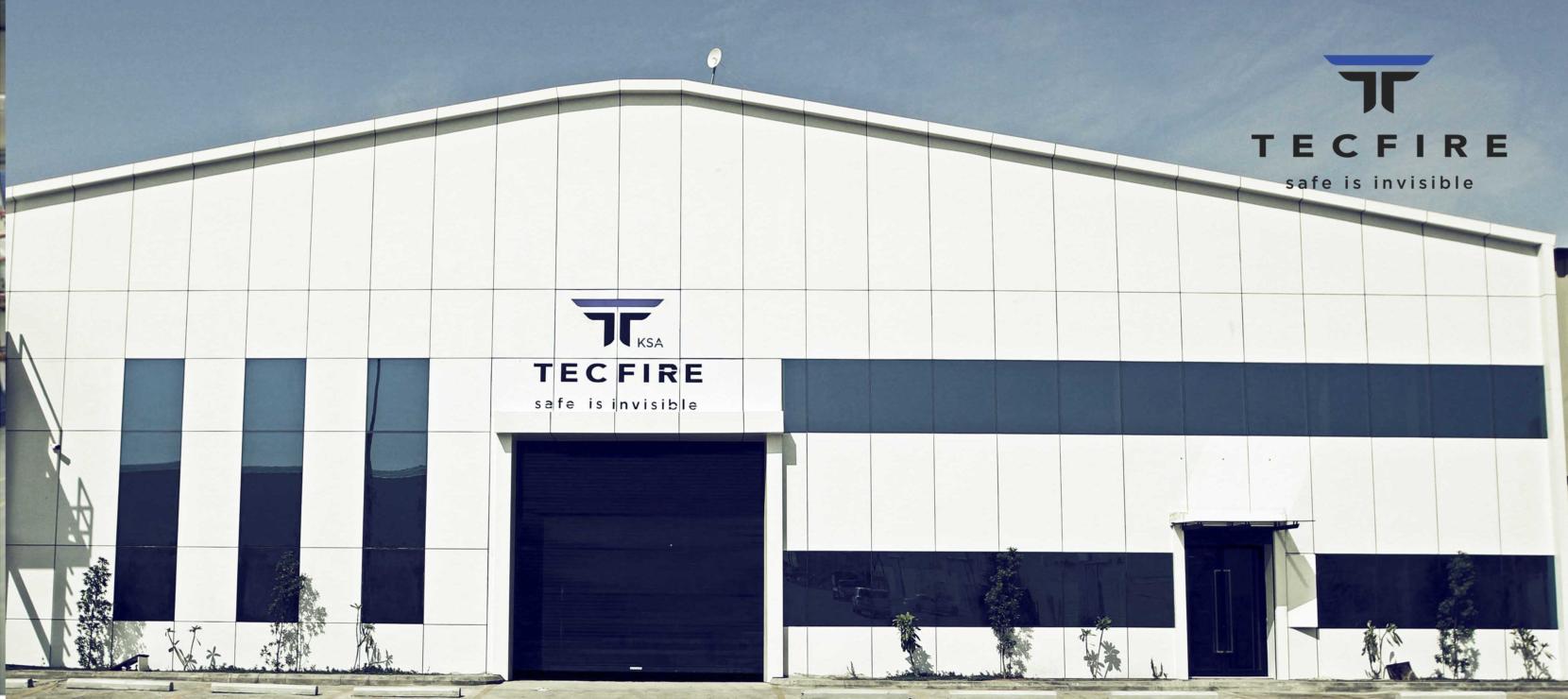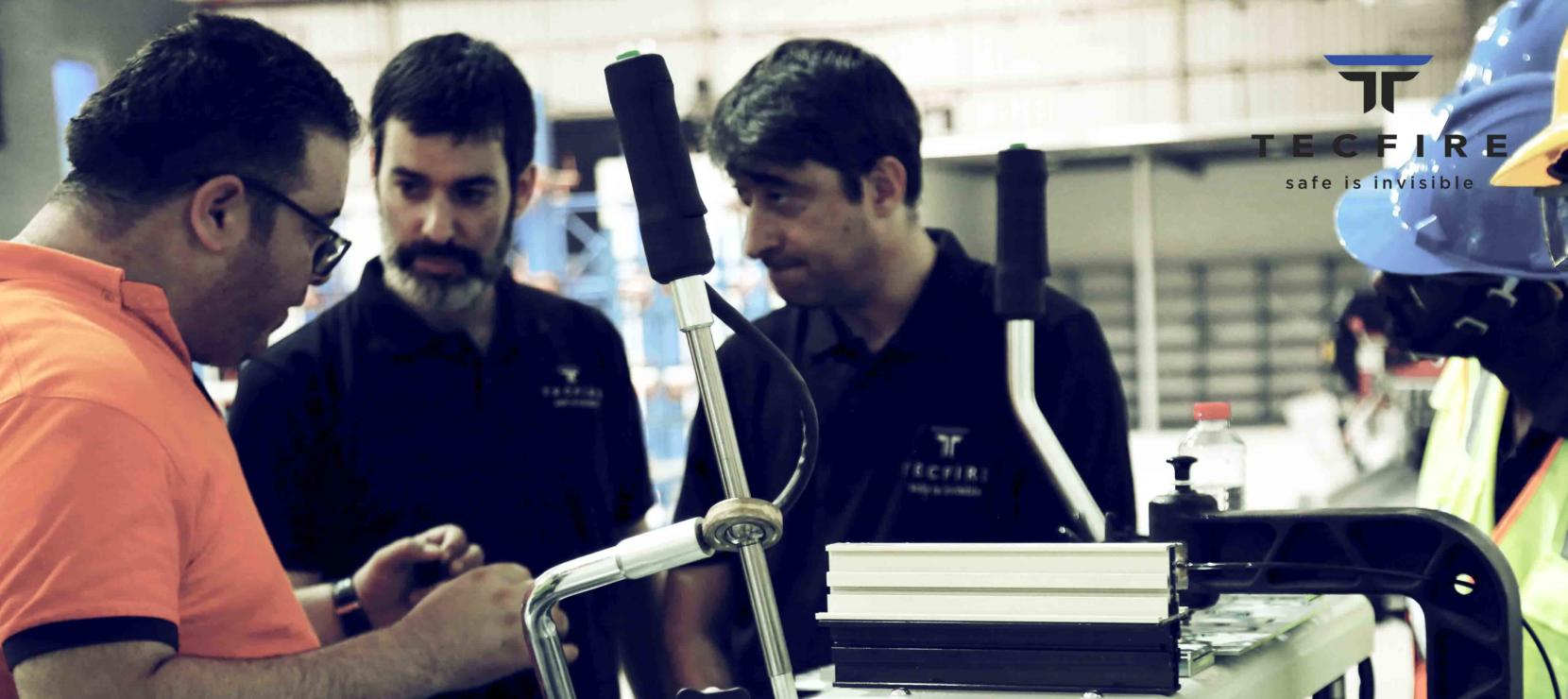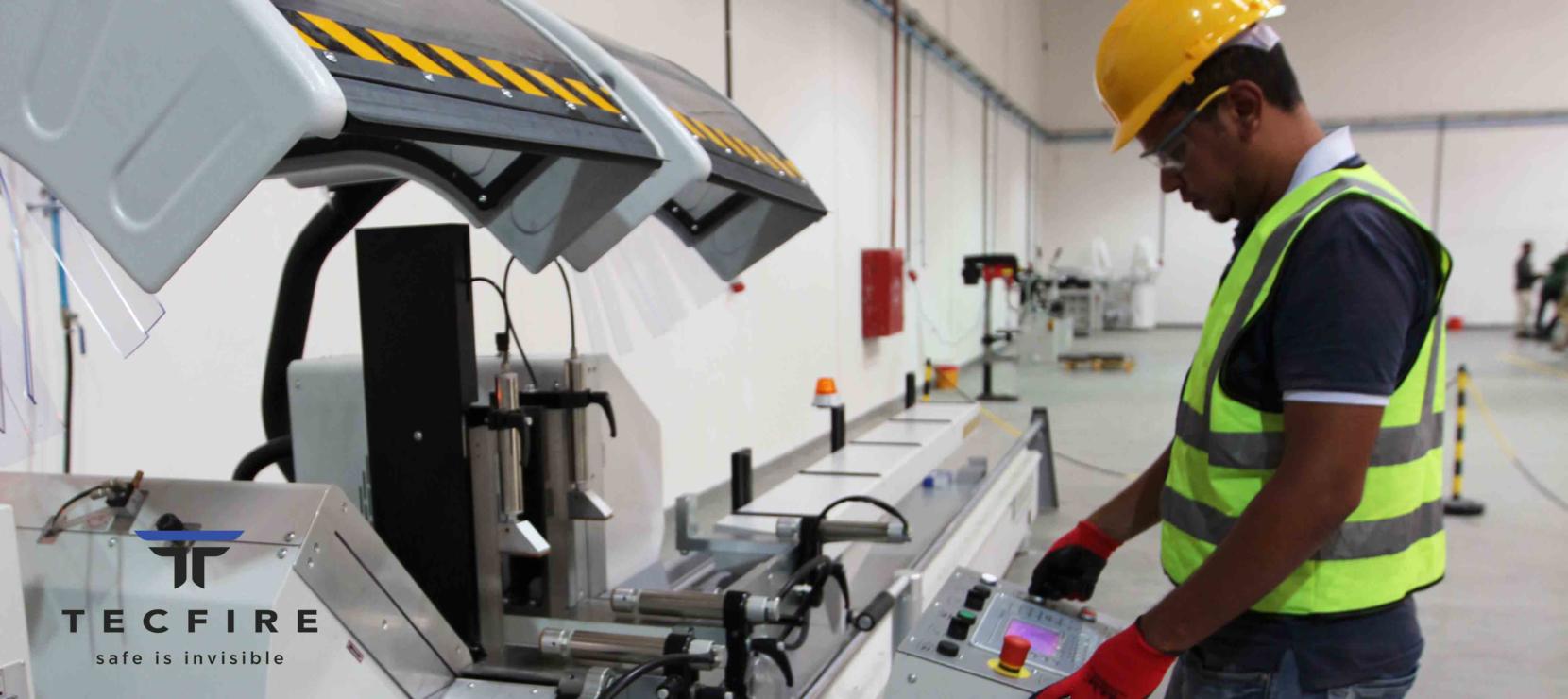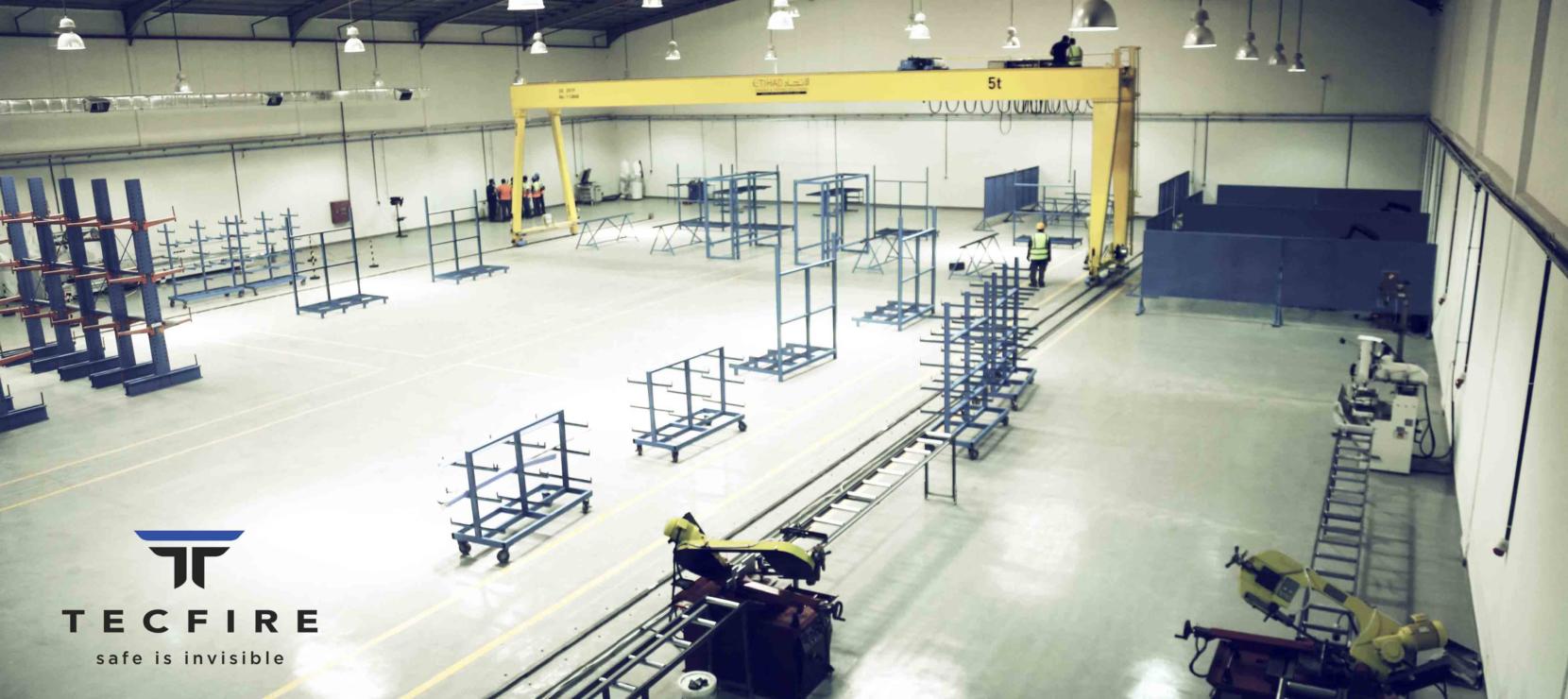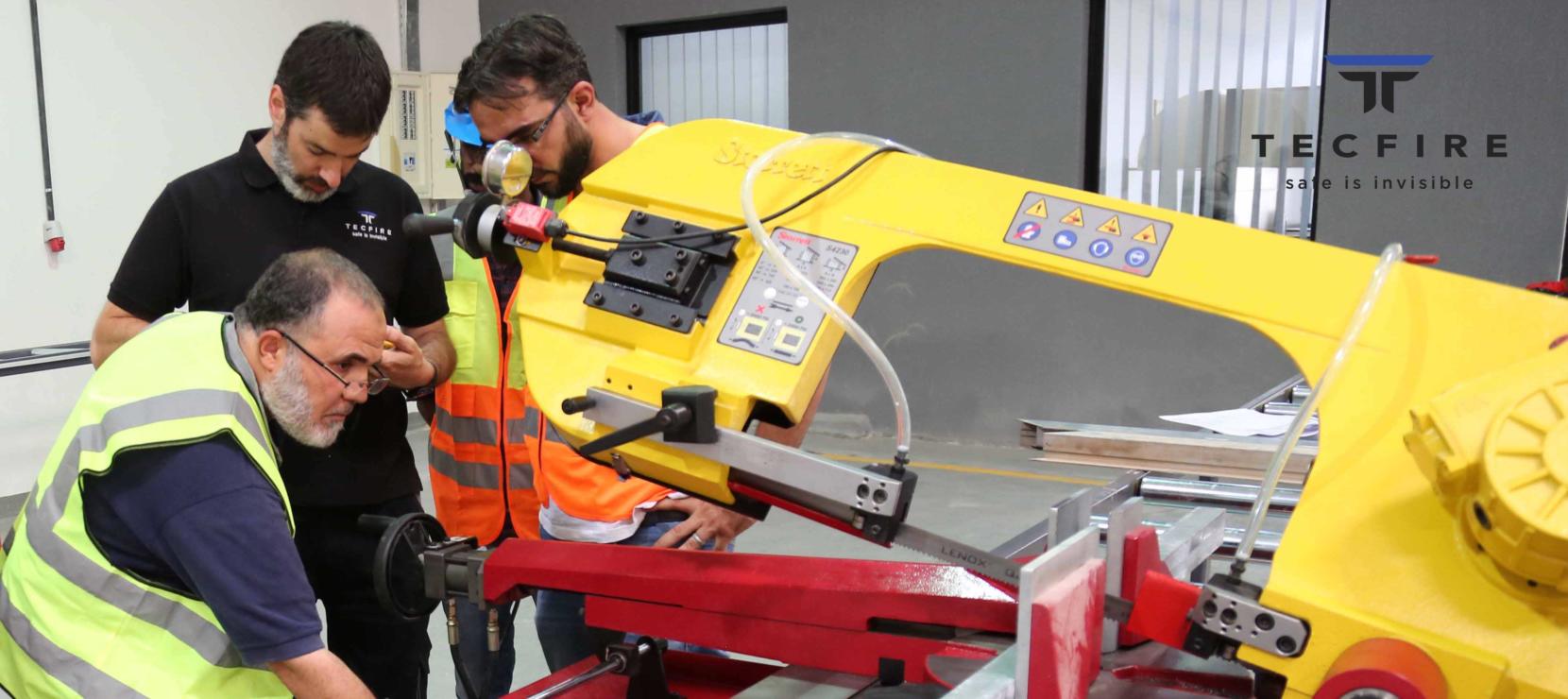 Tecfire proudly announces its established franchise in the Kingdom of Saudi Arabia.
TECFIRE KSA, a localized franchisee in Saudi Arabia, is now open for business to sell, produce and install Tecfire products that are tested and certified as required by Saudi Arabia's local market.
As part of Al Andalus Holding Co., TECFIRE KSA has capabilities to manufacture and supply the local market and nearby regions with reliable fire-rated glass protection systems. The factory is located in Mishael District in Riyadh, which is the capital city of Saudi Arabia. With 2000 square meter area and equipped with top end machinery that can manufacture locally any Tecfire's glass protection systems.
Al Andalus Holding Co. is a leading company in KSA that manages several commercial, trading, industrial and investment companies. It is committed to manage its investments with credibility and applies the highest standard of quality. It has a team working on studying the investment and developing opportunities, and it also has a vision and goals that seek to be achieved.
Latest projects
Latest updates