Tecfire in "The Lion City"
July 26, 2018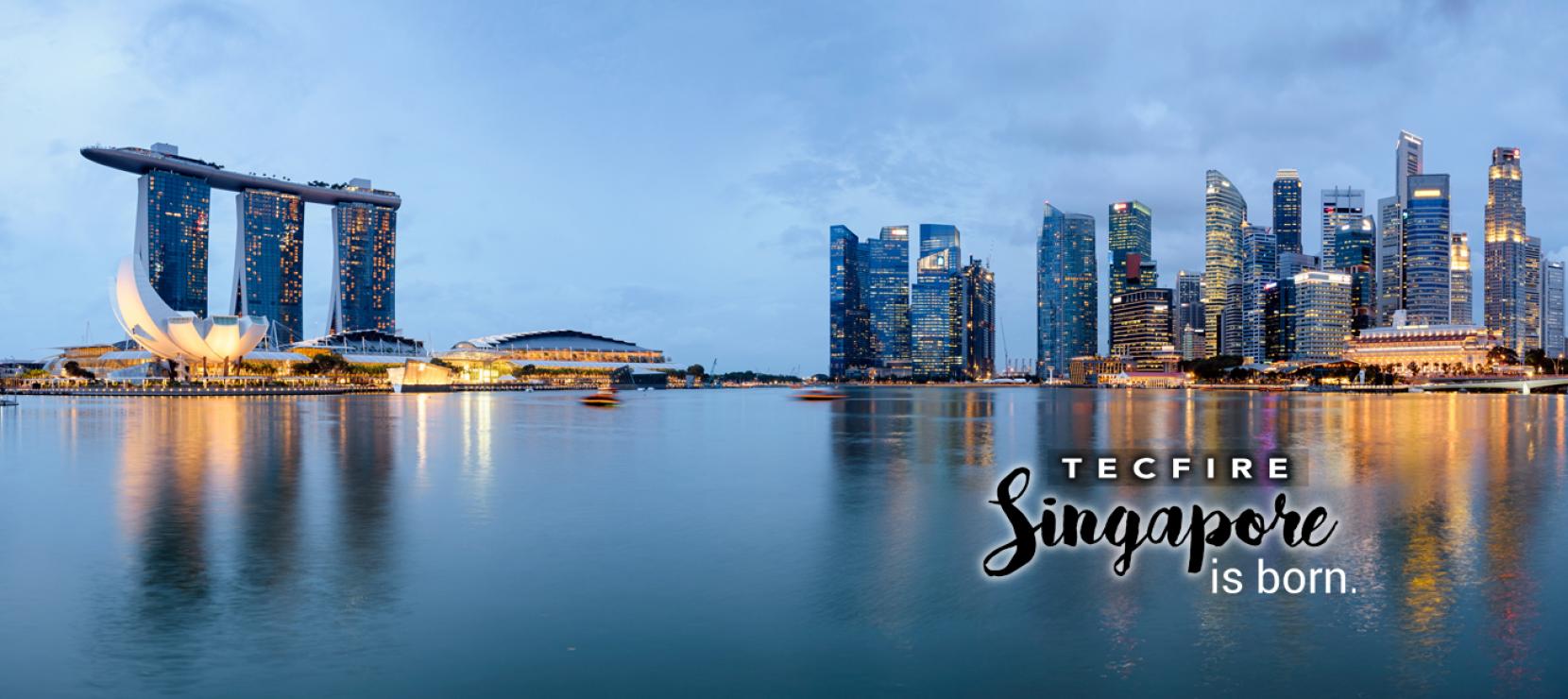 Tecfire proudly announces its' recently established entity in the city state where passion is made possible – Singapore.
Science, Technology and Engineering combined with dedication and passion separates Tecfire from its competitors. Over the years Tecfire has proven its capability to thrive on its chosen industry with its diverse and certified as per international standards Glass Protection Solutions that are being used by leading architects and contractors of many of the Iconic structures over 15 countries. Now Tecfire broadens its horizon by opening its doors to its first location in Southeast Asia. This step is part of Tecfires vision: To offer the world the kind of protection it deserves.
For more information please send us your queries on info@tecfire.com.sg.
Latest projects
Latest updates