Tecfire at World's First Sustainable City
December 8, 2017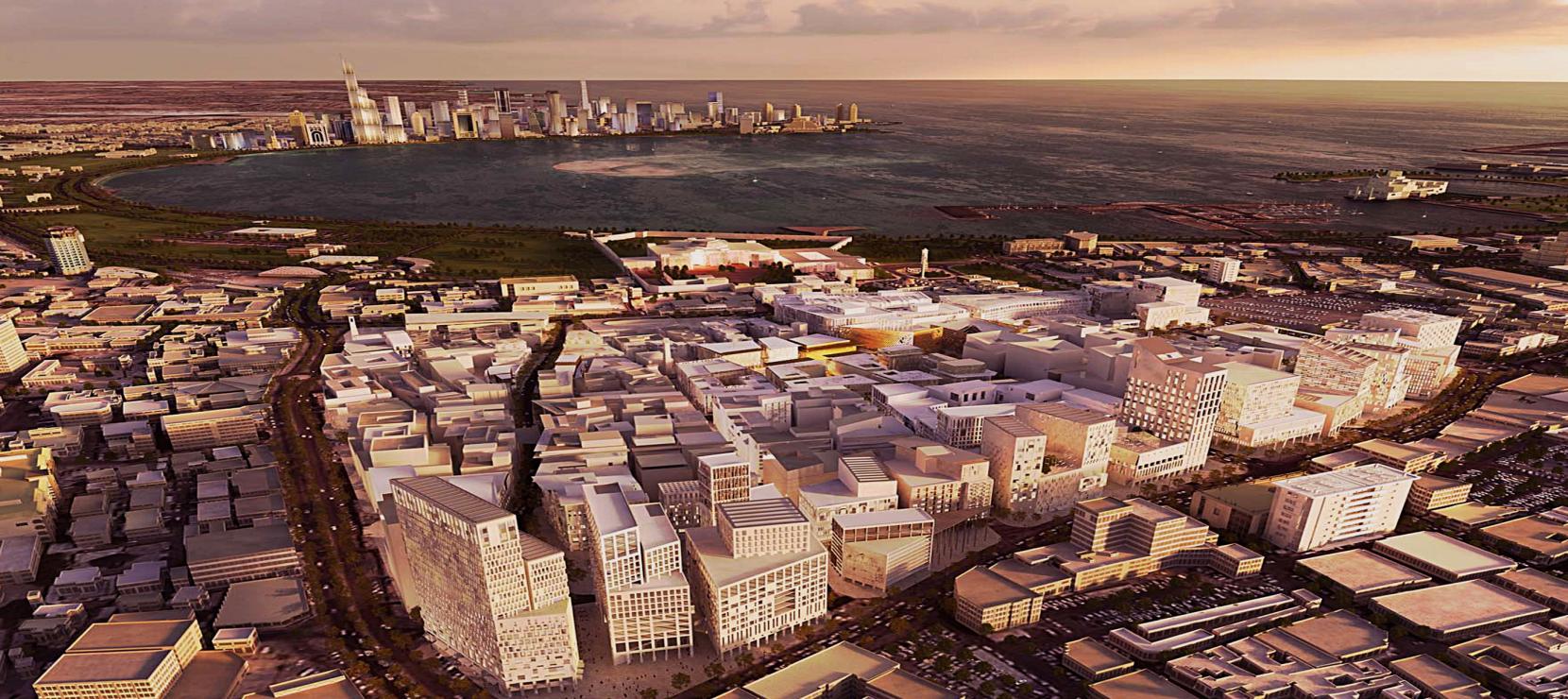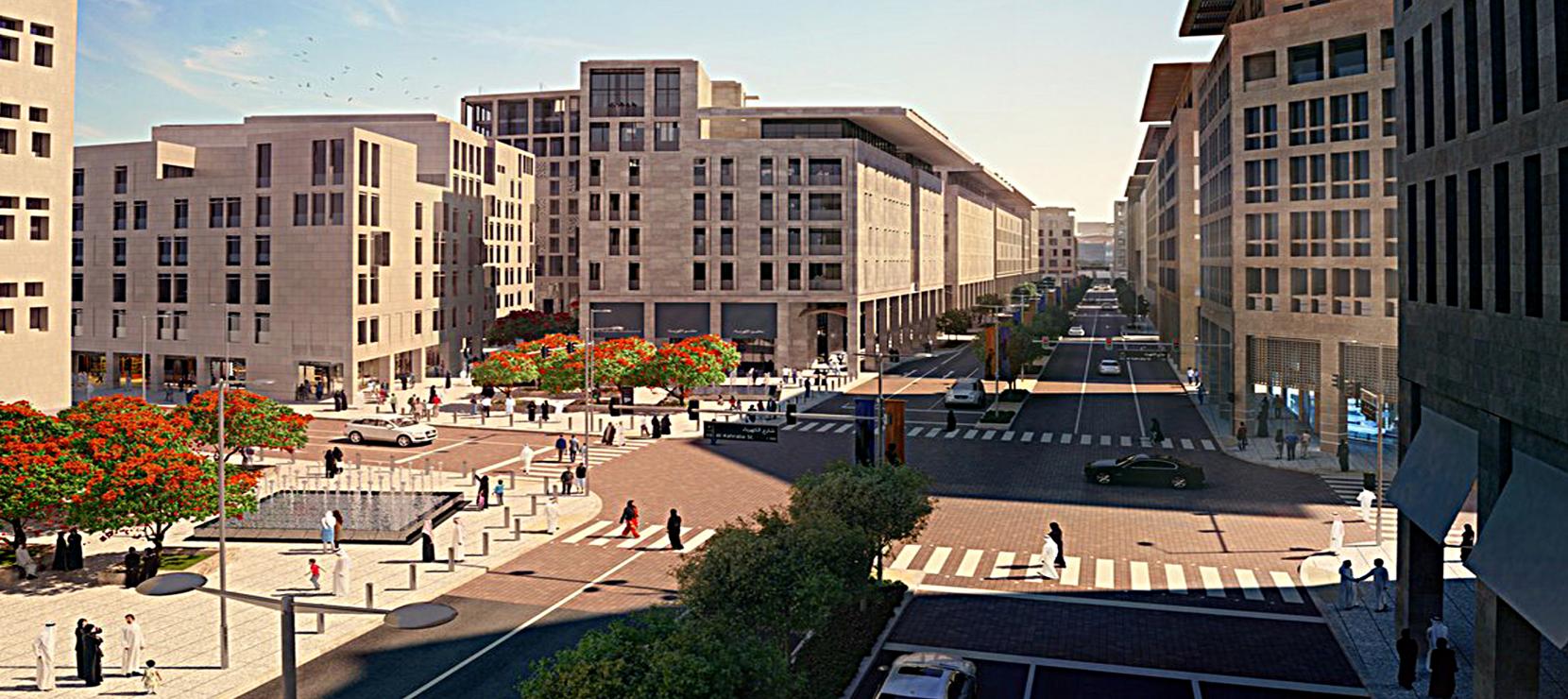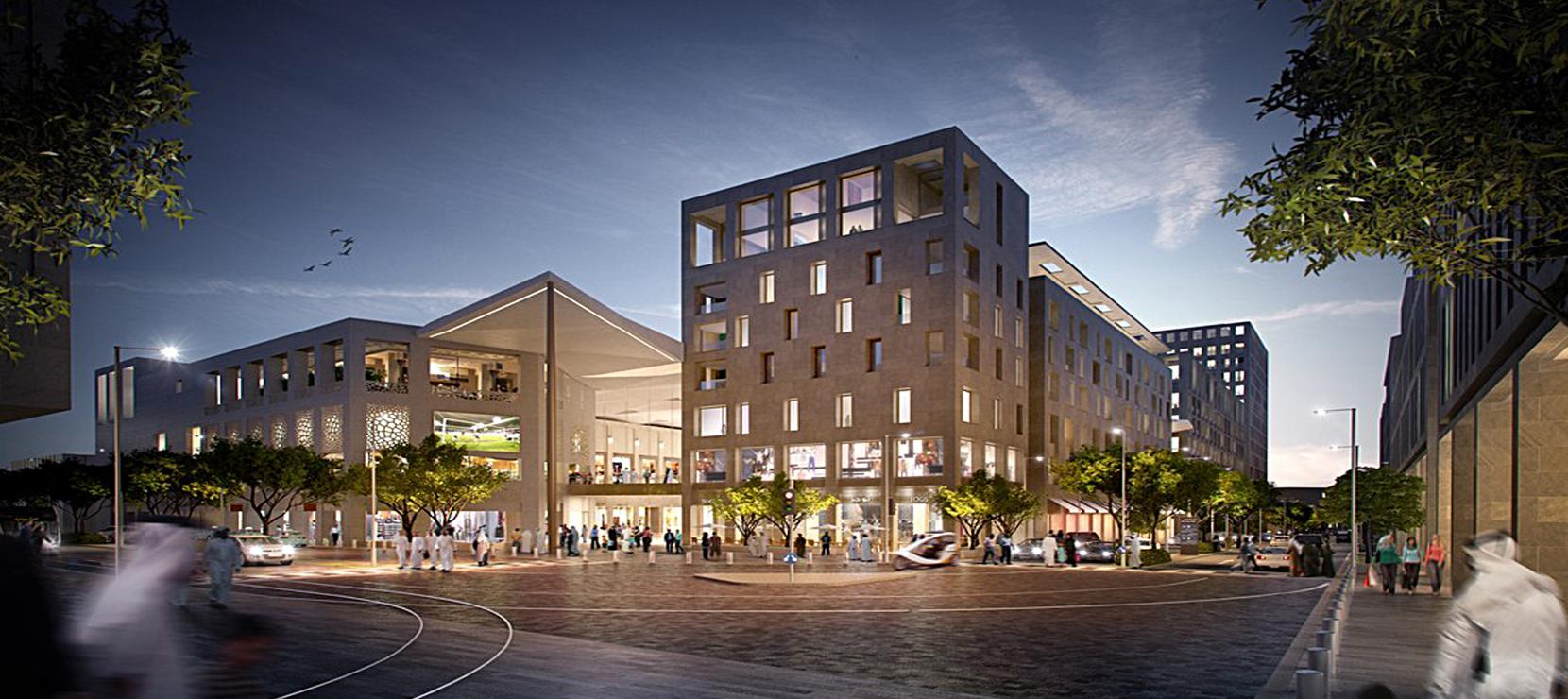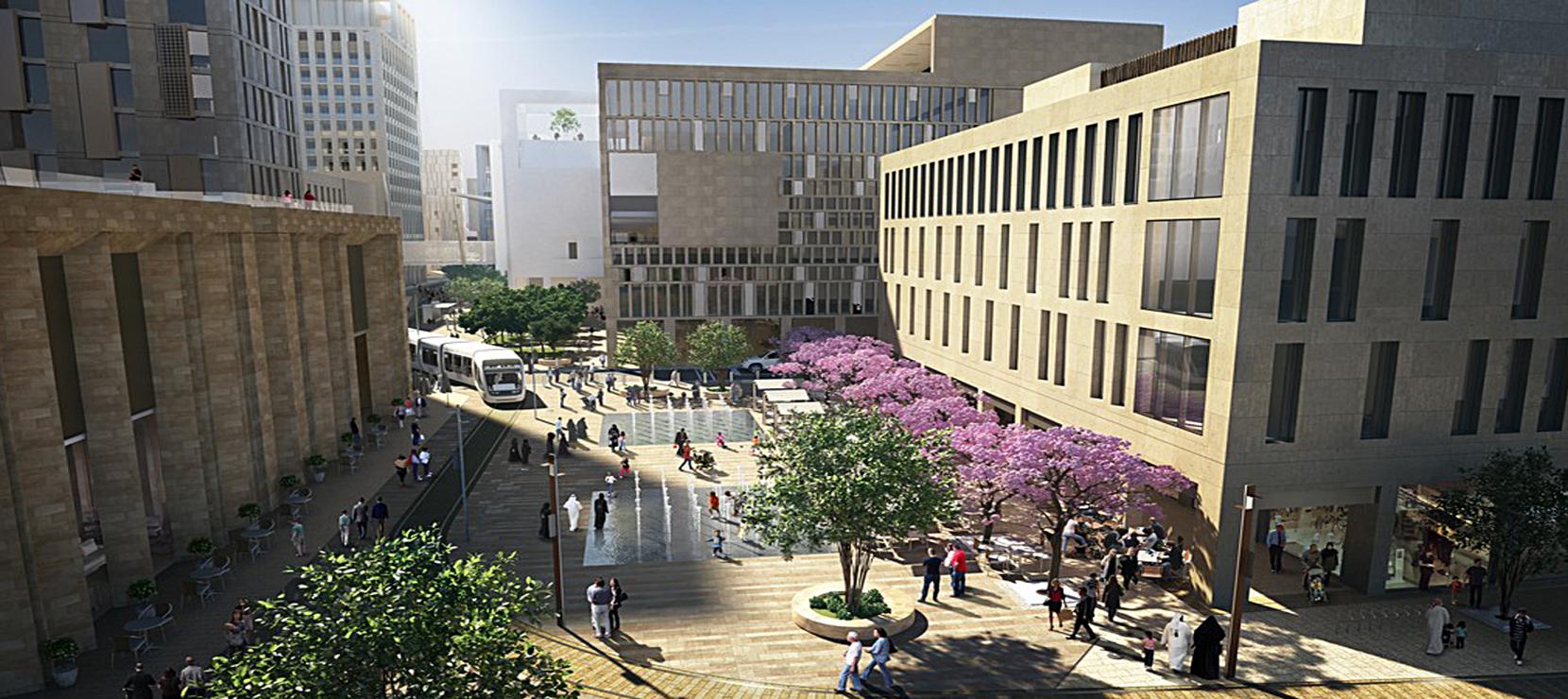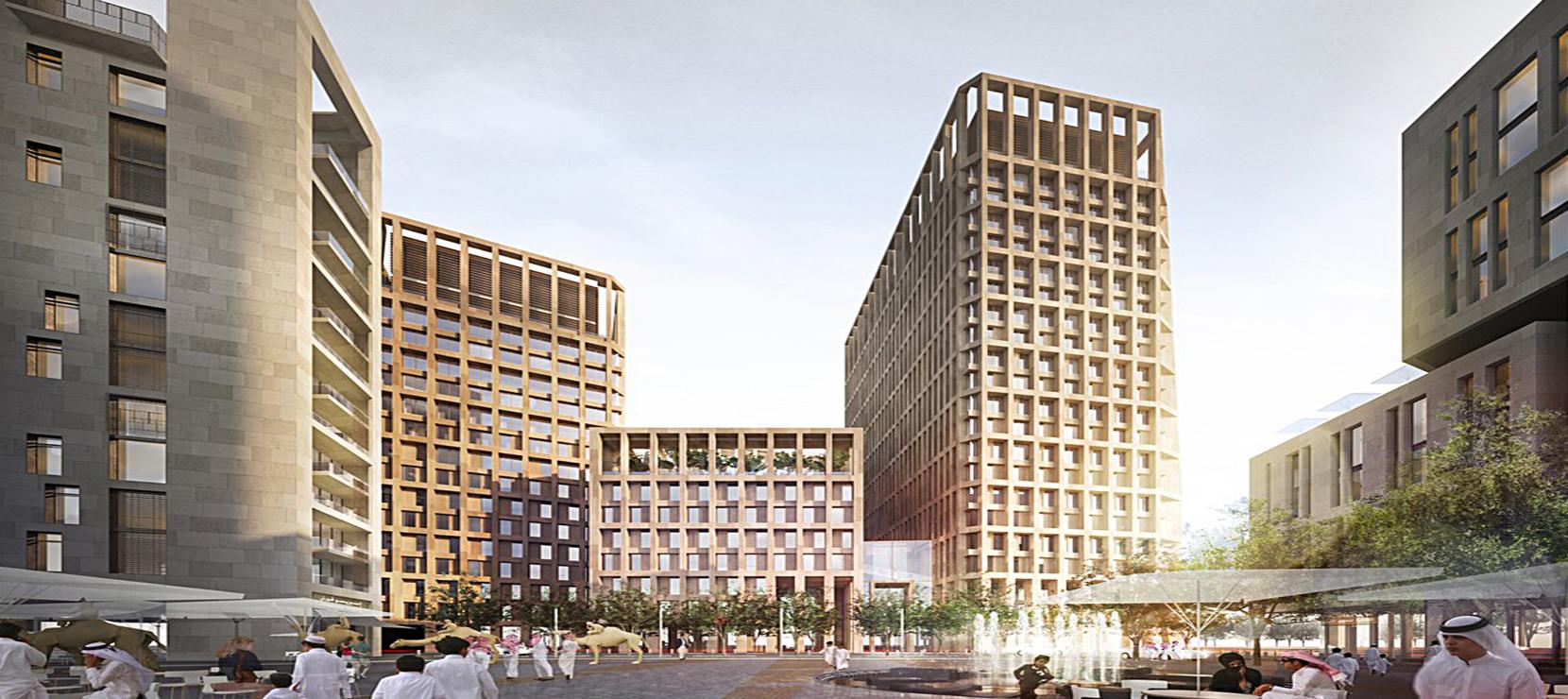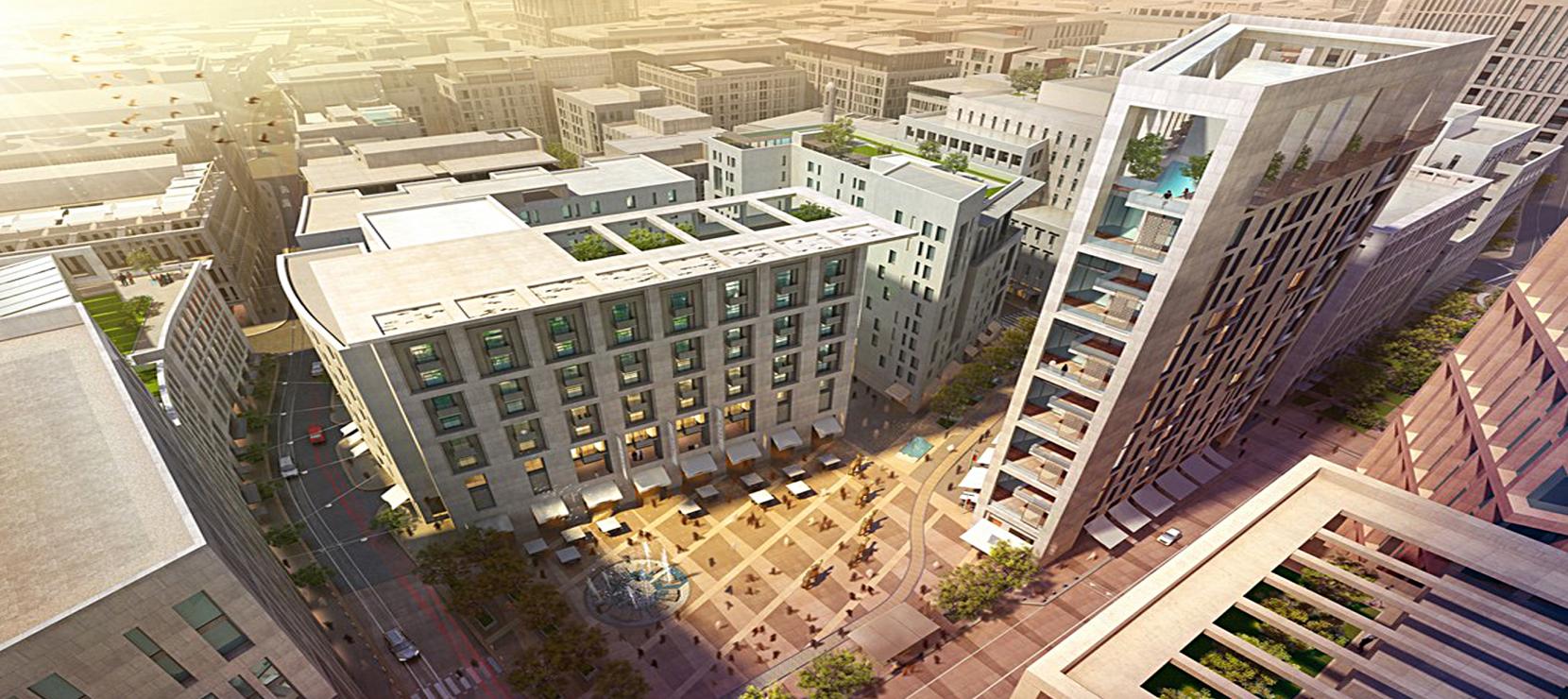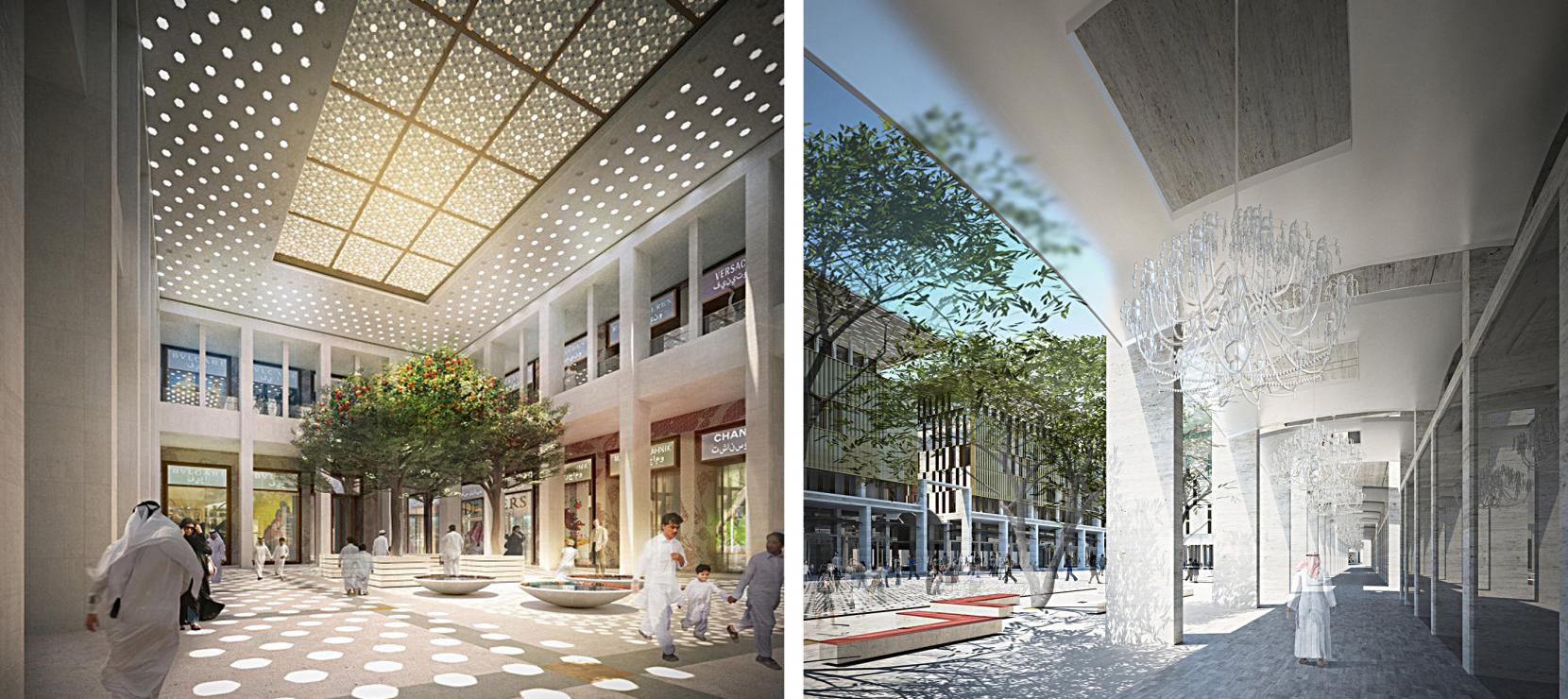 The World's First Sustainable Downtown Project awarded to Tecfire, will transform the heart of Qatar by combining technology & tradition.
Tecfire will take part in the most innovative and emblematic project of Qatar´s capital, a project that combines sustainability, high technology and tradition, to create the highest sustainable city in the world.
Tecfire, as a leading company in Fire Rated Glass Systems, will design & manufacture its latest innovative and custom made Fire Rated Alufire AS85 EI60 & EI90 Double Leaf Hinged Door Systems in aluminium.
Client: Al Ghurair Construction, has been at the forefront since 1967, serving the region´s building industry with the finest quality aluminium products and installation solutions.
Tecfire will contribute to the creation of this new sustainable project, providing a safe environment and guaranteeing human protection and the preservation of all the material properties in this new downtown area.
Quality and safety commitment, leading by Tecfire.
Latest projects
Latest updates