Tecfire's footprint at Louvre Museum of Abu Dhabi.
November 7, 2017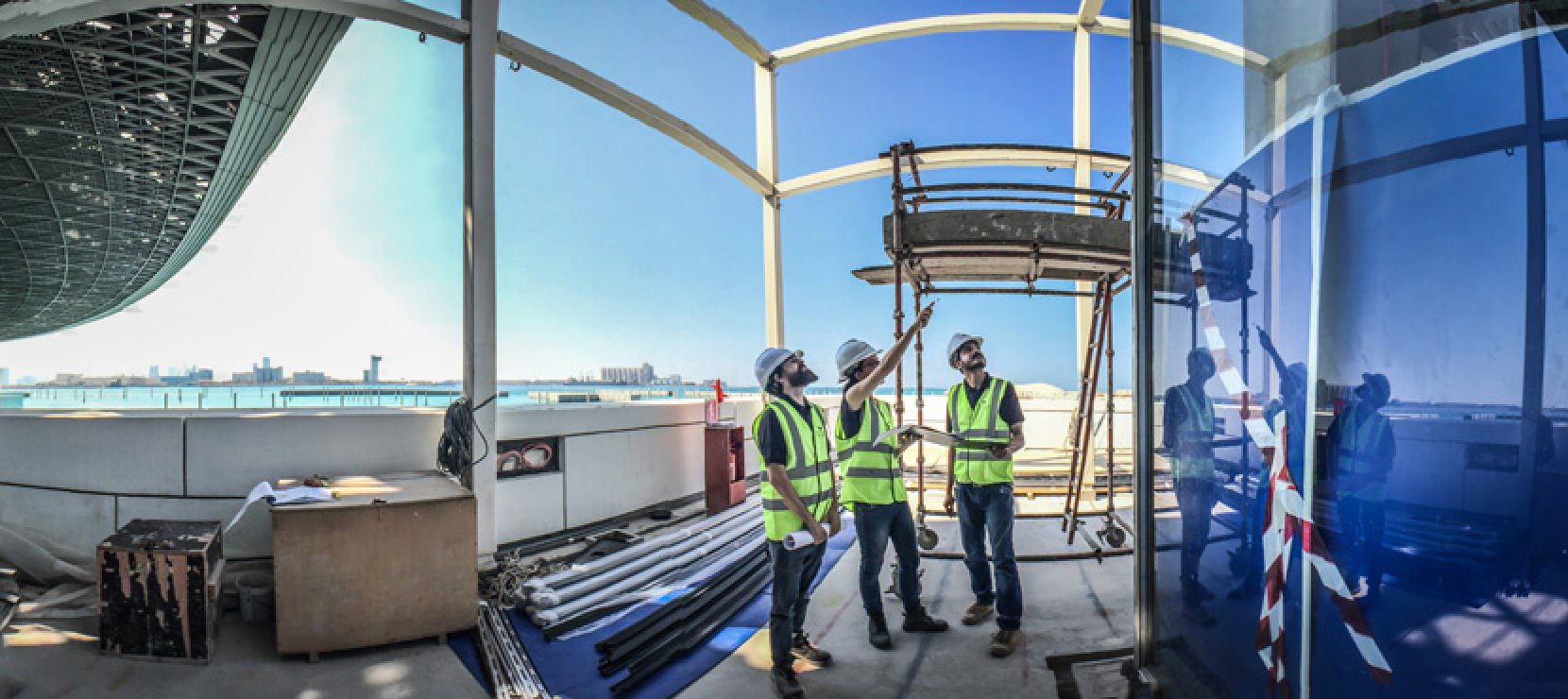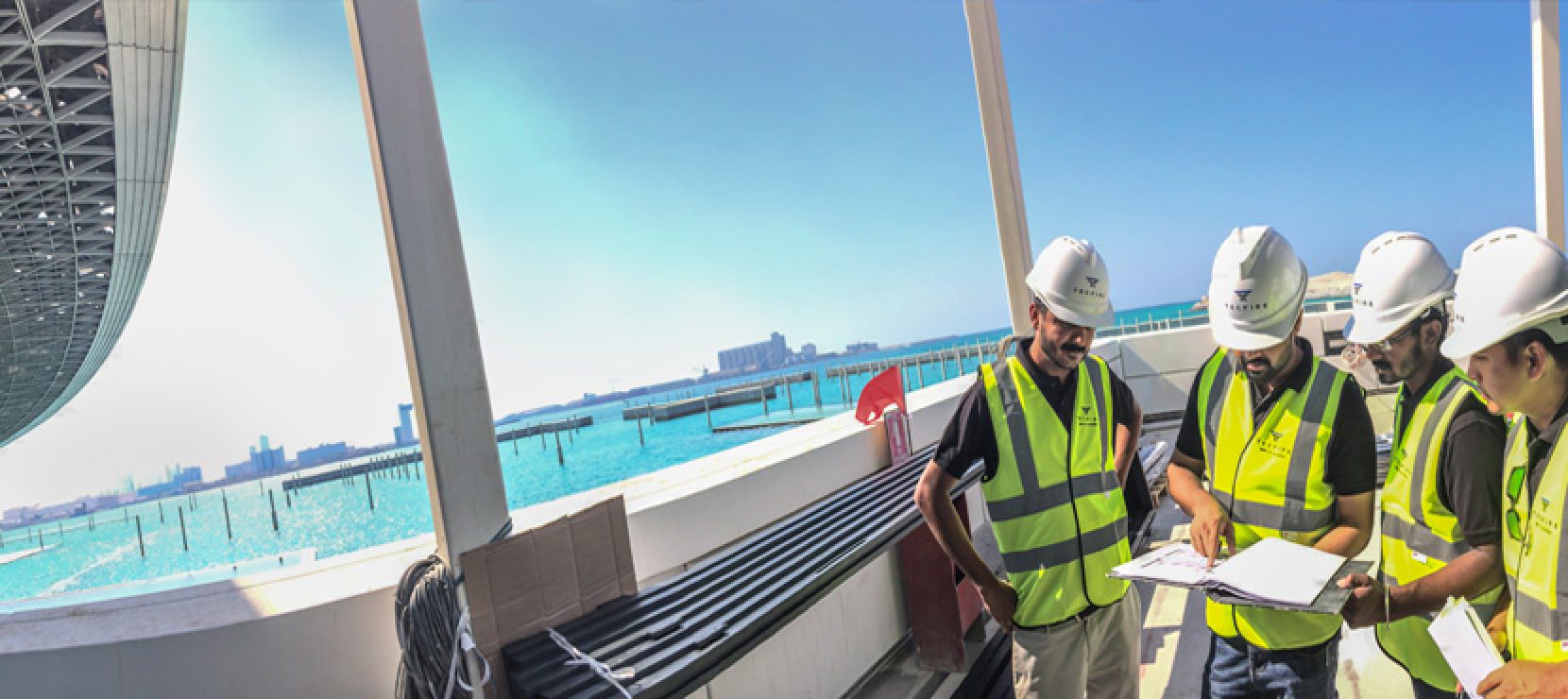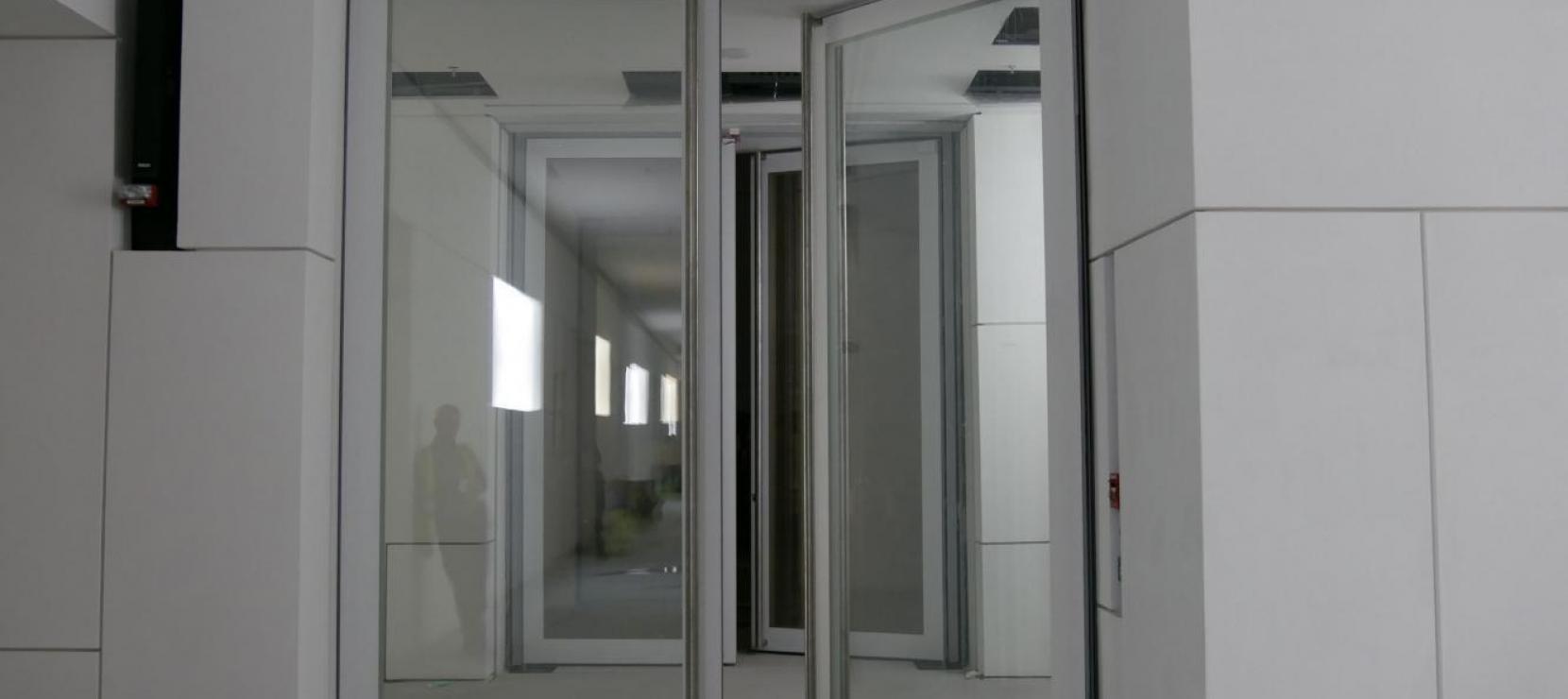 Tecfire contributes to the biggest cultural project in Middle East by installing its Safety Glass Systems.
Tecfire has specifically designed and supplied custom-made Fire Rated, Bulletproof and Burglar Resistant Glass Systems for this iconic project – Louvre Museum in Abu Dhabi (UAE). Tecfire  is proud of having participated in this prestigious landmark project in the UAE by providing all the Safety and Security Glass Systems in the Museum.
Louvre Abu Dhabi museum features Special Safety and Security Glass Pivot Doors (3,5 x 2,5 m) arranged in interlocks for visitor access to the various buildings and galleries. These doors were specifically designed, tested and manufactured by Tecfire in compliance with Jean Nouvel's Ateliers design.
Louvre Museum will open its doors on Nov 11th 2017, hosting millions of visitors who will enjoy the most diverse collections of artworks for the purposes of public display and scientific study, the major objects from the fields of archaeology, fine arts and decorative arts.
Latest projects
Latest updates