Dubai's Honda Car Showroom
June 22, 2018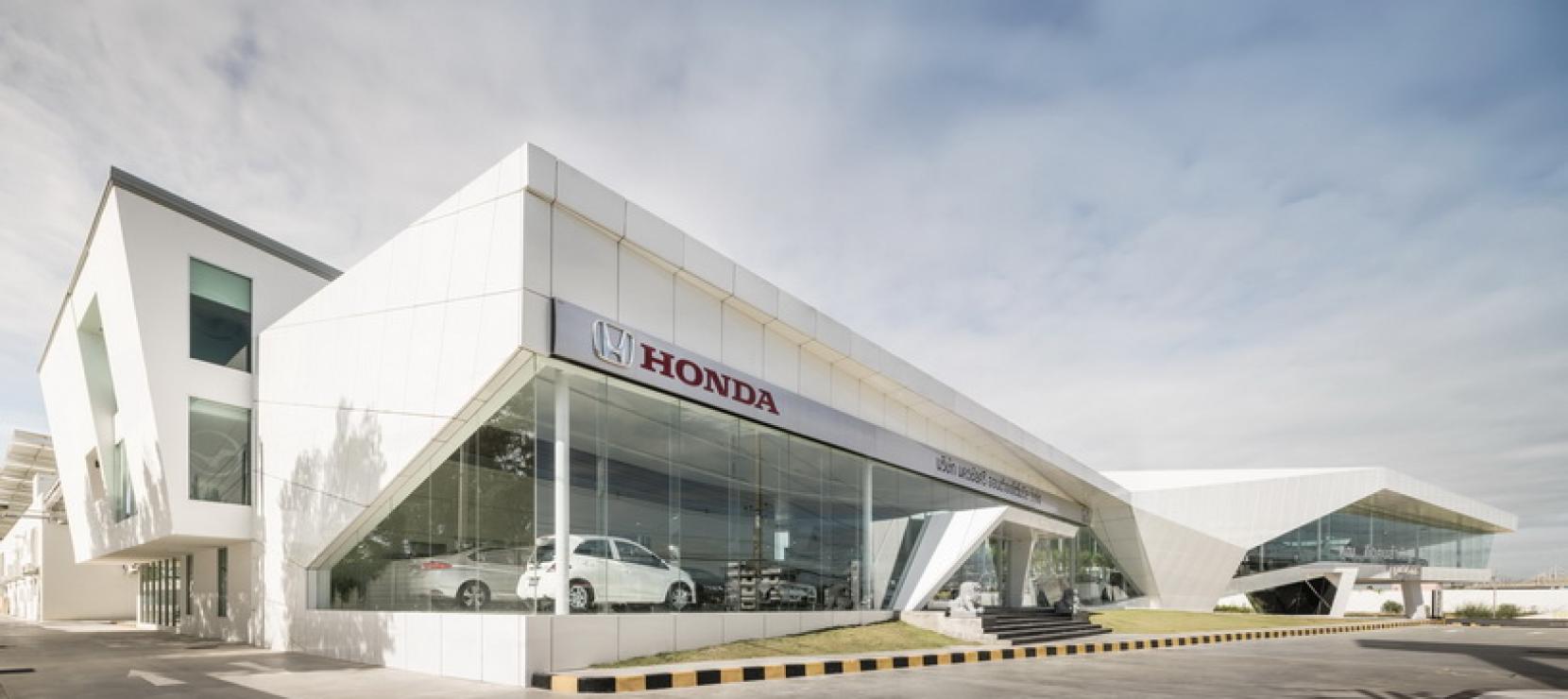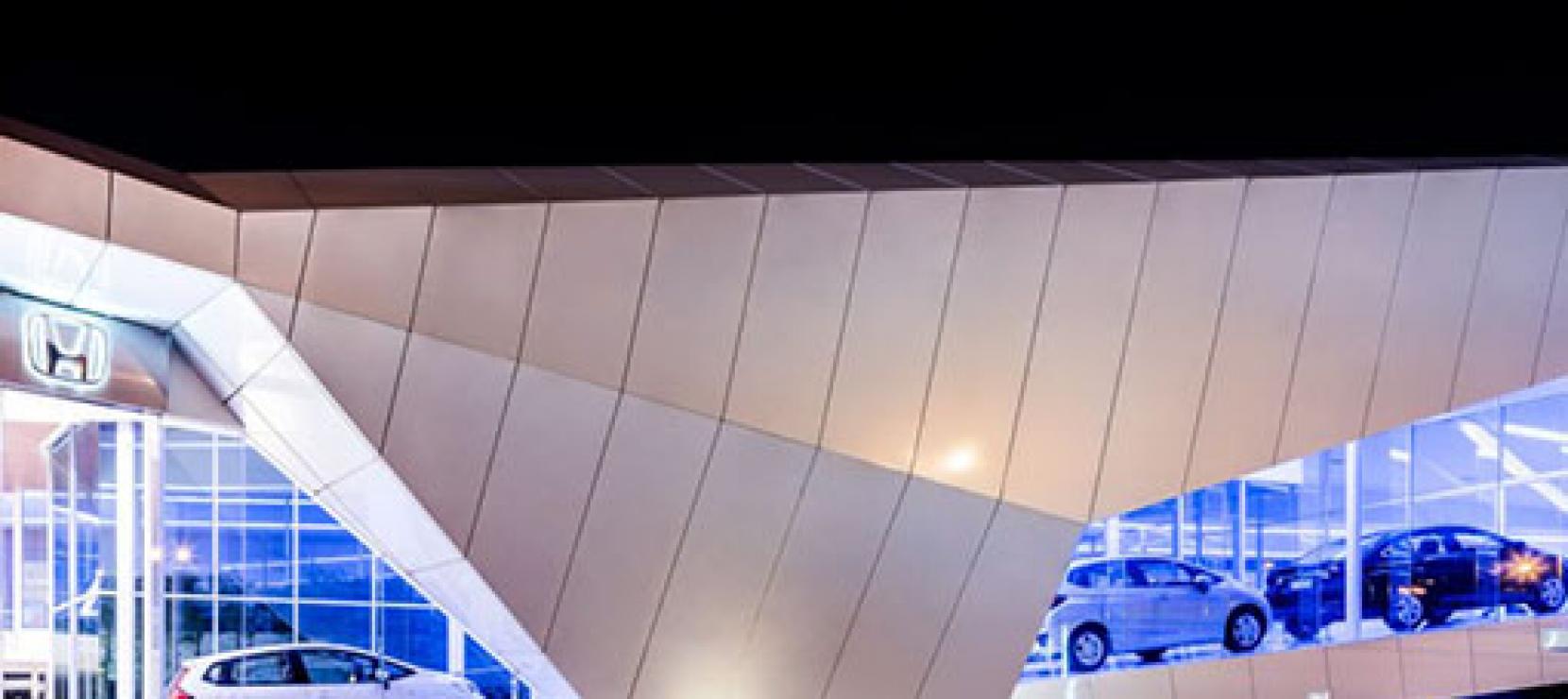 Tecfire announces its latest awarded project for an international multi-industry automaker. Another Honda Car Showroom will be coming into view in Dubai with Tecfire's innovative Fire-rated glass systems.
The new project requires eminent reliability on fire safety solutions for which Tecfire is renowned for, consequently being selected to provide its expertise to the given field. For this reason the safety of the establishment and everything in it is certain. Using Tecfire's state of the art AluFire AS85 Doors and Fixed Partitions as par of the building's design and construction will not only provide protection but will also complement the architecture as a whole.
Partnered with one of the leading experts in metal product fabrication Mathews Metal Manufacturing LLC, the project will surely be a success.
Latest projects
Latest updates