Tecfire's Skylight in Barcelona
December 17, 2018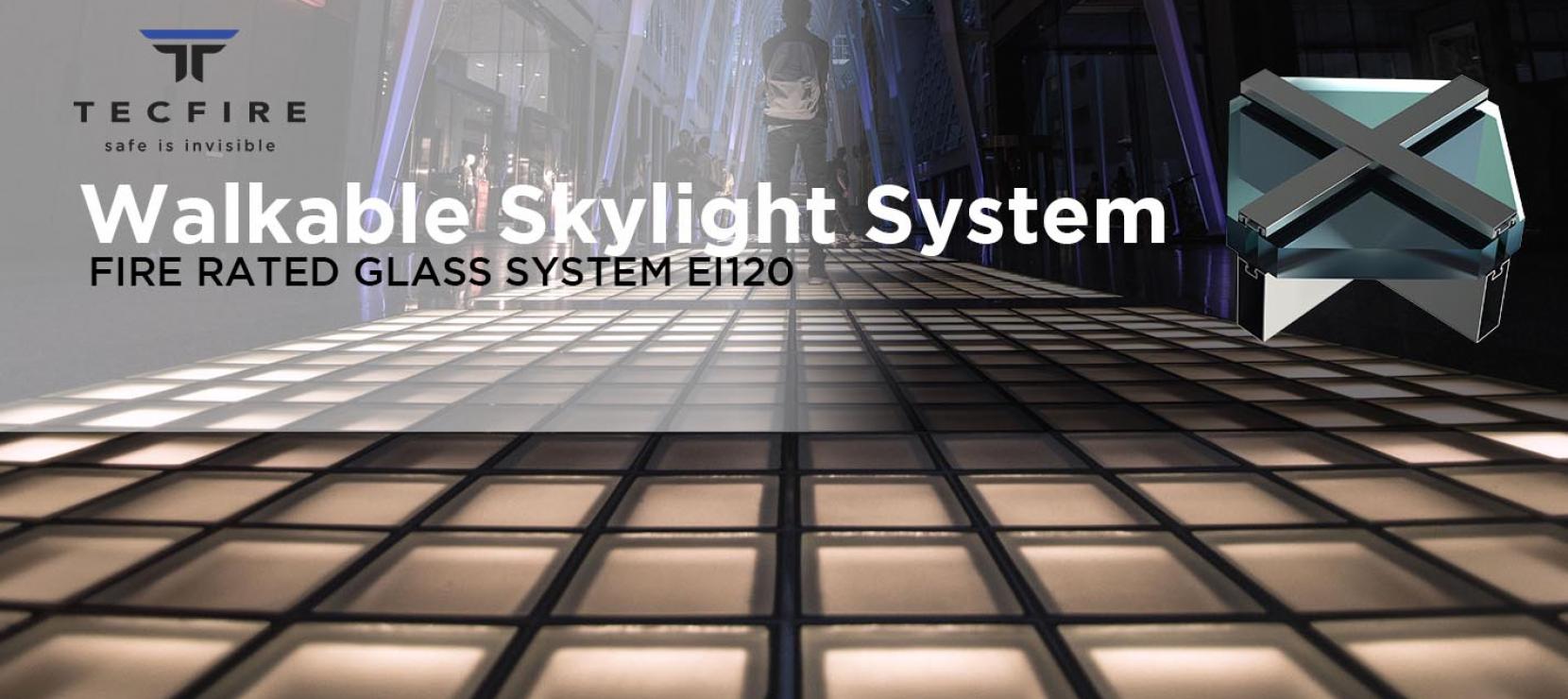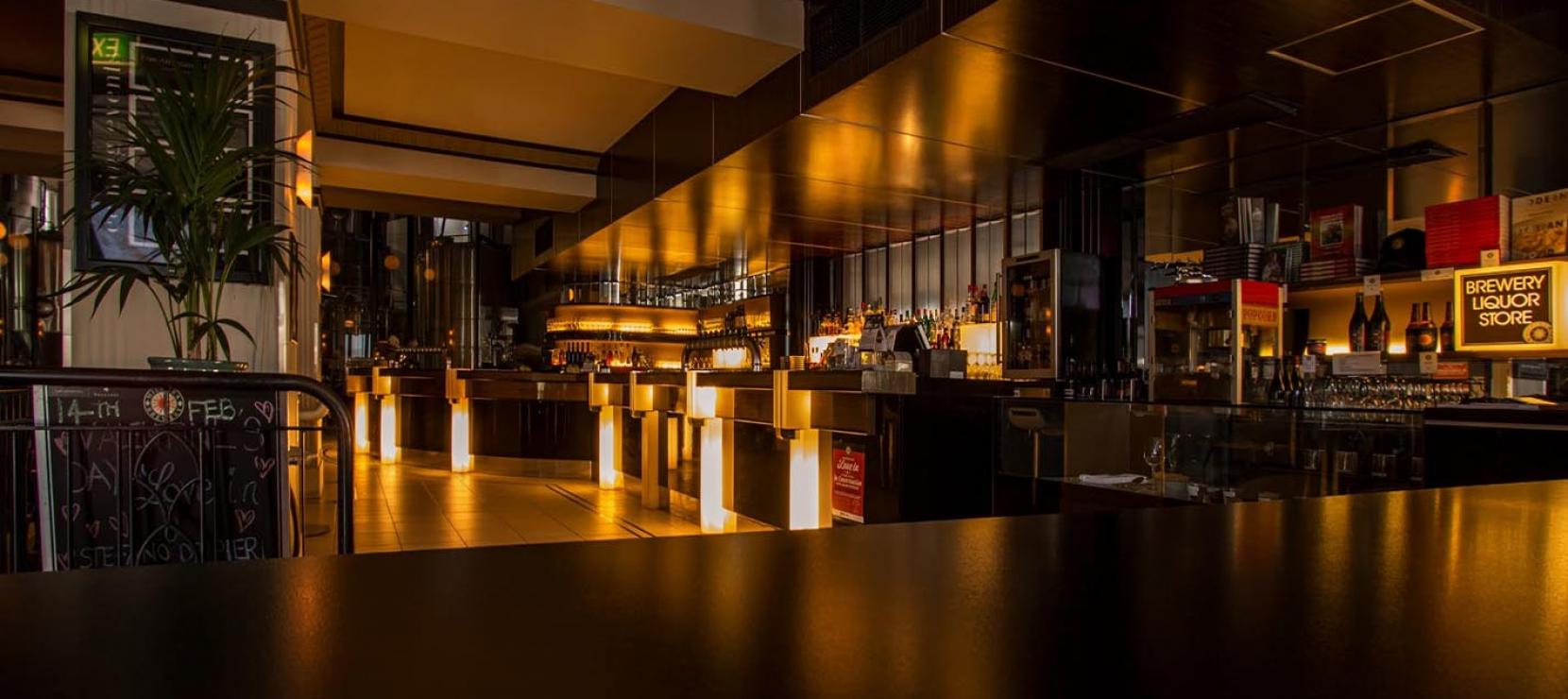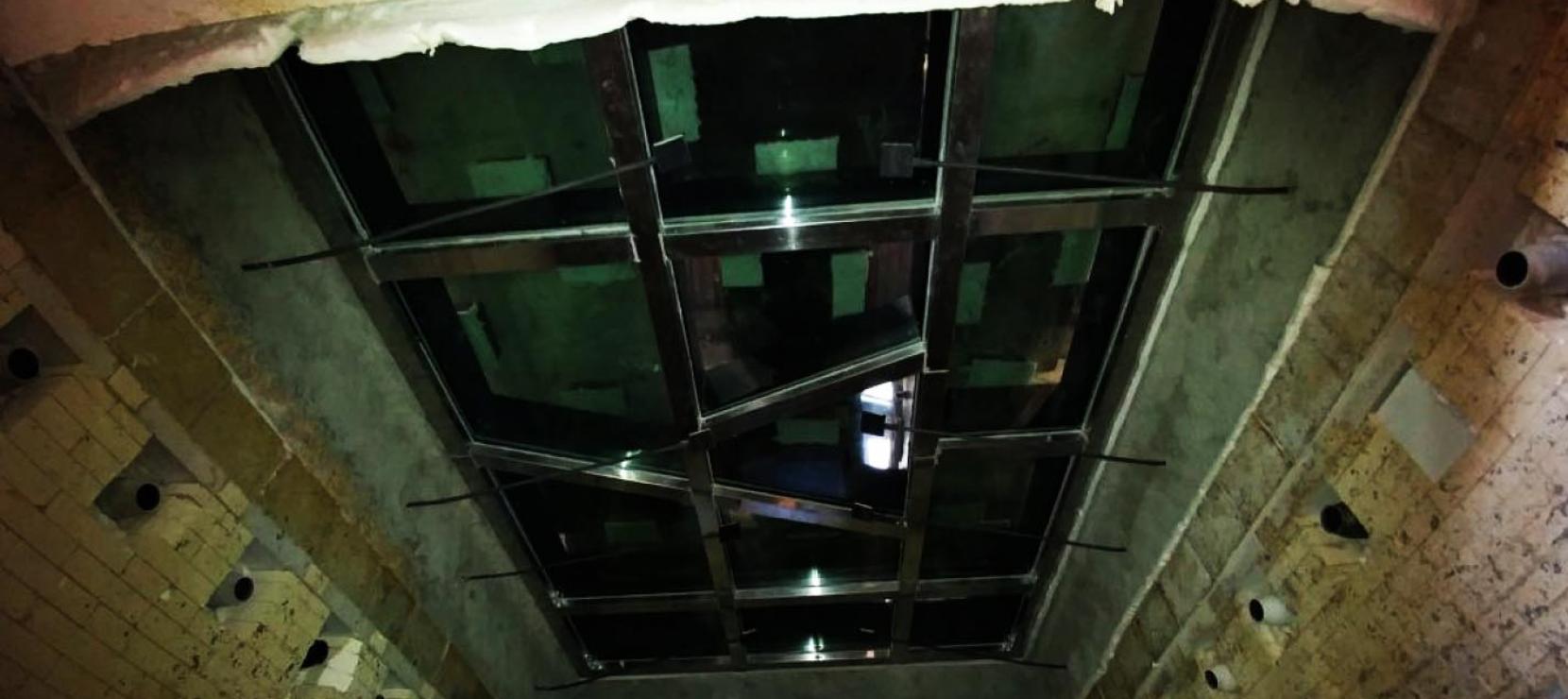 Tecfire has been awarded a new project in Barcelona, Spain. The city's newest restaurant will soon showcase its state-of-the-art design for a delightful dining experience featuring Tecfire's Walkable Skylight System as part of the structure's passive fire protection.
Walkable Skylight Fire-Rated Glass System is Tecfire's technology made to achieve the demand of modern glass architecture. The composition of this system is well designed to provide architects with the solution to accomplish fire safe establishment without sacrificing aesthetics.
The Walkable Skylight System is amongst Tecfire's wide range of SteelFire series of Fire-rated Glass Systems: tested, certified and trusted in accordance to European Standard EN 1365-2 with the fire rating of Integrity and Insulation up to 120 minutes.
Latest projects
Latest updates