Tecfire's trademark application accepted by USPTO
November 15, 2021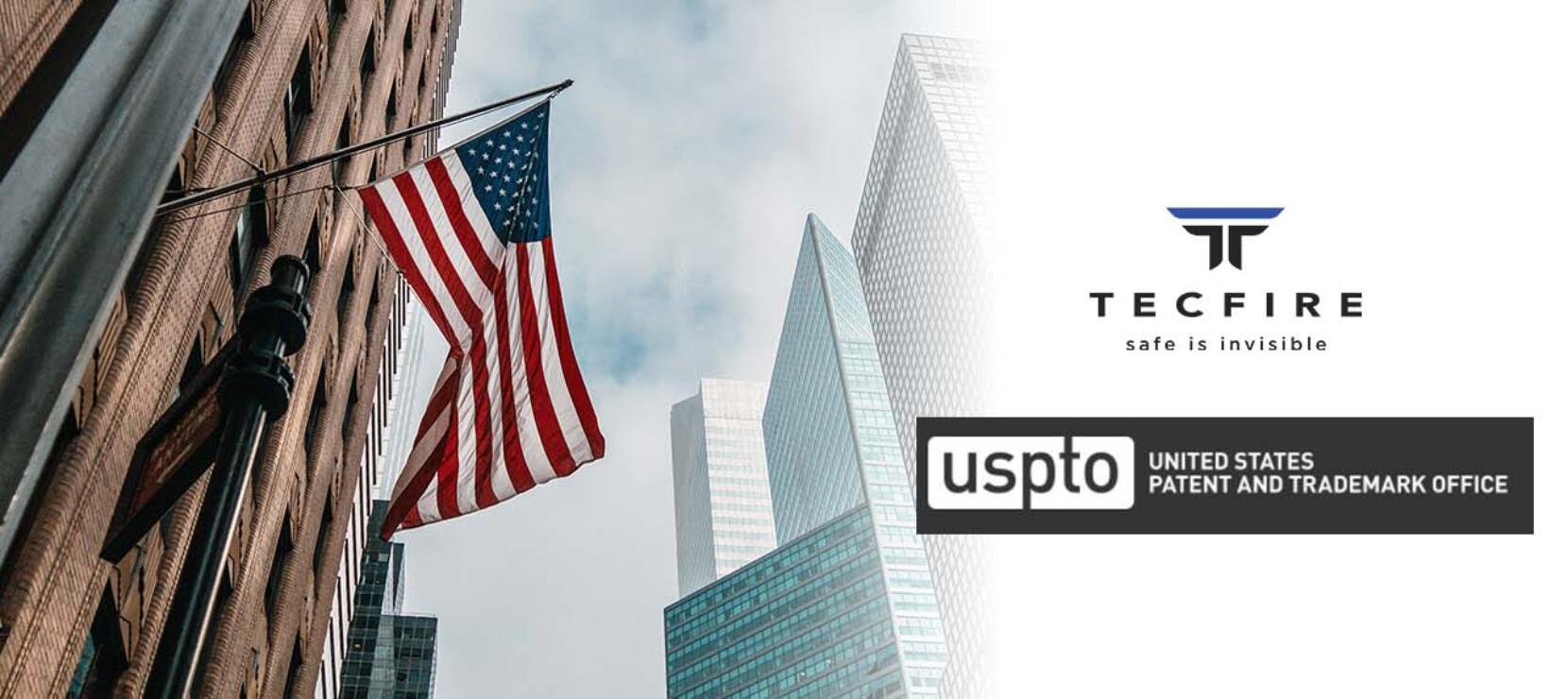 TECFIRE's trademark has been successfully registered with the US Patent and Trademark Office.
This event marks a milestone in Tecfire Intl's continuous business expansion process, which began in October 2012 with the landing in the United Arab Emirates. Tecfire is currently present in over 14 countries around the world through its subsidiaries and network of distributors and franchisees.
The US market for glazed protection systems is the next target for Tecfire.
Latest projects
Latest updates