The New Steel Auto-Sliding Door
June 15, 2020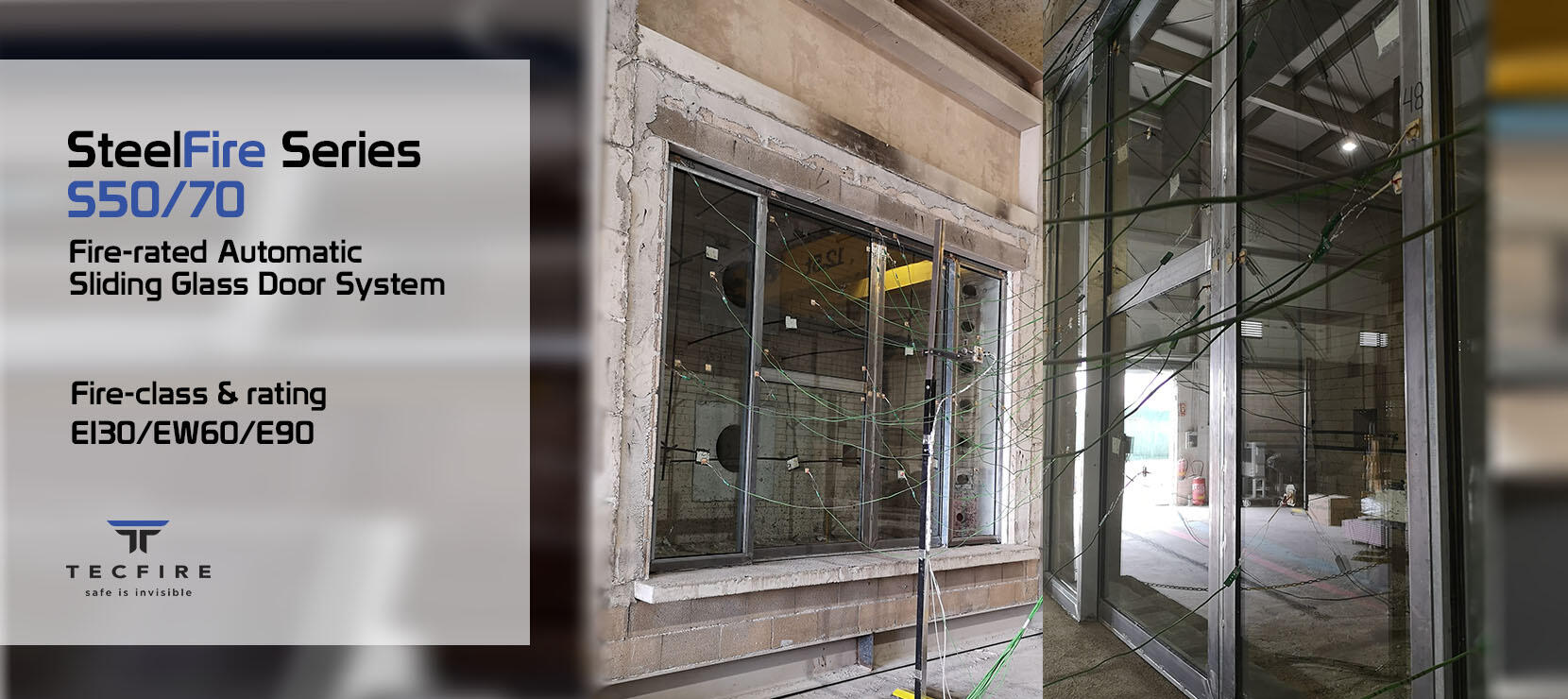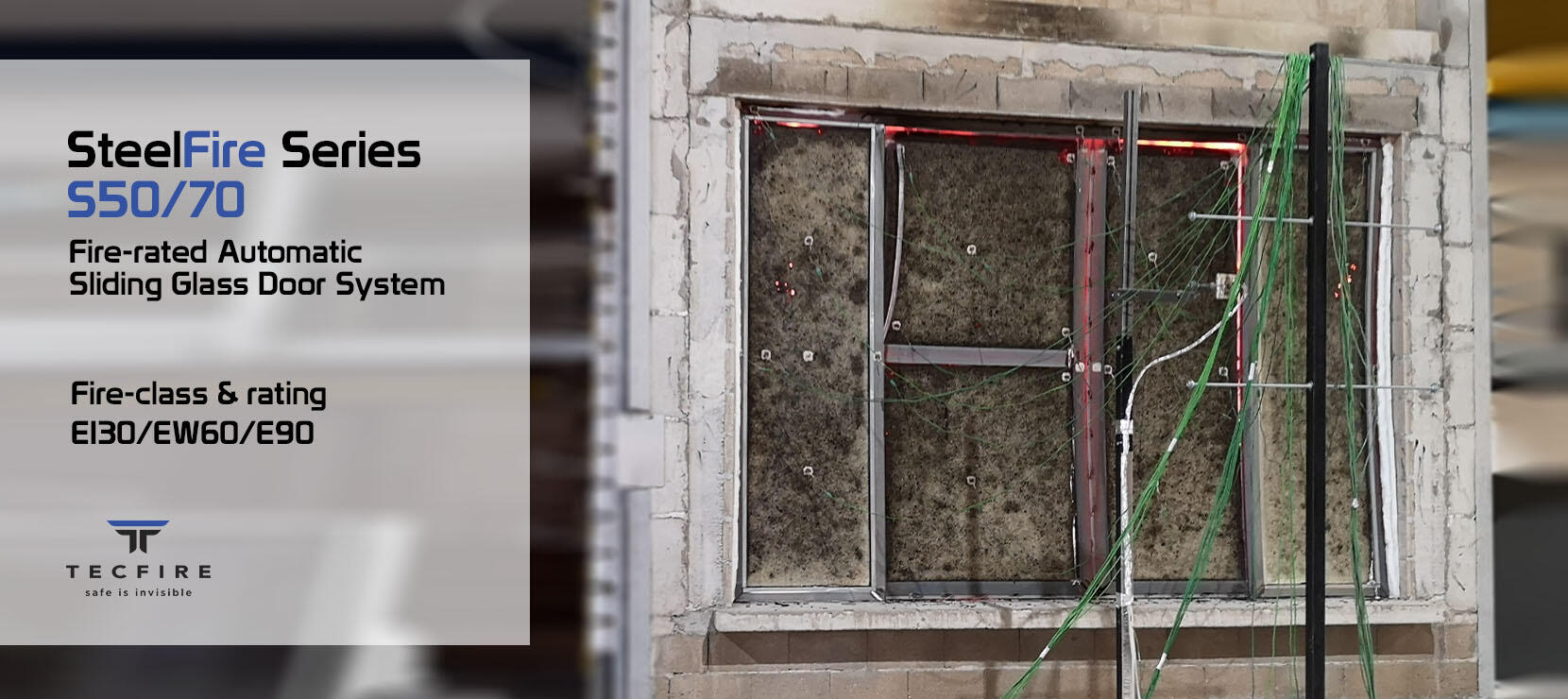 As part of Tecfire's constant development to design and produce products that will suit the market's demand, we hereby present our newest innovation within our SteelFire series of fire-rated glass systems.
The new SteelFire S50/70 Automatic Sliding Door System has successfully passed its testing for multiple fire classifications and fire-rating of EI30 (Integrity and Insulation for 30 minutes), EW60 (Integrity and Radiation Control for 60 mins) and E90 (Integrity for 90 minutes).
This new product is a special CMS (Custom-Made-Solutions) door application tested and certified according to European Standard EN 1634-1 that is designed with minimized profiles in galvanized or stainless steel. Various finishes are available from powder coated, polished to brushed. With a system size of 3600mm x 2500mm and door opening of 2000mm x 2500mm.
For more information about our new product, please contact us at info@tecfires.com
Latest projects
Latest updates