November 15, 2018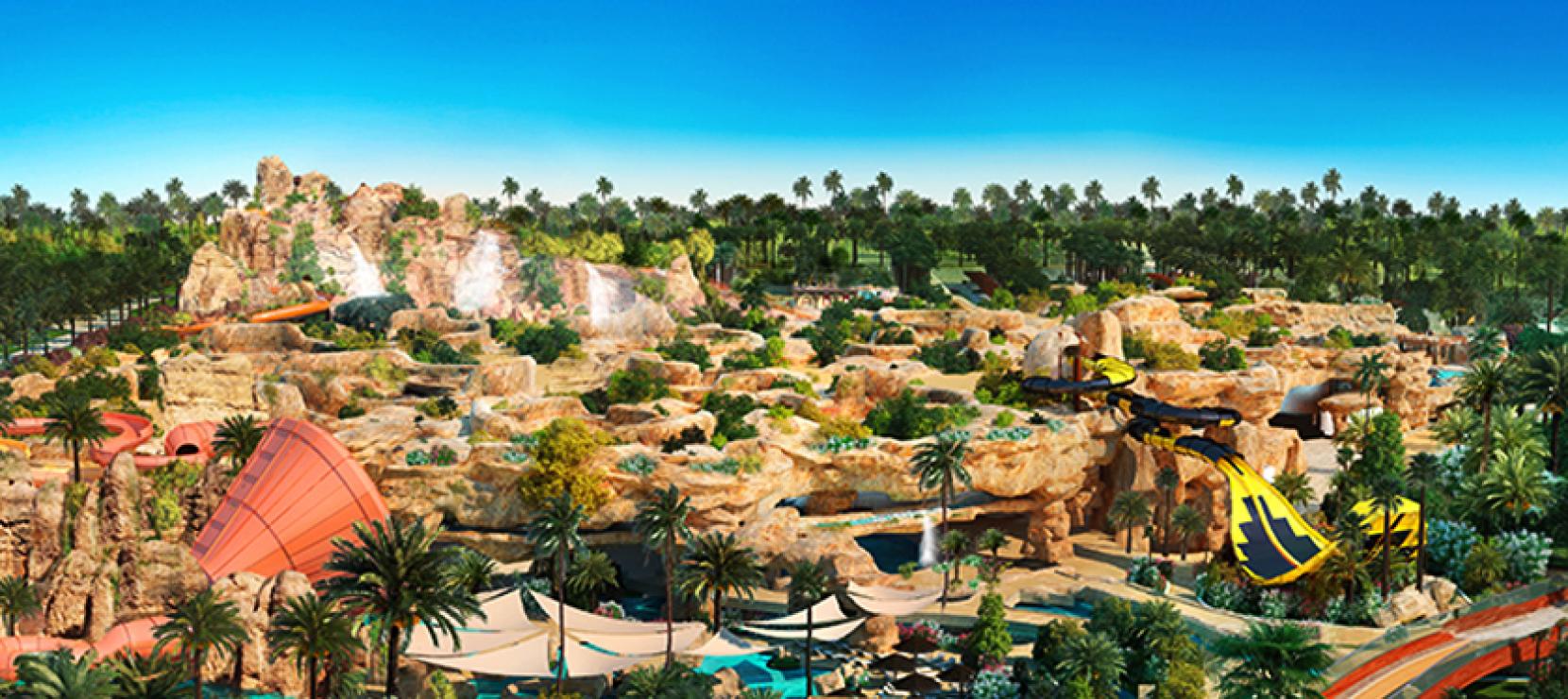 Tecfire recently acquired a new project that requires unequivocal fire safety solutions. The new Water and Adventure Park at Salwa Dahab Mountains of Qatar will soon rise and provide attractions to the community.
This Theme Park demands absolute protection from all types of catastrophe and one of them is fire. AluFire and SteelFire Fire-Rated Glass Protection Systems will be installed in all required areas of the new water and adventure park. Both product series are tested and certified as per international standards. The integrity of the structure, while these products are present, provides peace of mind that the people, as well as the facility, are protected.
Al Ali Engineering Co. Contracting & Trading W.L.L., a well-respected Qatari owned construction company, has awarded this project to Tecfire.
Latest projects
Latest updates