November 15, 2019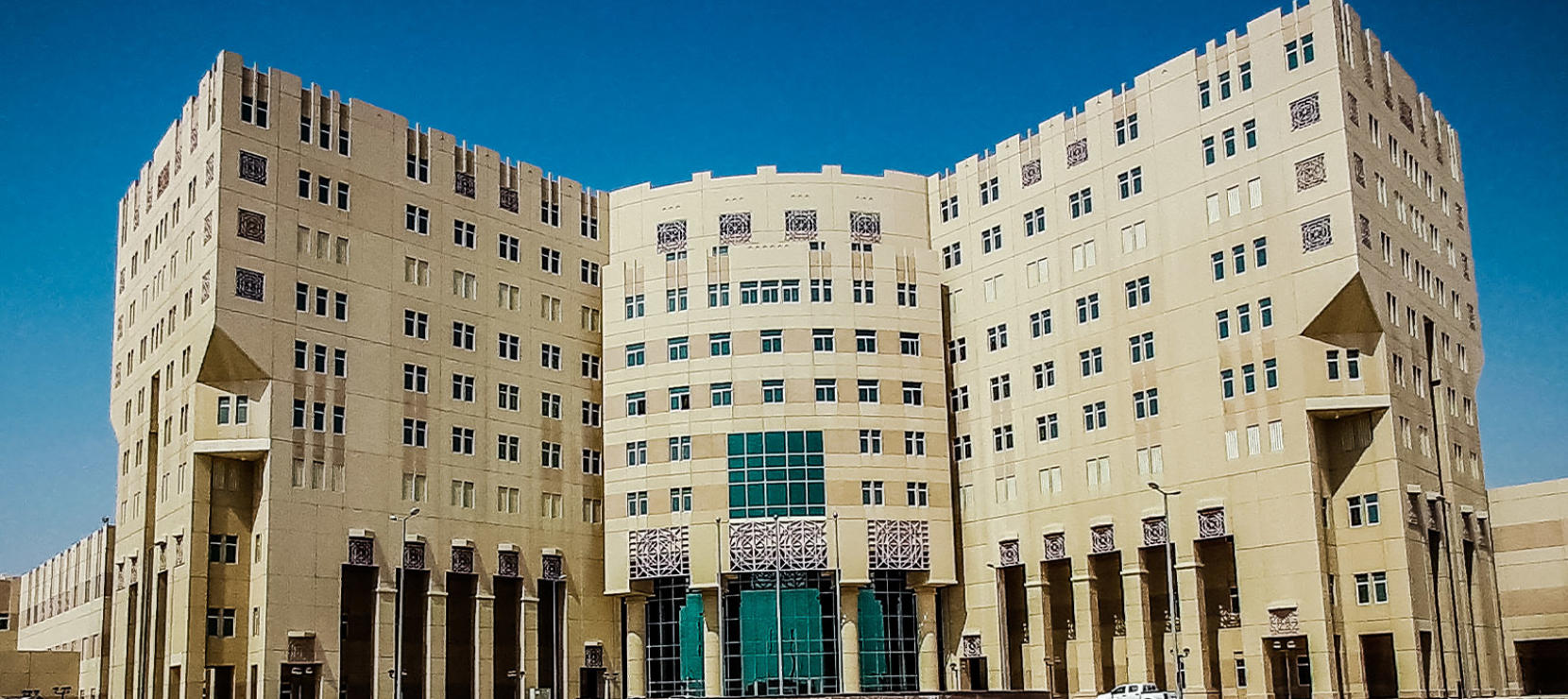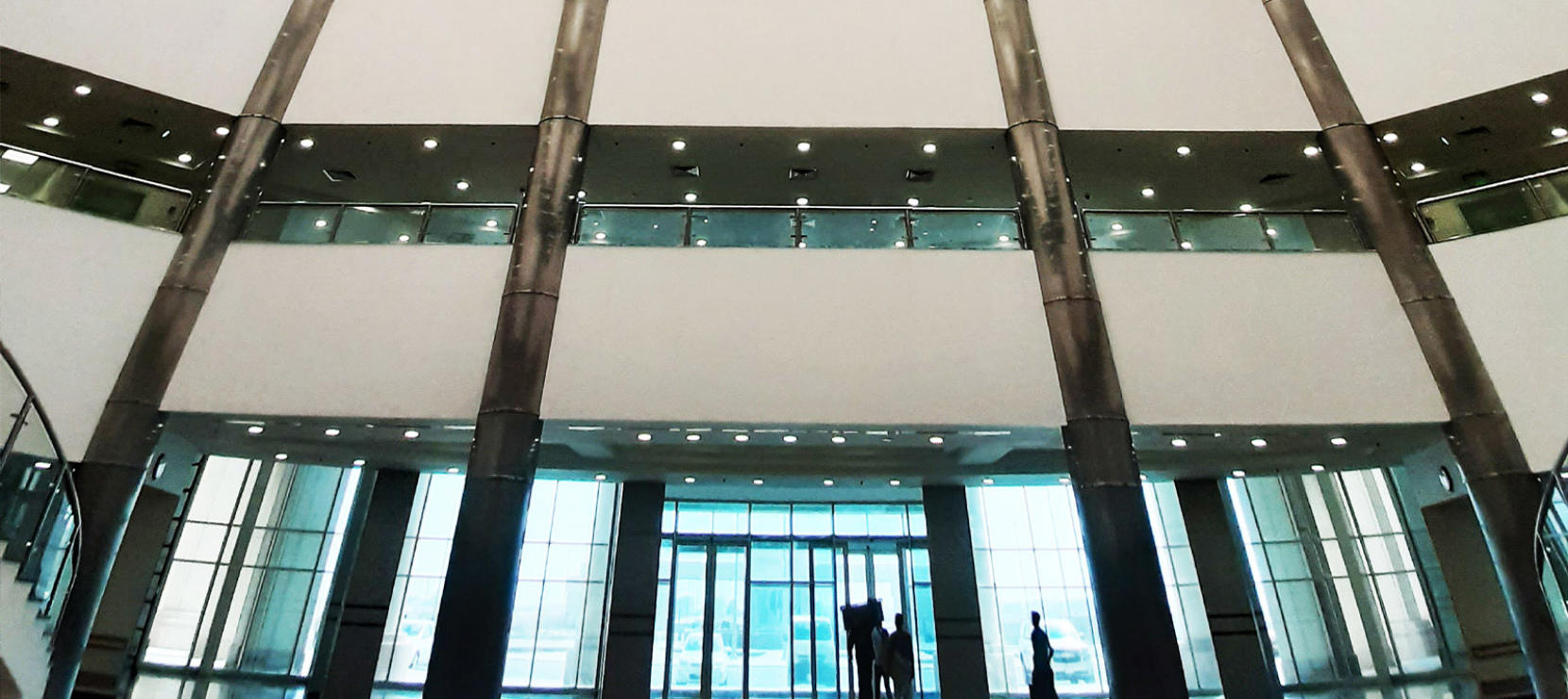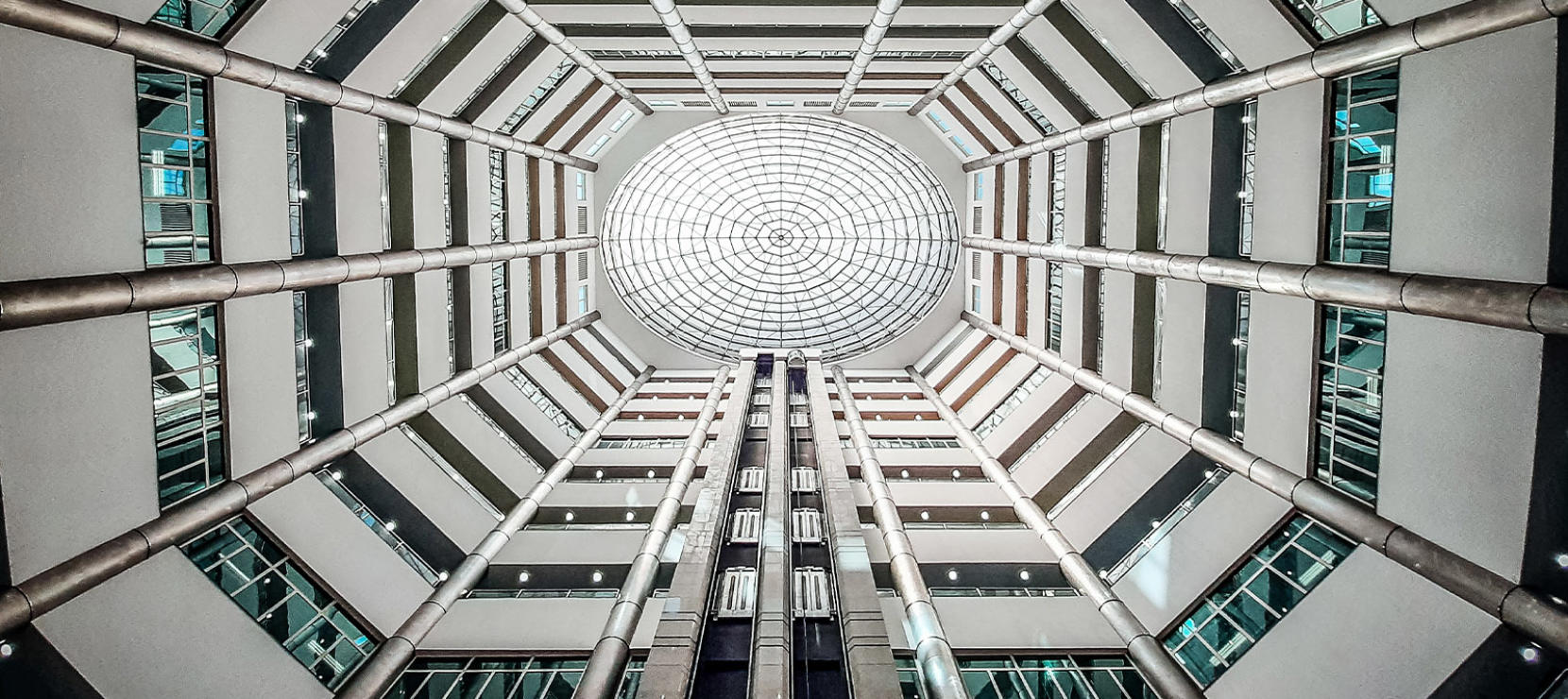 Tecfire recently completed a project in Saudi Arabia – The University of Dammam Hospital
The completion of the new Dammam Hospital is soon to be concluded, and Tecfire recently completed its scope of work for this project. Tecfire manufactured and supplied fire-rated glass system products in the SteelFire category.
The glass systems used are STB80 fire-rated glass doors, partitions, and windows – a range of systems that has thermally broken profiles that provide the highest level of protection even in the most adverse conditions, having tested and certified for EI classification. Another range of product used for this project is the SteelFire S50/70 fire-rated glass systems also consisting of doors, and partitions  – a range of glass systems that has non-thermal broken profiles for which are tested and certified as per E and EW fire classification.
For a leading university in medicine, Dammam University is equipped with reliable fire-rated glazing systems, ensuring the safety of everyone in the building.
This project is in collaboration with Consultant Creative for Construction Industries, a company that is renowned for quality products.
Latest projects
Latest updates