World Leader in Fire-rated Glass
December 30, 2020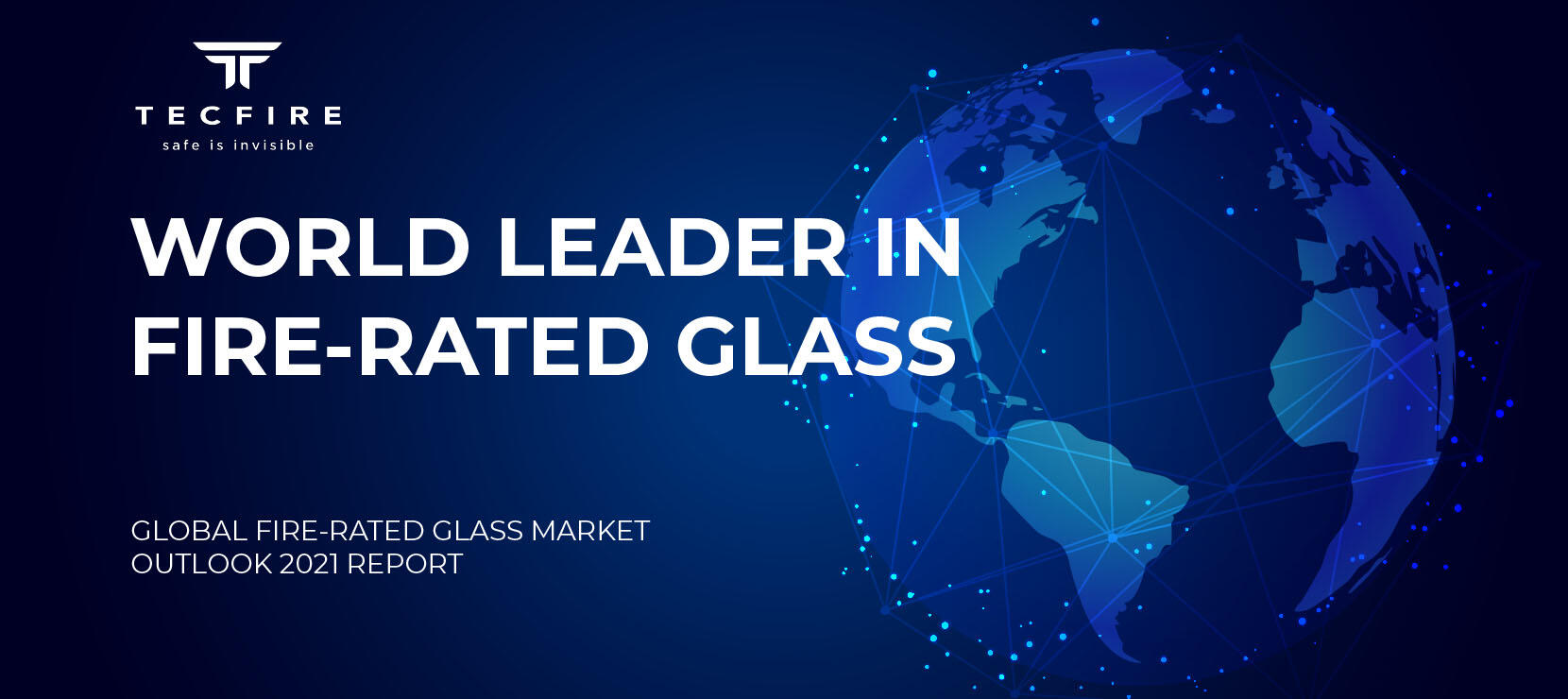 Tecfire is chosen as one of the market leaders in the Global Fire-rated Glass Market by a professional market research provider WinMarketResearch Co., Ltd.
According to the report, Tecfire, among other international manufacturers of products in the fire-rated glass, plays a major role in the market.
The report identifies various key manufacturers in the market. It helps the reader understand the strategies and collaborations that players are focusing on to combat competition in the market. The comprehensive report provides a significant microscopic look at the market. The reader can identify the footprints of the manufacturers by knowing about the global revenue of manufacturers, the global price of manufacturers, and sales by manufacturers during the forecast period of 2015 to 2019.
WinMarketResearch Co., Ltd. is a well-known organization that performs extensive service portfolio, strong corporate citizenship, and best services to assist clients in making a business decision through their focus on segment research areas and accumulate innovative method in a variety of high-quality market research.
Be well informed and read more about the report at WIN MarketResearch Co., Ltd
Click WinMarketResearch Global Fire-Rated Glass Market Outlook 2021  to read the complete report.
Latest projects
Latest updates