World's Newest Financial Centre.
November 23, 2017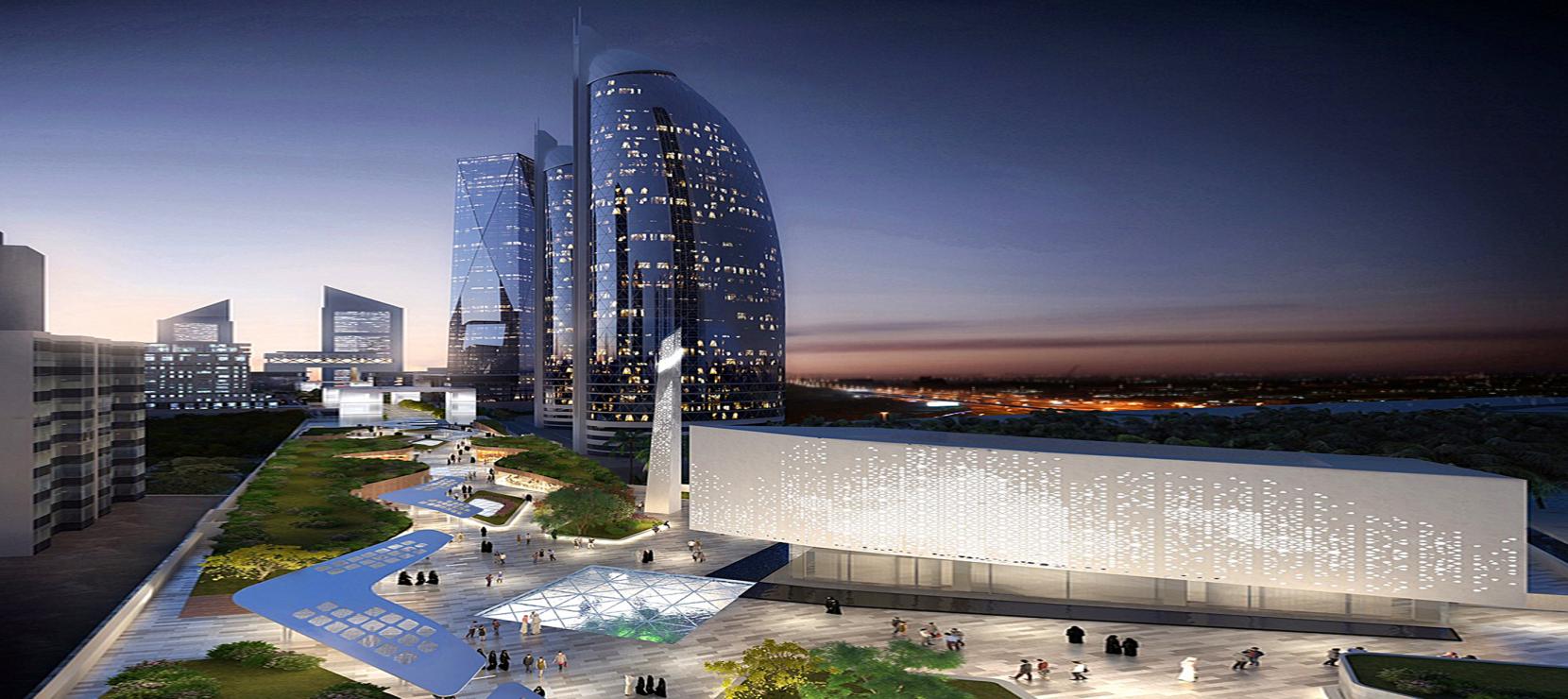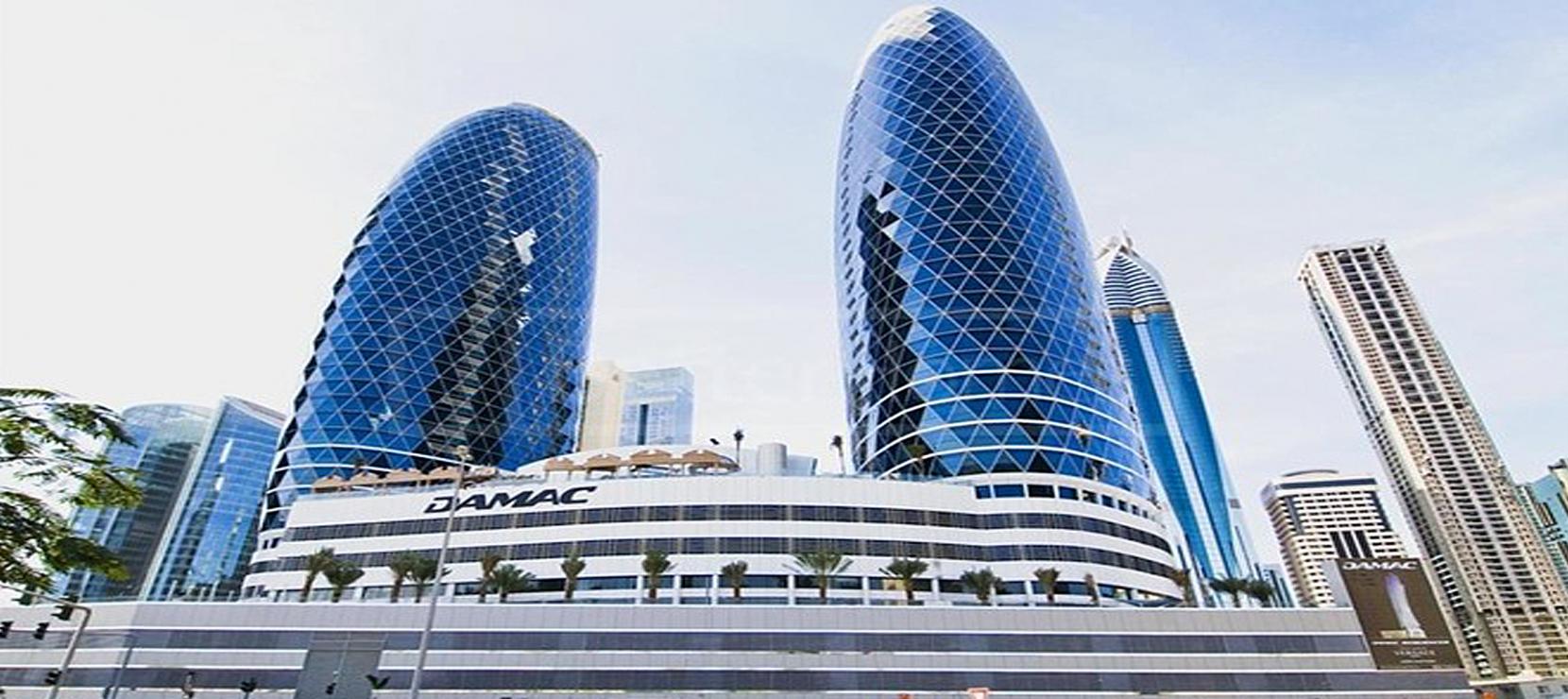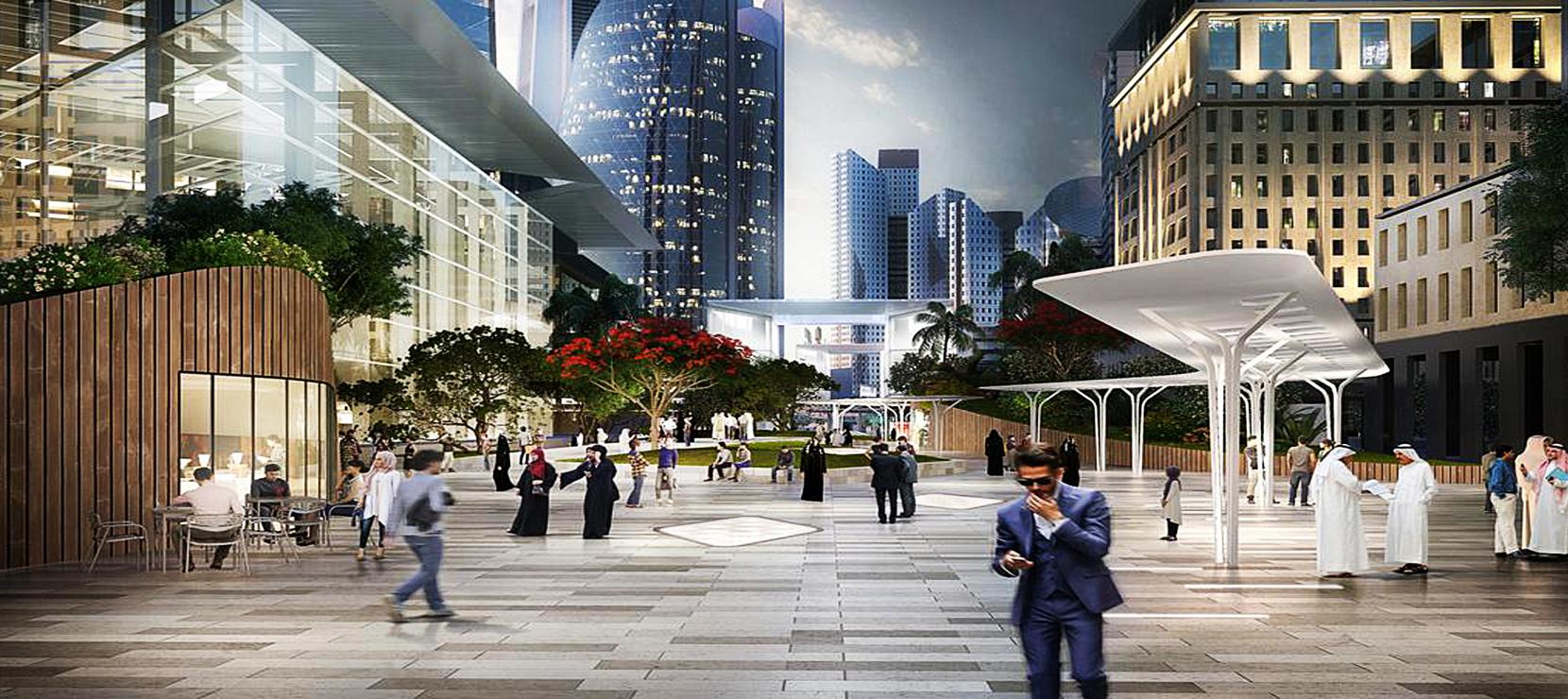 Tecfire awarded custom-made fire rated glass systems at the World's Newest Financial Centre in UAE: Dubai International Financial Centre.
Tecfire is participating in the new project located in the heart of The Dubai International Financial Centre (DIFC), by designing &  manufacturing its latest innovative and custom made Fire Rated Steelfire STB80 EI120 Walkable Skylight System.
This innovative architectural element, it is a very delicate system that requires the highest technology and quality  due to its application as a horizontal glazed system integrated into the floor used by passers-by;  being the main reason why Tecfire has been awarded this important project. This system will provide 2 hours of fire resistance (according to EN Standards), allowing the protection of the thousands of people who walk daily through this financial district.
Quality,  design & innovation combined with the most accurate protection.
Latest projects
Latest updates