A Touch of Art:Tecfire's New Project
October 11, 2018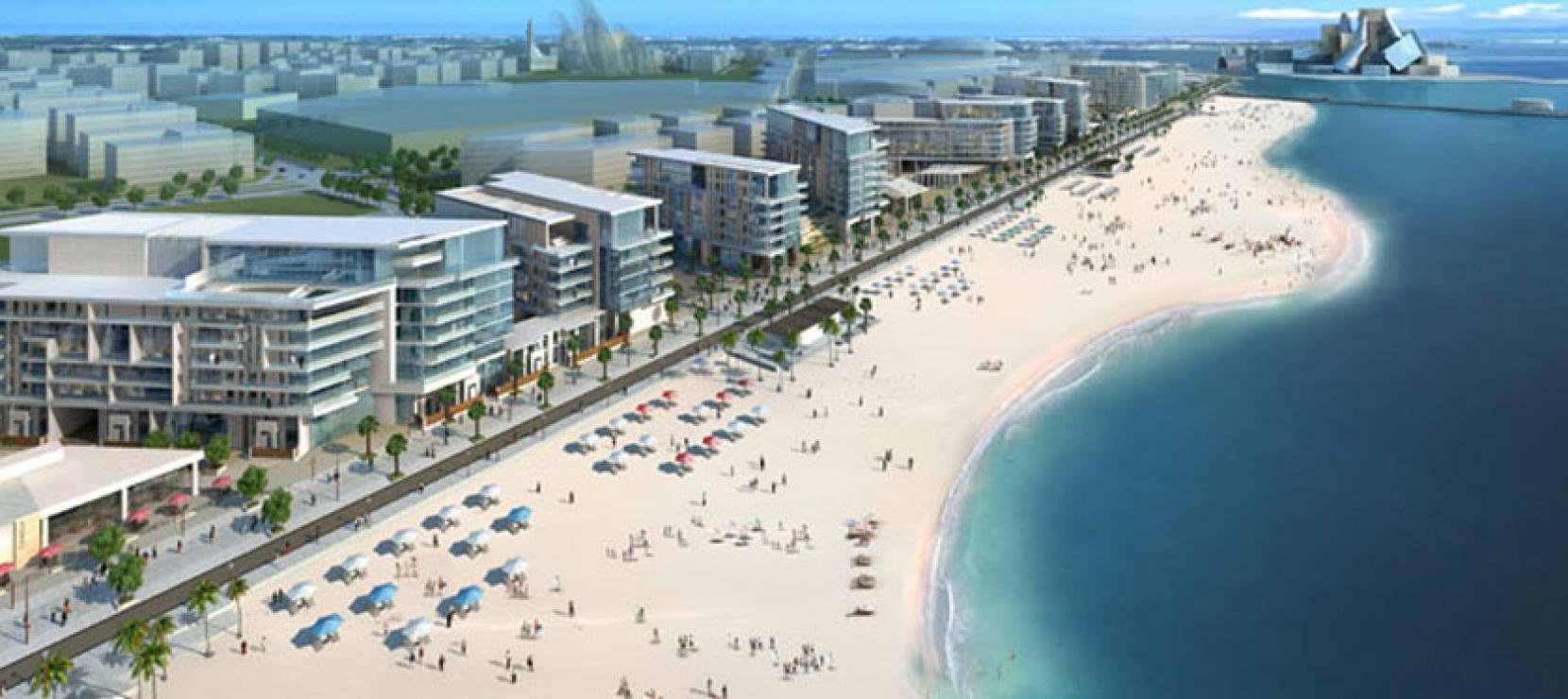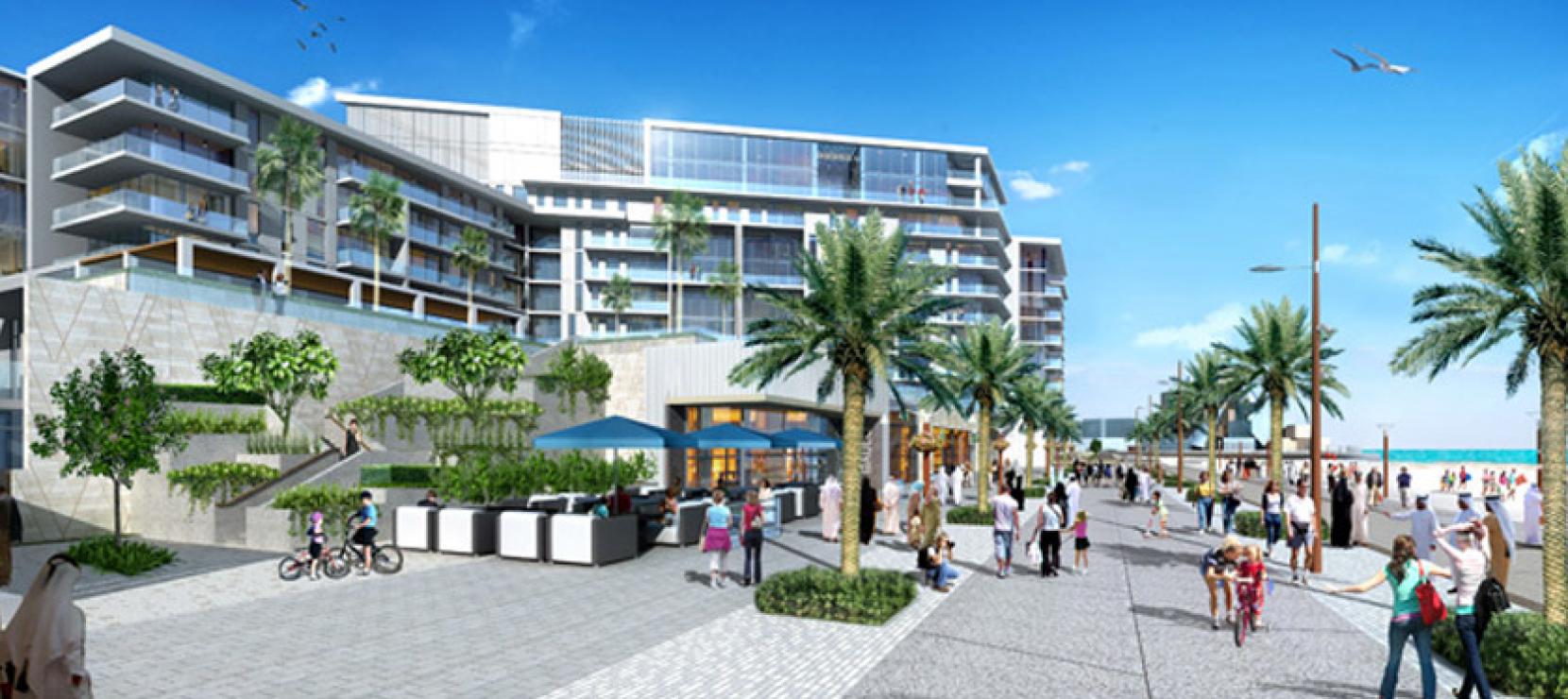 A grandeur of culture and style. This is where Tecfire's most trusted product- SteelFire S50/70 Fire-Rated Glass Door Systems, will soon be installed.
Mamsha Al Saadiyat is a residential and retail destination that is located near the most iconic museums in the world: Louvre Abu Dhabi, Zayed National Museum and Guggenheim Abu Dhabi designed by some of the most famous award-winning architects in the world and all are situated in Saadiyat Cultural District along the pristine Saadiyat Coastline. This breath-taking development will be home to locals and tourists, they will get the best protection while Tecfire Safety Systems are present.
SteelFire S50/70 Fire Rated Glass Door Systems are based on profiles made of steel or stainless steel without thermal breakage. This system controls the radiation of the non-exposed side (EW Classification-Integrity & Radiation Control), allowing the maximum protection against the fire during 90 minutes. This product guarantees a high level of performance in any climatic condition.
The Tourism Development & Investment Company (TDIC) is a master developer of major tourism, cultural and residential destinations in Abu Dhabi. With their cooperation with MAB Group, this spectacular project has been awarded to Tecfire.
Latest projects
Latest updates