Another Iconic Project: Football Stadium Wanda Metropolitano
May 31, 2021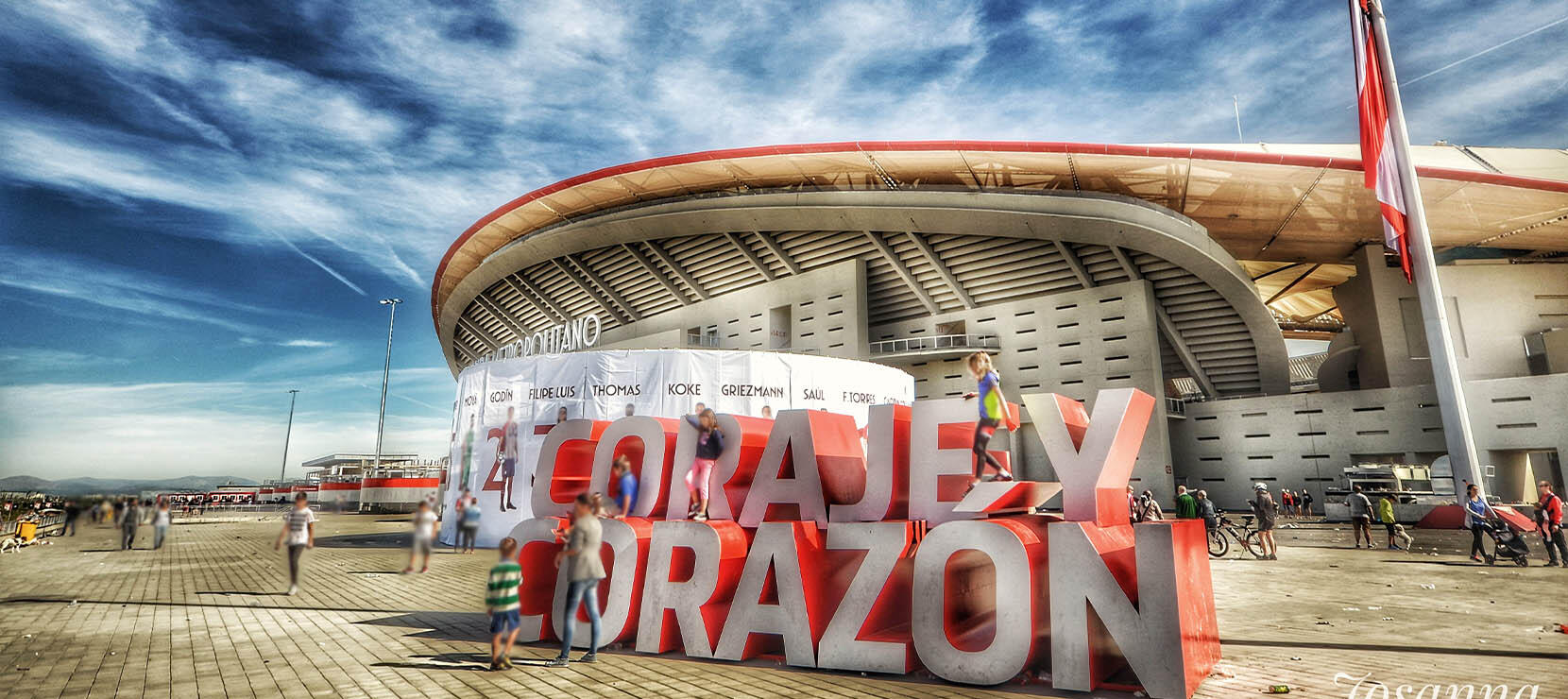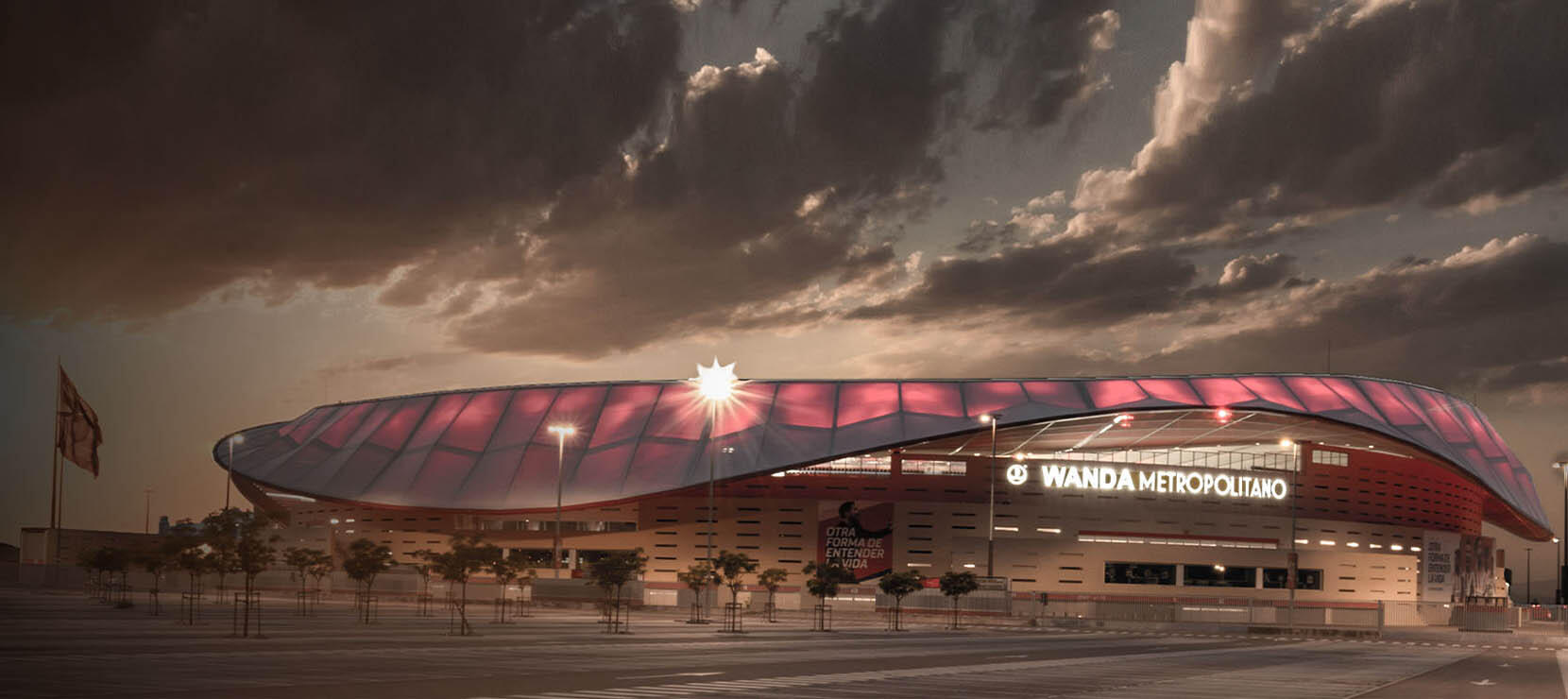 Tecfire is awarded another landmark project in Spain: design and manufacture of aluminum fire-rated glass systems for Atletico de Madrid's Metropolitano Football Stadium, also referred to as Wanda Metropolitano.
Located in Madrid, Spain, Wanda Metropolitano Stadium has a seating capacity of 68,456 and is home to Atlético Madrid's first-team matches and also hosted the 2019 UEFA Champions League Final. The stadium was designed, by Cruz y Ortiz architects.
The Wanda Metropolitano has awarded the project to Tecfire in designing and manufacturing fire-rated glass systems belonging to the Alufire AS85 aluminum profiles Series. Tecfire signature products in the Alufire series will be used for this project, which is a new generation of aluminum thermal broken fire-rated glass systems that are particularly designed to guarantee optimum behavior in case of fire with its innovative characteristics. With a fire rating of EI60, Tecfire will provide the safest products on the market.
Latest projects
Latest updates