6 More Doha Metro Stations
May 31, 2018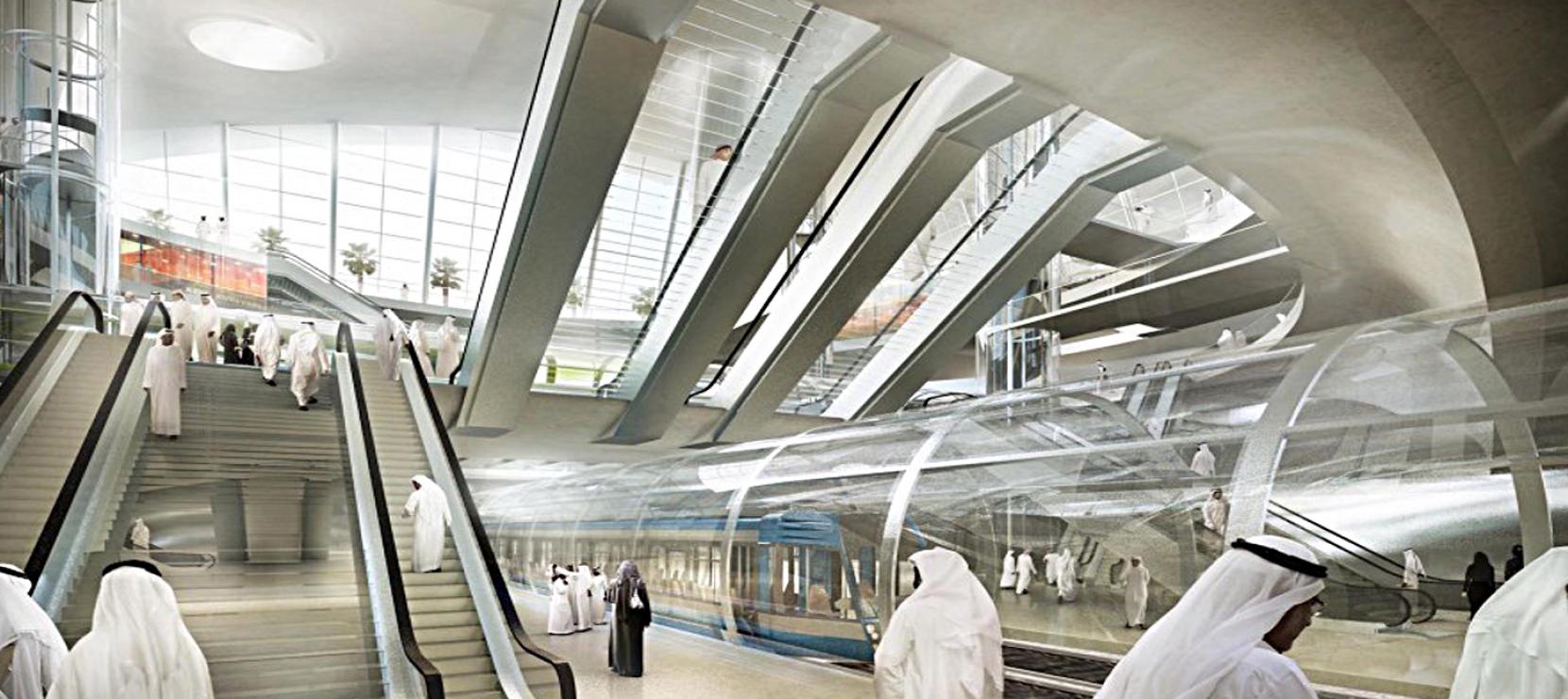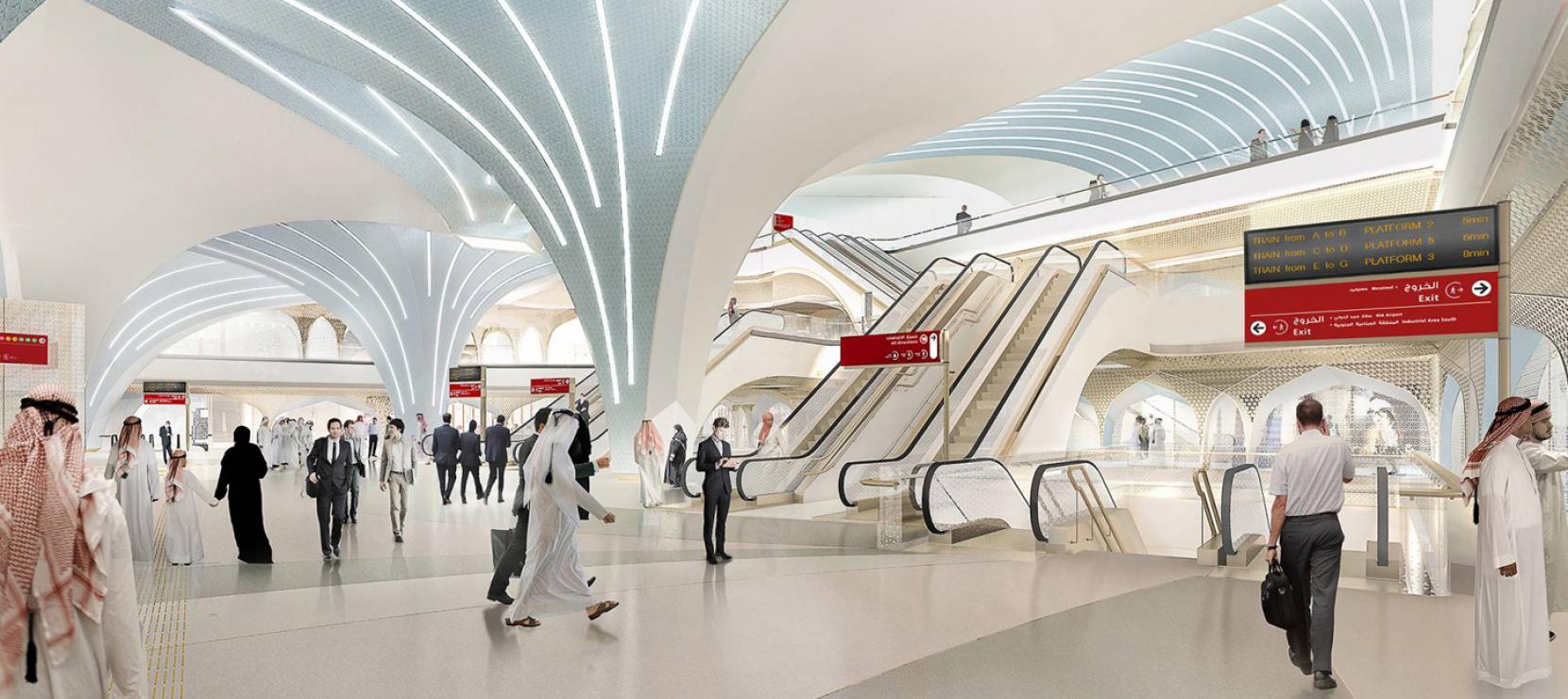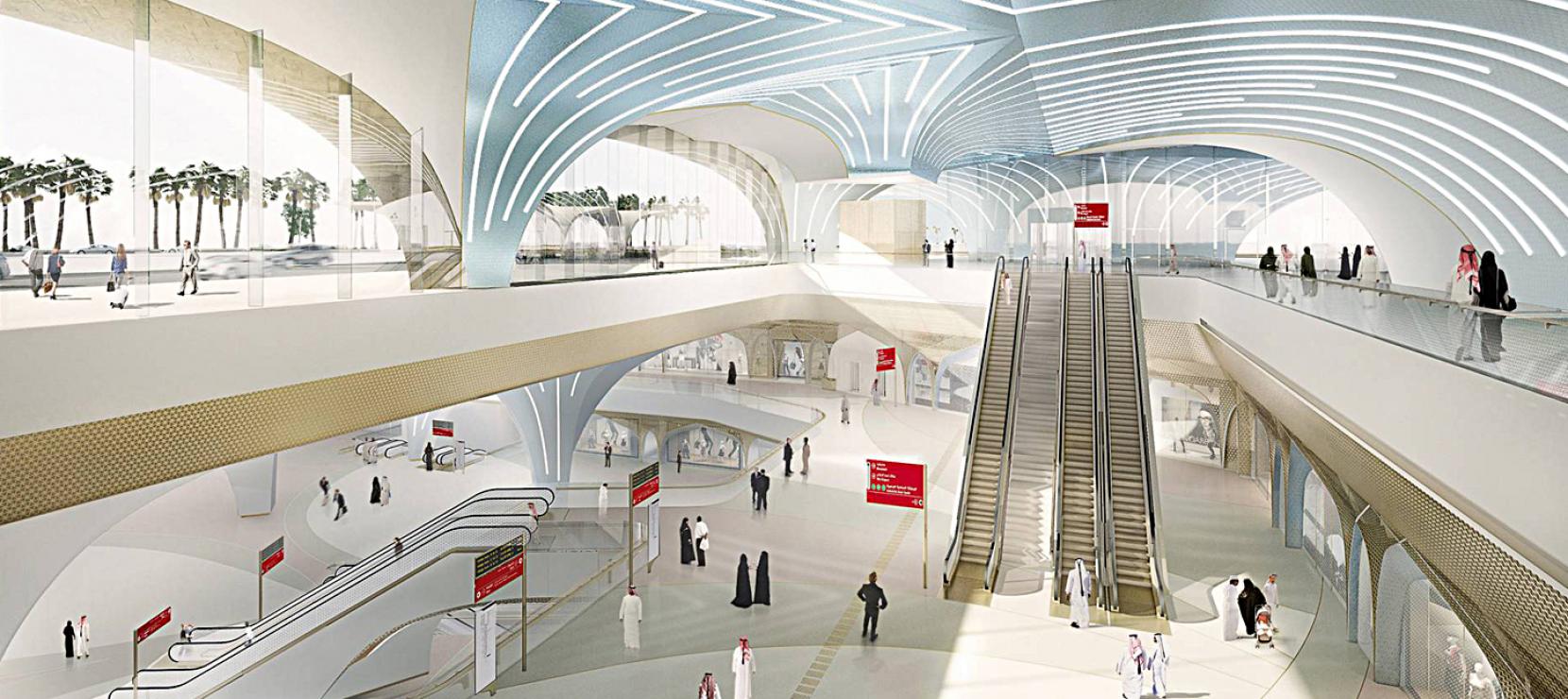 Tecfire has been awarded again with 6 more metro stations in Doha Metro Project. With this new contract, Tecfire has been already awarded for a total of 11 metro stations.
PSH Green Line Underground Joint Venture has awarded Tecfire the fabrication and supply of all fire rated glass systems for the stations belonging to the Green Underground Metro Line: White Palace, QNL, Al Messila, Al Shaqab, Al Qadeem & Hamad Hospital.
Tecfire will fabricate and install some of its certified & approved EI120 Steelfire STB80 systems. All these systems are in fully compliance with QCD and Qatar Rail technical & certification requirements.
As part of an ambitious plan to develop a railway based public transport in Doha, Qatar Railways Rail has appointed a Joint Venture comprising PORR, the Saudi Binladin Group and HBK Contracting for the design and construction of Green Line Underground. Porr / Saudi BinLadin Group / HBK are the Main Contractor for the Green line of the new Doha Metro Project in Qatar. This project consists of 16.6km of twin bored tunnels, 8 underground stations, built at a depth of 20 meters. This project spans from Msheireb (Central Station) through to Education City and on to Al Rayyan. This project is essential in the delivery of the 2022 FIFA World Cup and is a key contributor to Qatar's 2030 vision.
Latest projects
Latest updates