Tested for FB4 ballistic rating
April 20, 2018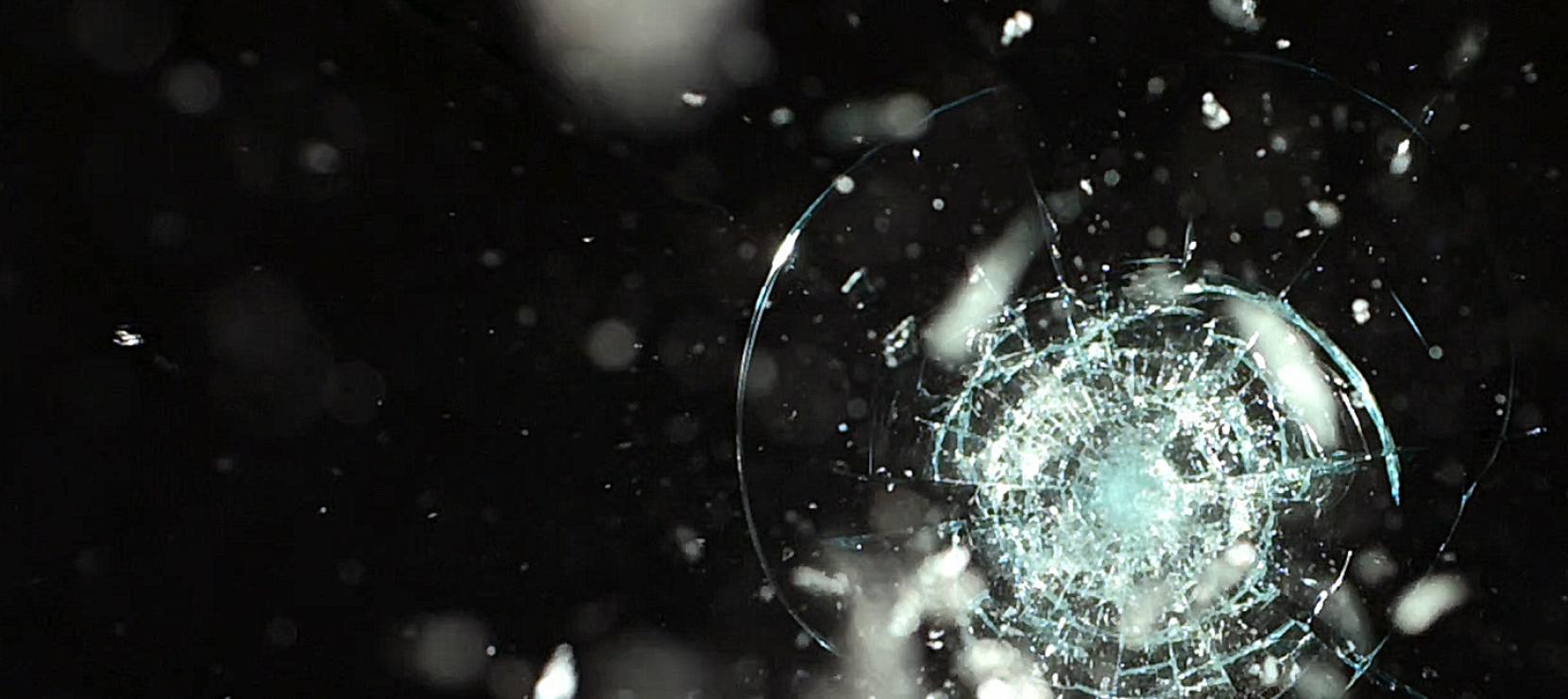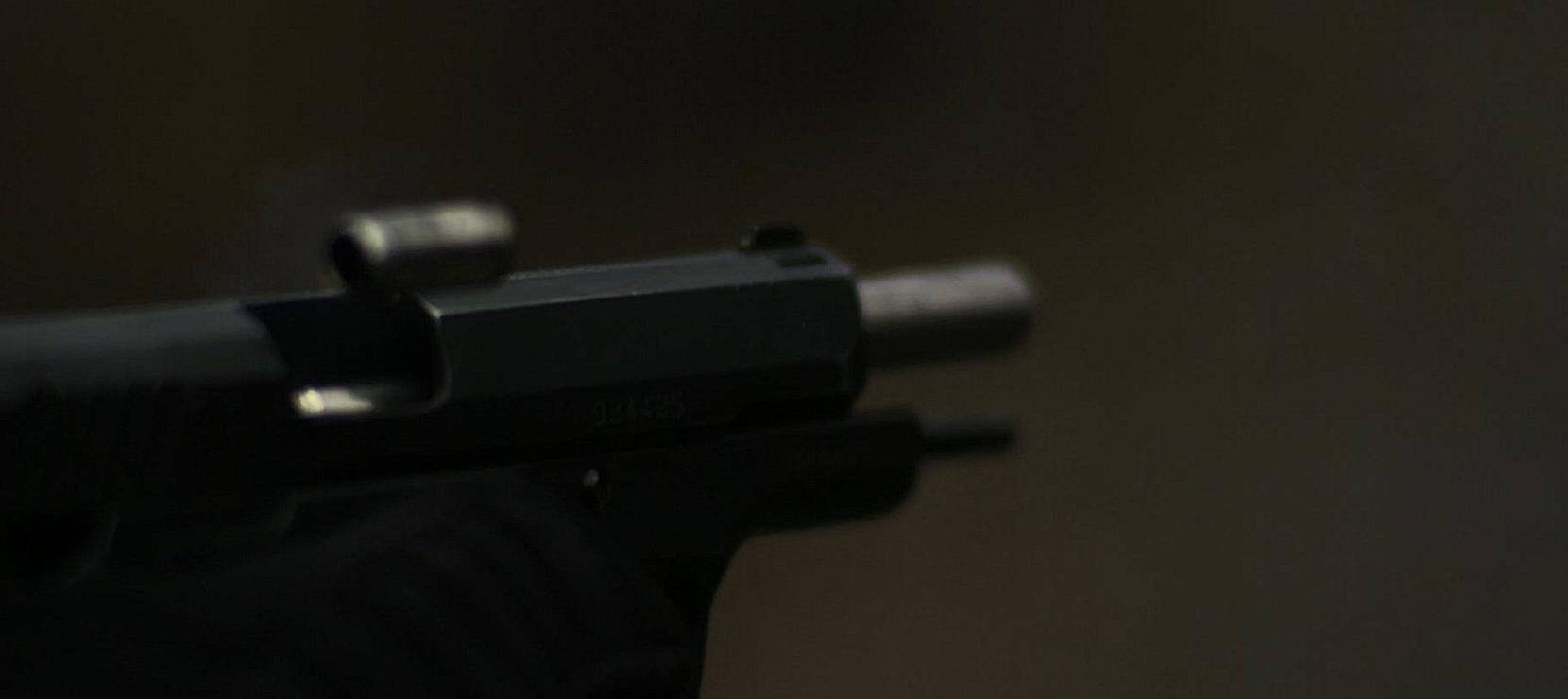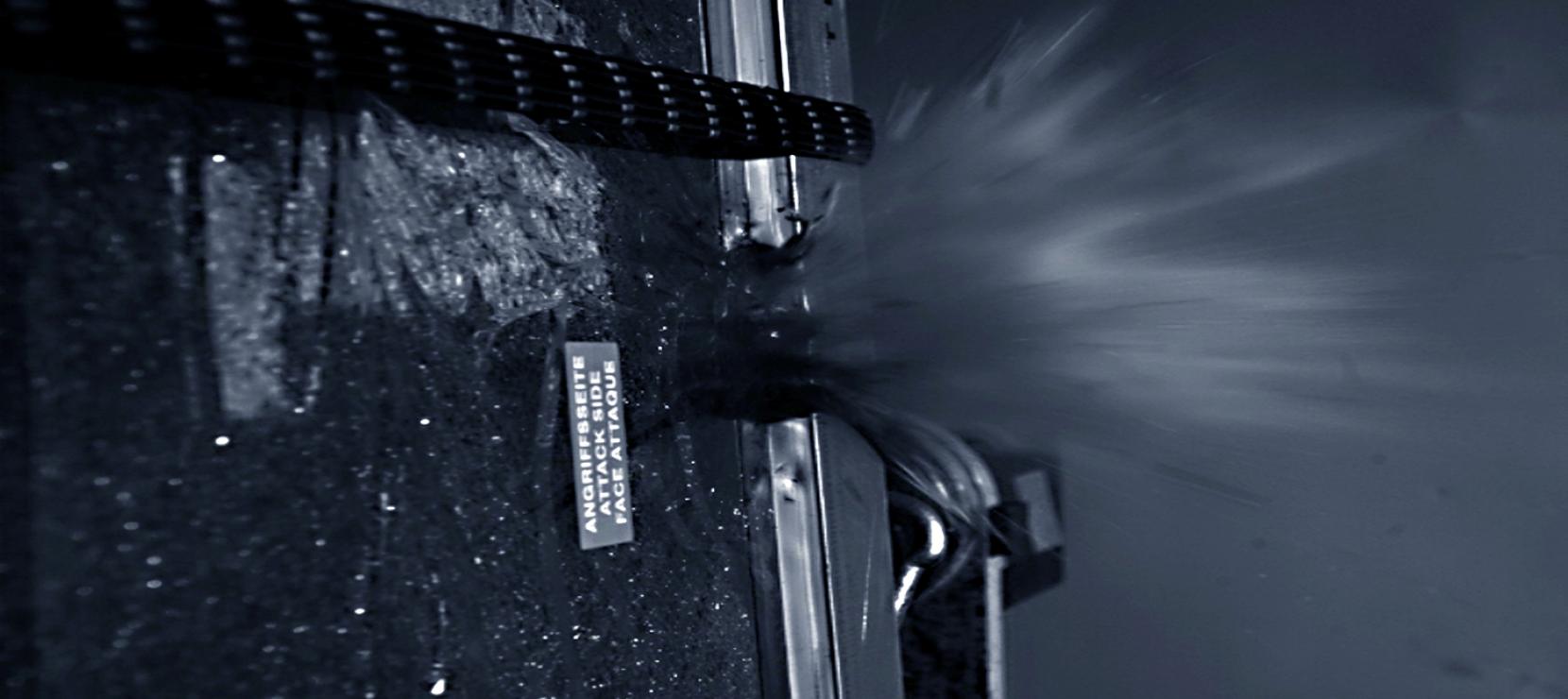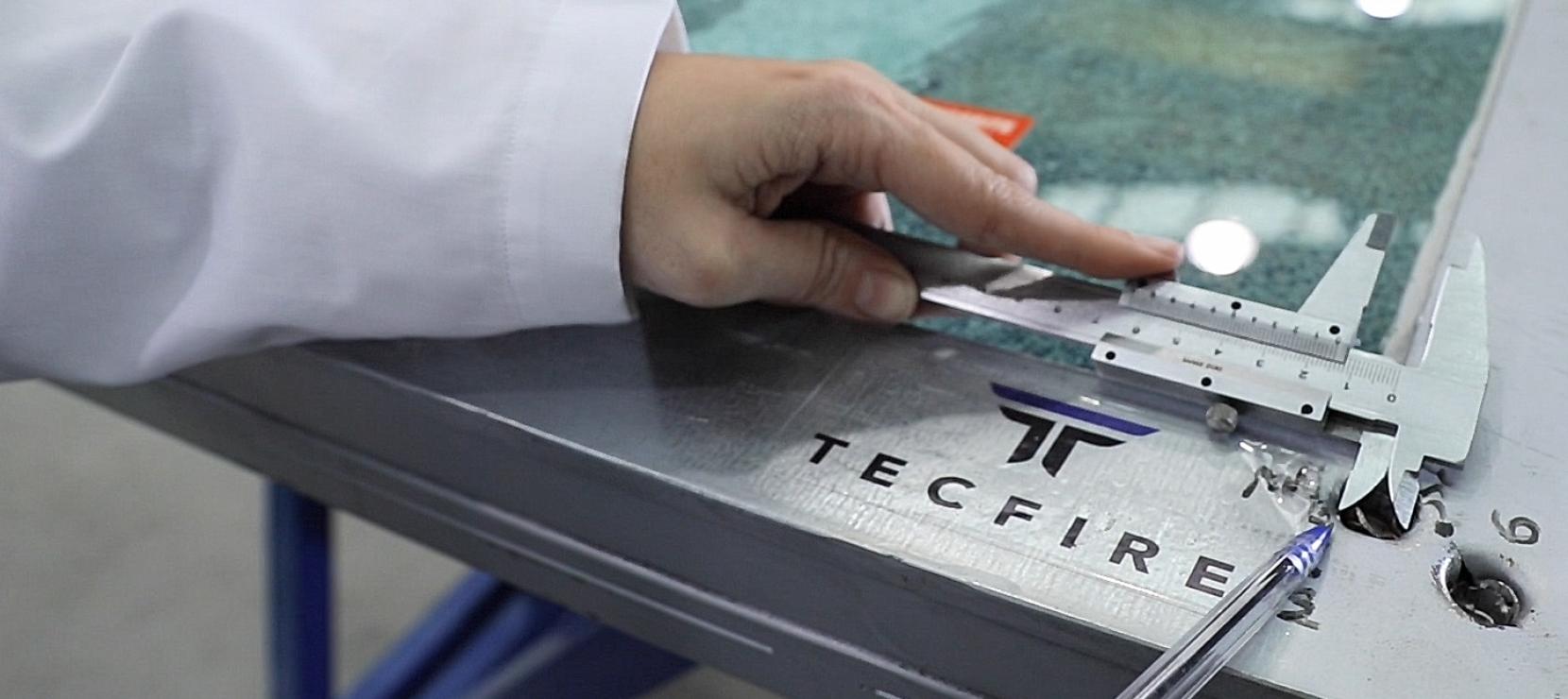 Ballistic glazing systems: object of development of the department of I+D+i of Tecfire
The bullet resistant or ballistic classified glazing systems are developed to guarantee the resistance to firearm attacks, which, depending on the type of weapon / caliber they are capable of withstand, will have a certain classification according to the testing standards.
In this type of solutions, the concept of SYSTEM and its importance when it comes to product development is the key. The final result must be a set of elements that include profiles, glass, accessories, joints, anchors, and with following the guidelines for the installation, the ideal behaviour of the final product will be guaranteed.
In bullet resistant systems, small details and encounters between materials, are the most important aspects to be considered and this is the starting point for Tecfire R & D department team working in the development of these innovative solutions.
Among the products currently under certification and homologation by Tecfire, fixed partition and curtain wall solutions are included as well as practicable applications of doors and windows.
In addition, these systems, apart from the compliance with the strictest technical requirements, the innovation on aesthetic solutions is involved, providing the minimum section in profiles becoming as light as possible and increasing the glass panels.
For any specific requirement of these products, do not hesitate to contact us.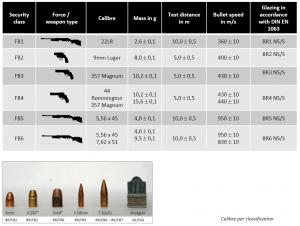 (Classification table according to EN 1522, EN 1523).
Latest projects
Latest updates