Completed Project: Burjeel Medical City
December 31, 2019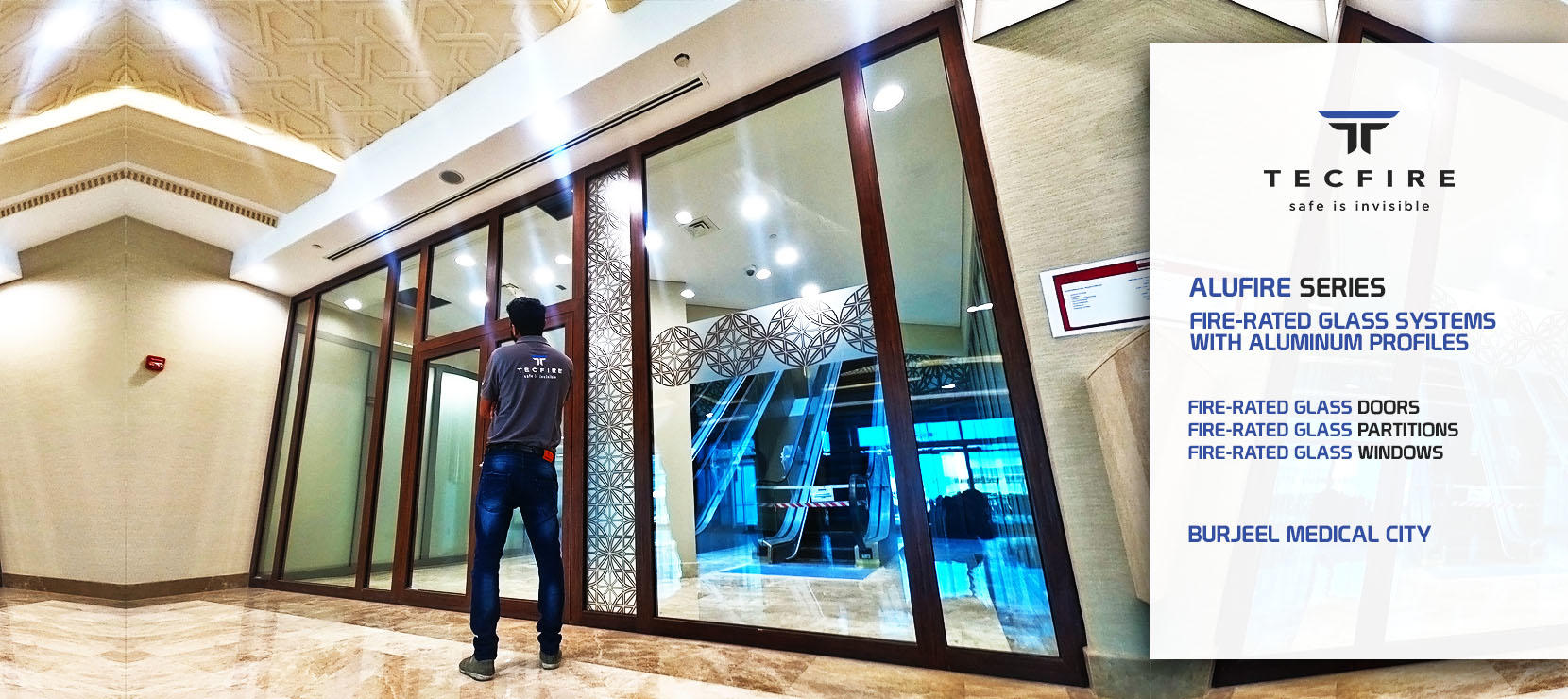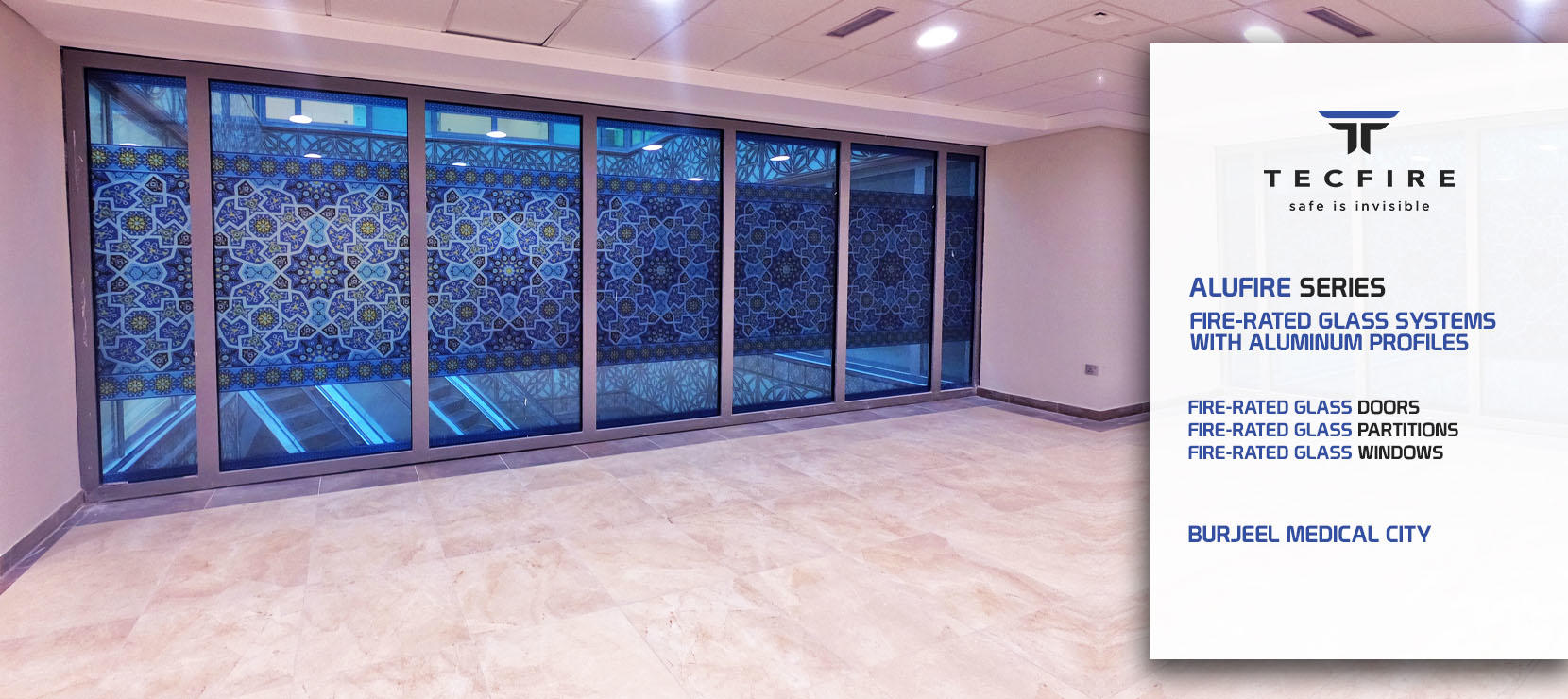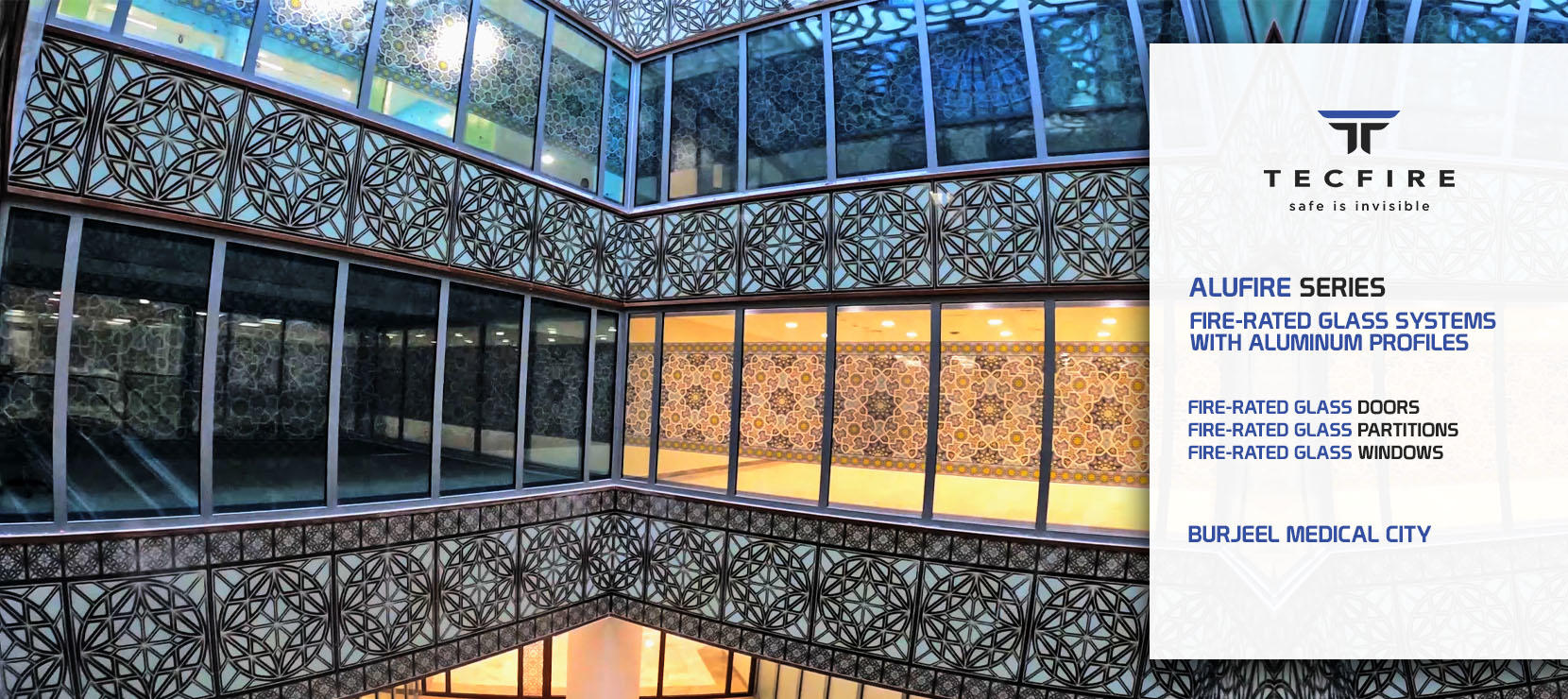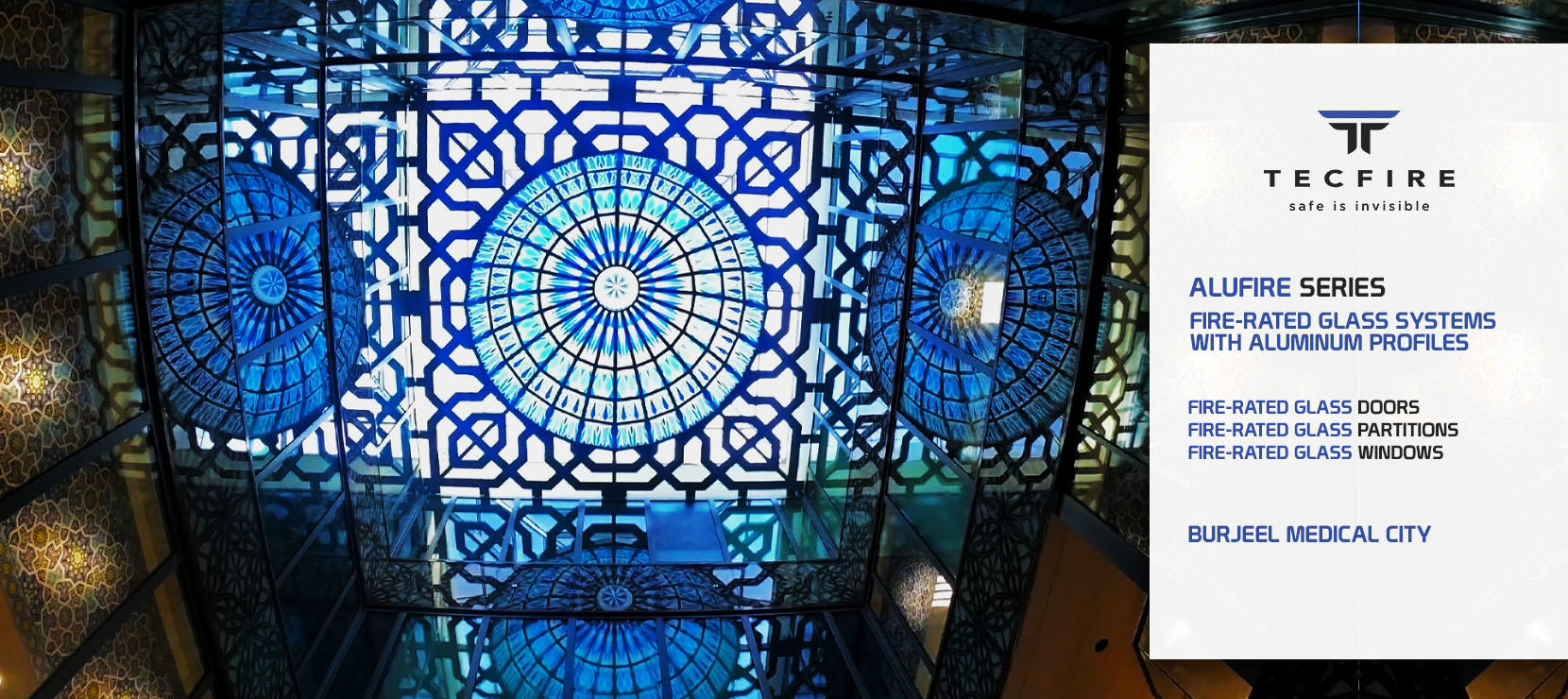 Located in Mohammad Bin Zayed City, The Burjeel Medical City is set to be the largest private medical healthcare facility in Abu Dhabi, United Arab Emirates.
Tecfire recently completed the installation of the required fire-rated glass systems in various areas in this soon to opened medical city. The products used are the Alufire fire-rated glass systems series consisting of fire-rated glass doors, partitions and windows, installed in all areas that requires fire-safety systems to ensure protection to the healthcare facility's staff and most importantly it's patients.
The Tecfire Alufire Series are tested and certified as per European Standard for Integrity and Insulation fire class specification. These fire-rated glass systems has aluminum profiles and are available in various finishes.
Burjeel Medical Center comprises of 300 bed Hospital, Long-term Care Facility, Long-term Care Villas, an Administrative Building and a Mosque.
Latest projects
Latest updates