Completed Project in Abu Dhabi
August 15, 2020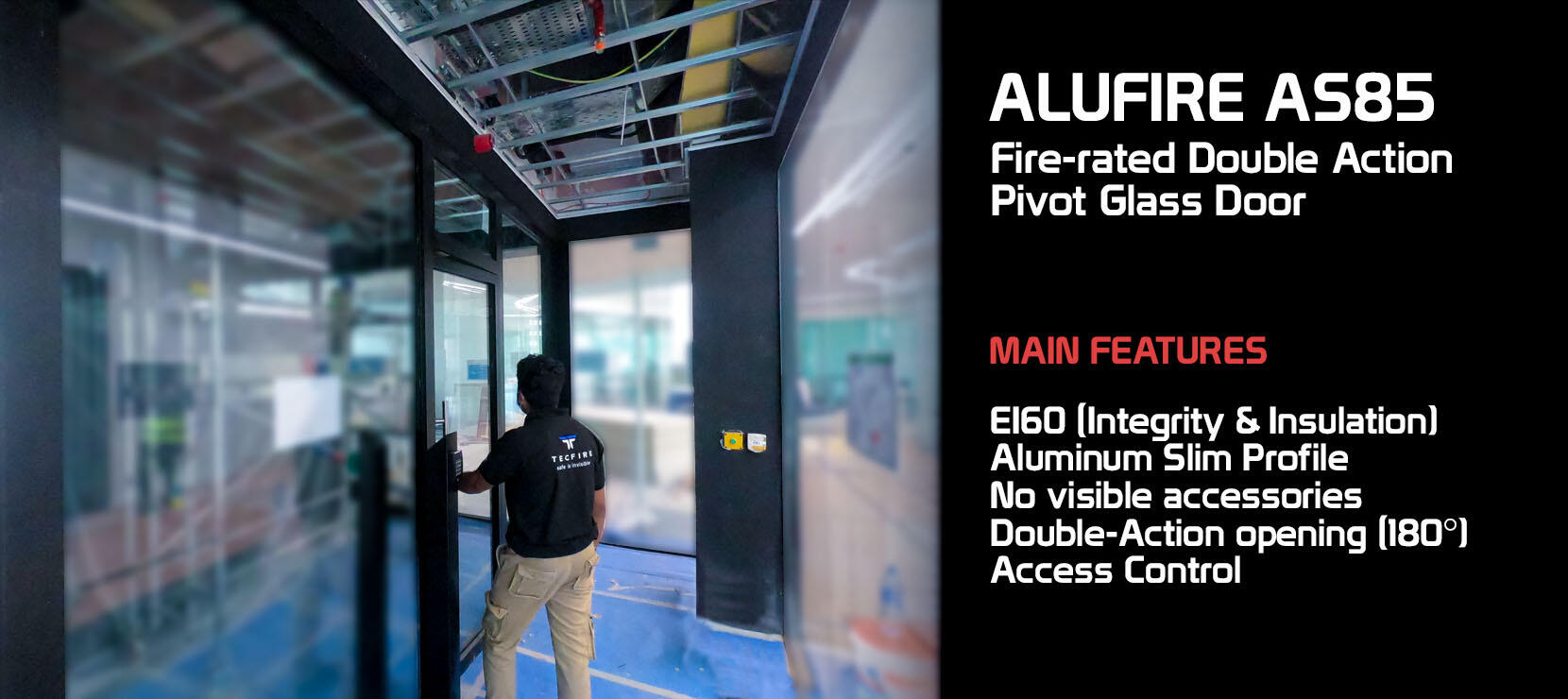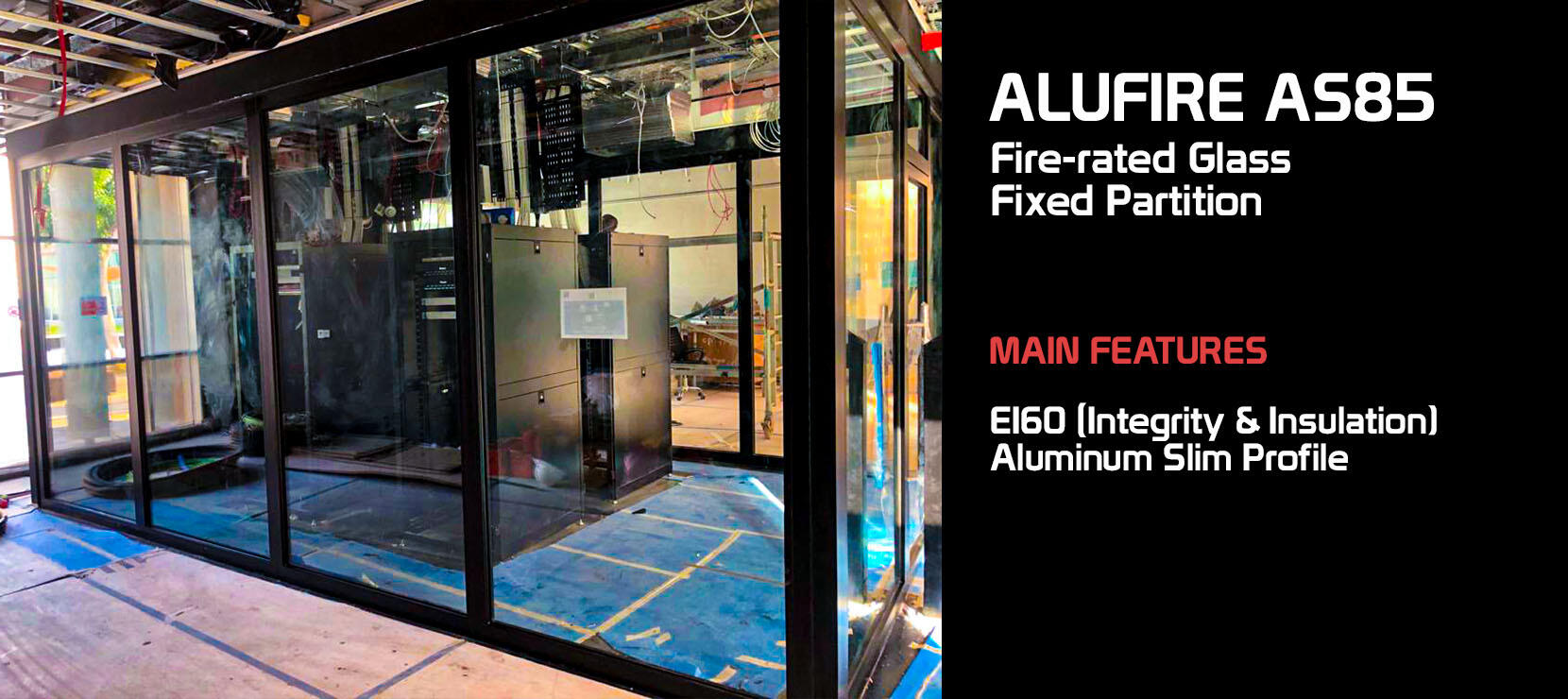 Completed project in Abu Dhabi, UAE features Tecfire's AluFire Double Action Pivot Door system with access control.
This product is a custom-made fire-rated glass enclosure to safeguard important equipment. The AS85 Double Action Pivot Door System has an access control mechanism that also provides security aside from fire protection.
The project is at the Sorbonne University which the Tecfire installation team has recently completed the installation for fire-rated doors and fixed partition creating the enclosure structure.
Latest projects
Latest updates