Dubai Civil Defense Renewal
August 24, 2019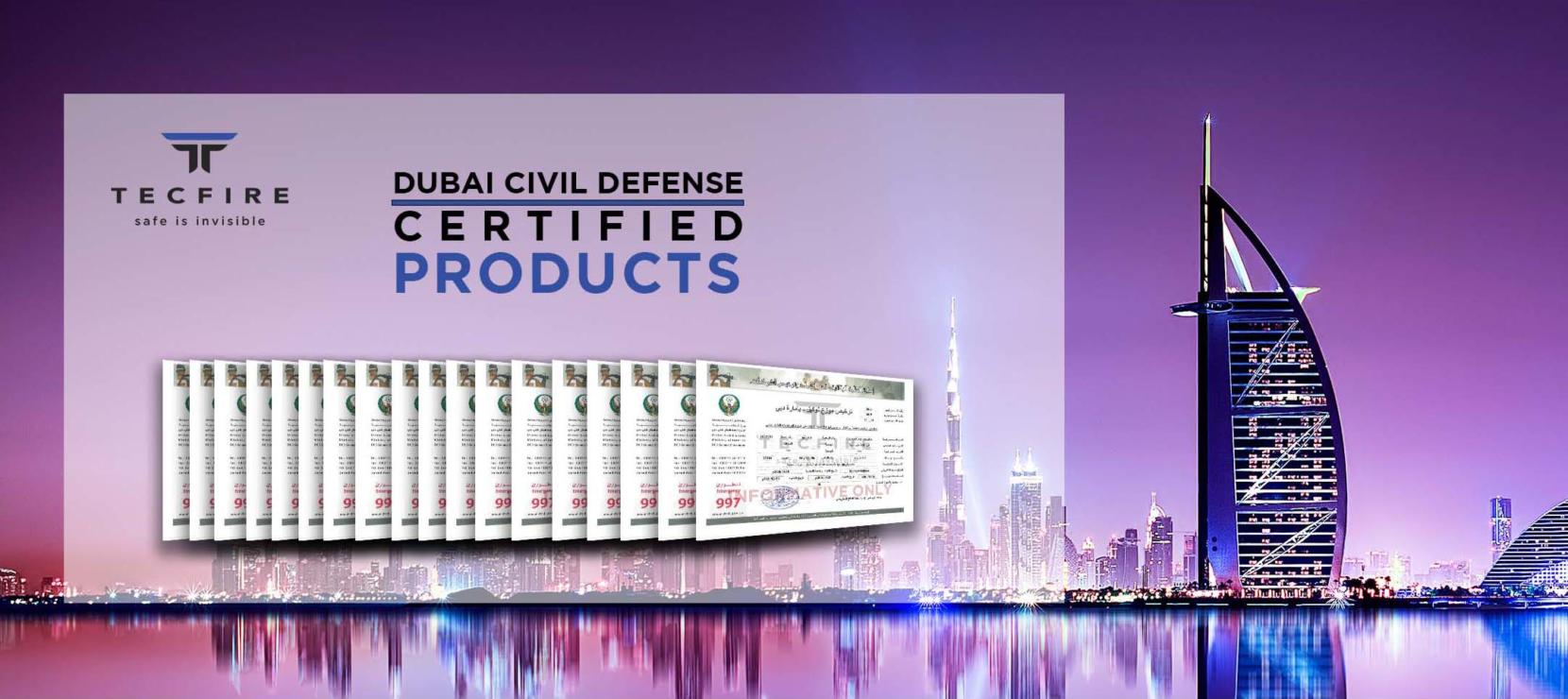 As part of TECFIRE's advocacy to provide reliable products, we are announcing to the public that our Dubai Civil Defense approval certificate is renewed. TECFIRE products are the most sought out systems in the UAE market as we make sure that the glass systems you use for your projects are qualified for fire-safety requirement that is mandated by the government of Dubai.
After the successful renewal of Abu Dhabi Civil Defense certificate for fire-rated approved products, we now have the Dubai counterpart. To make sure that you get most of your fire-rated glass systems, always look for products that are tested, certified, and trusted.
At TECFIRE, you can rely upon us that all the products we are offering are equipped with documents that can assure the integrity of your project's glazed fire protection features.
Latest projects
Latest updates