January 31, 2019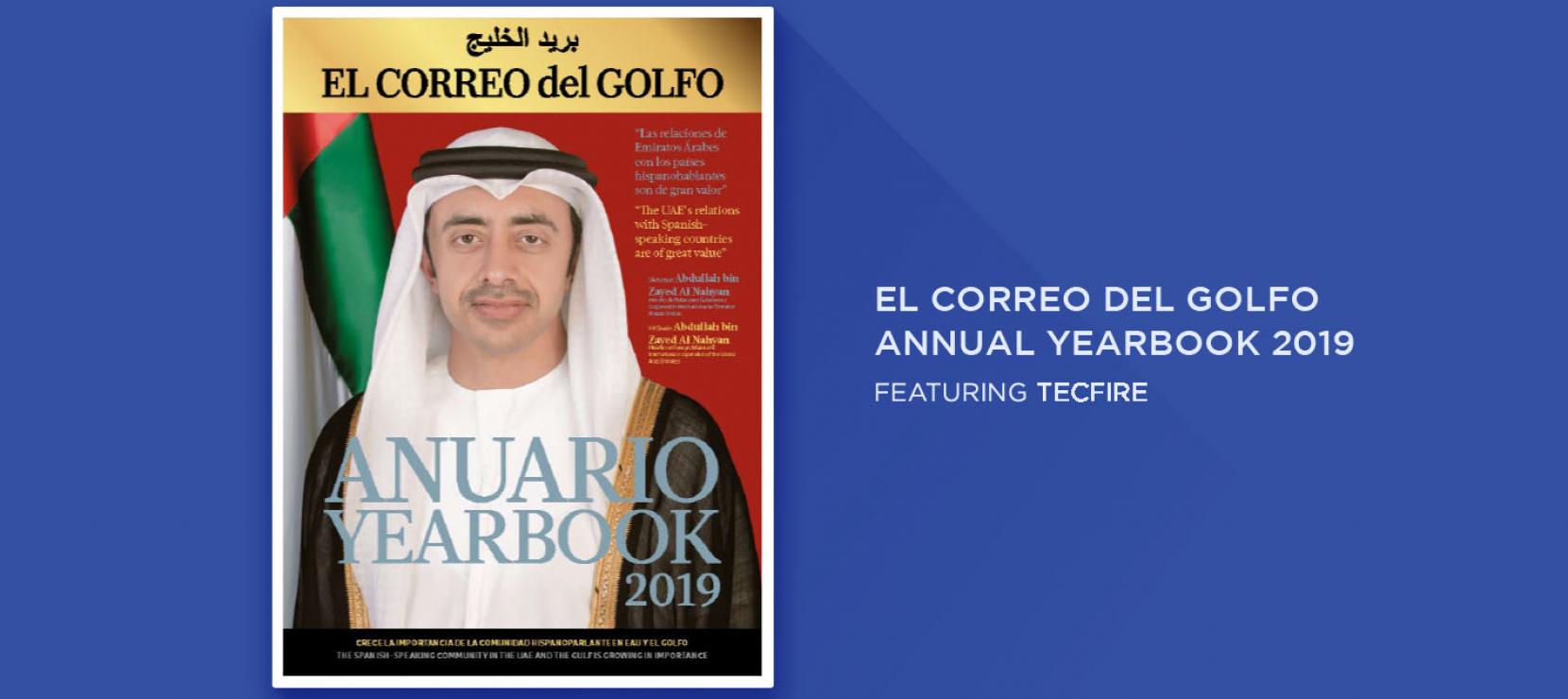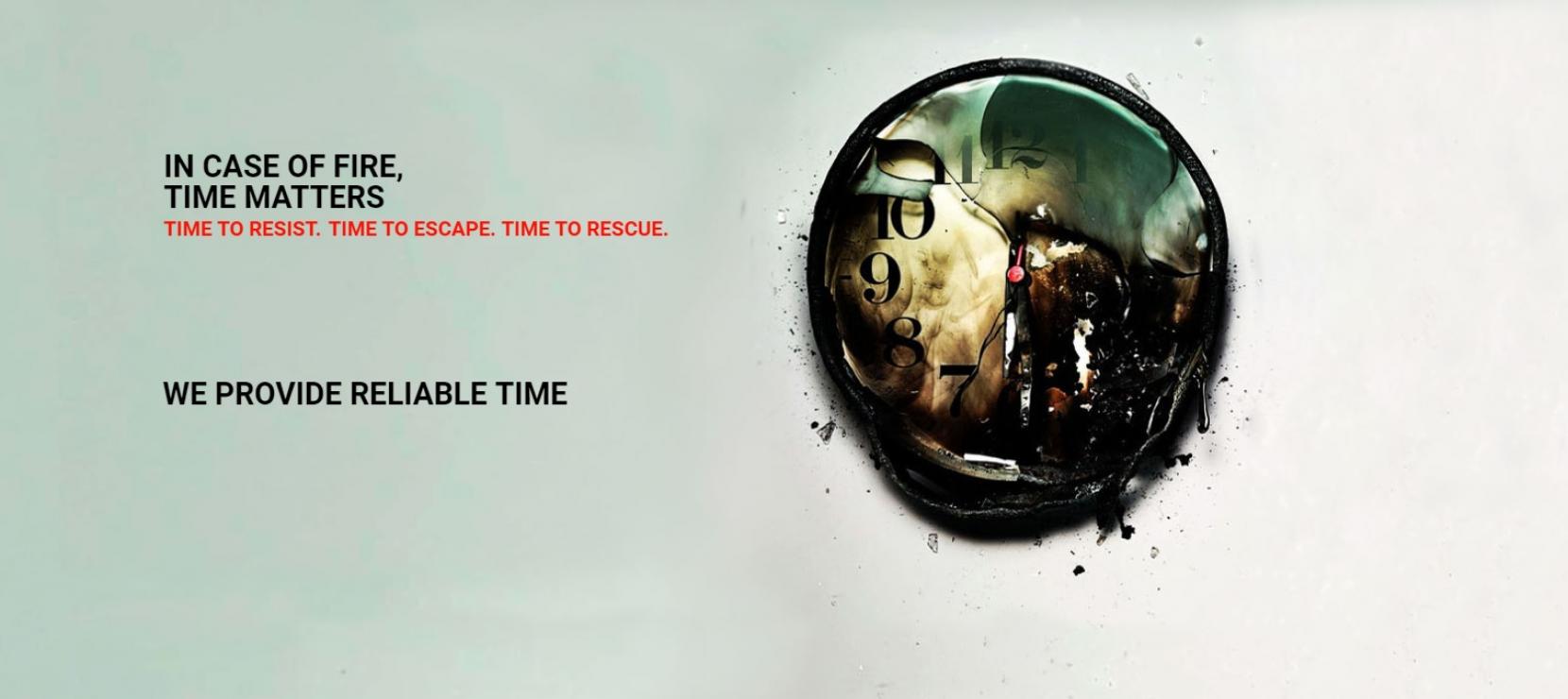 El Correo del Golfo features TECFIRE in its 2019 Annual Yearbook. To learn more, go to pages 11 and 74 to 80 by viewing and/or downloading the yearbook below. Please, visit the publication link to know more about the publication's announcement.
The Yearbook features TECFIRE's founder and CEO, Mr. Jorge de la Rosa, speaking about the company's history, specialization and some of the iconic projects that TECFIRE is collaborating with, that involves the design, engineering, and manufacture of glass protection systems for projects such as the Louvre Museum Abu Dhabi, DIFC Financial District Dubai, Mobily Pavilion at EXPO 2020, Sky View in the Address Residences Dubai, New York University Abu Dhabi, the Opera House Dubai, and more.
TECFIRE wants to campaign about the importance of TIME when it comes to fire protection. In TECFIRE we believe that time matters in the event of a fire, where passive fire protection plays a vital role in fire safety design and planning. Passive Fire Protection is built into a building's structure that provides stability to prevent collapse, gives aesthetic compartmentation to secure areas of a building to prevent the spreading of flame and smoke for a specific amount of time. Here at TECFIRE, we are committed to providing reliable time in all our products' fire classification, be it EI (Integrity & Insulation), EW (Integrity & Radiation Control) or E (Integrity). TECFIRE's Fire-rated Glass Systems are tested and certified as per international standards and used by some of the world's leading architects.
In architectural planning, we believe that TECFIRE Fire-rated Glass Safety Systems should be present in any building's passive fire protection strategy to ensure it can provide time for the building to resist the spread of fire, time for people to escape and time for firefighters to rescue those who are trapped.
View and Download the Yearbook
Latest projects
Latest updates