Hilton Riyadh: A Two-Tower Masterpiece
June 27, 2018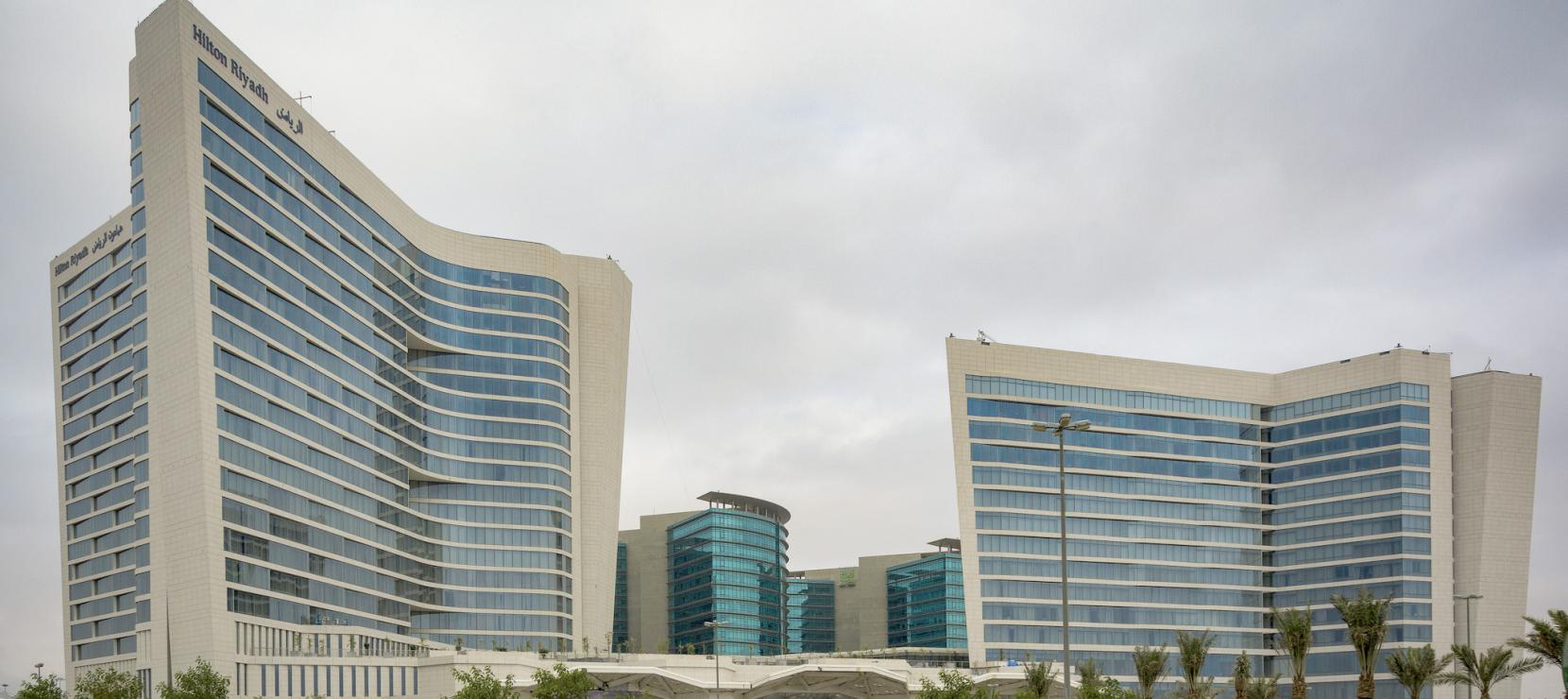 Located in Saudi Arabia's capital city and along its eastern ringroad, this new Riyadh Hilton Hotel and Residence surely is a sight to behold.
Tecfire's SteelFire S50/70 Stainless Steel Glass Fixed Partition and Glass Door Systems shall be installed in the towers' interior facilities. A leading large-scale construction company Al-latifia Trading and Contracting Co. entrusted Tecfire to provide it's exceptionally designed, engineered and certified Fire-rated glass products to safeguard this soon to be iconic towers.
The new Riyadh Hilton features all amenities of a five star hotel and full service executive apartments, which is connected to the adjoining Granada Mall by an air-conditioned skywalk.
Latest projects
Latest updates