Megaproject Awarded: The MASAR Project in Saudi Arabia
June 30, 2022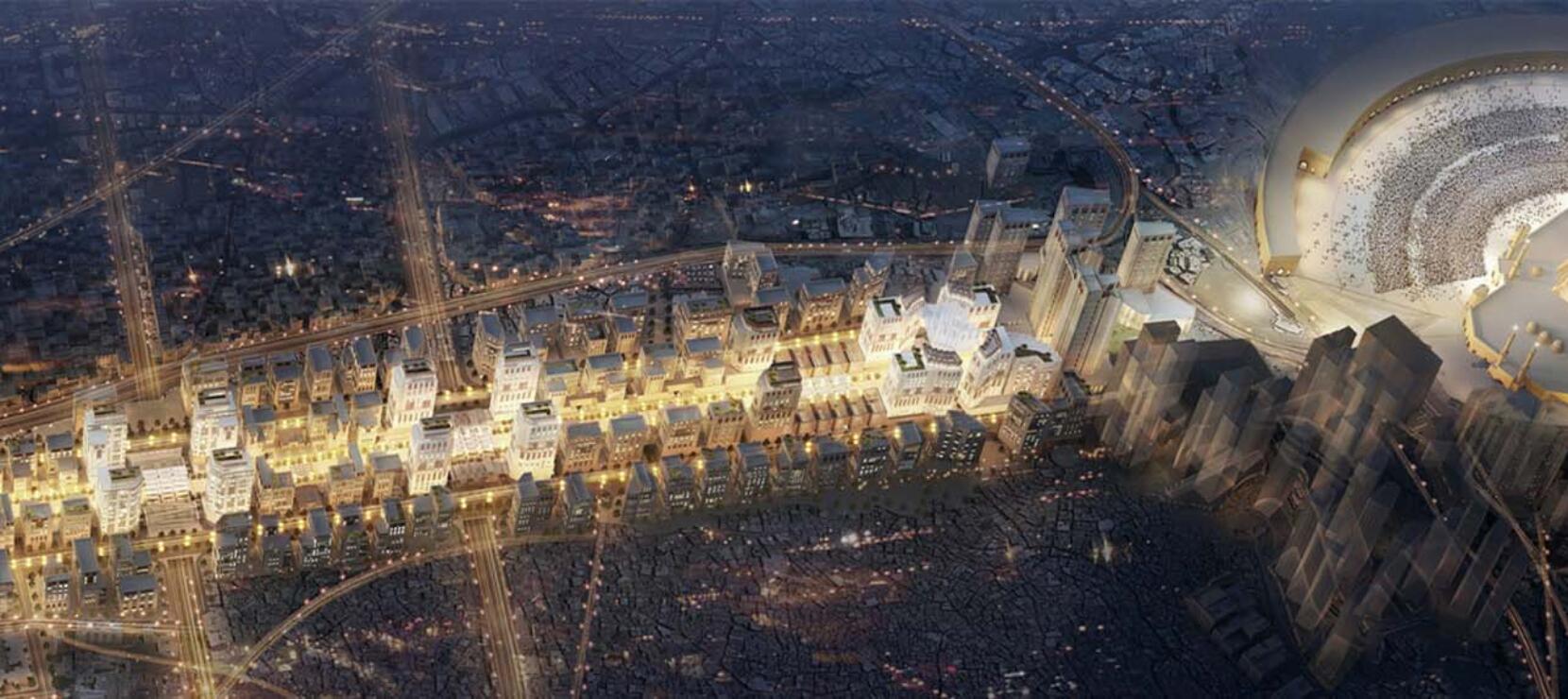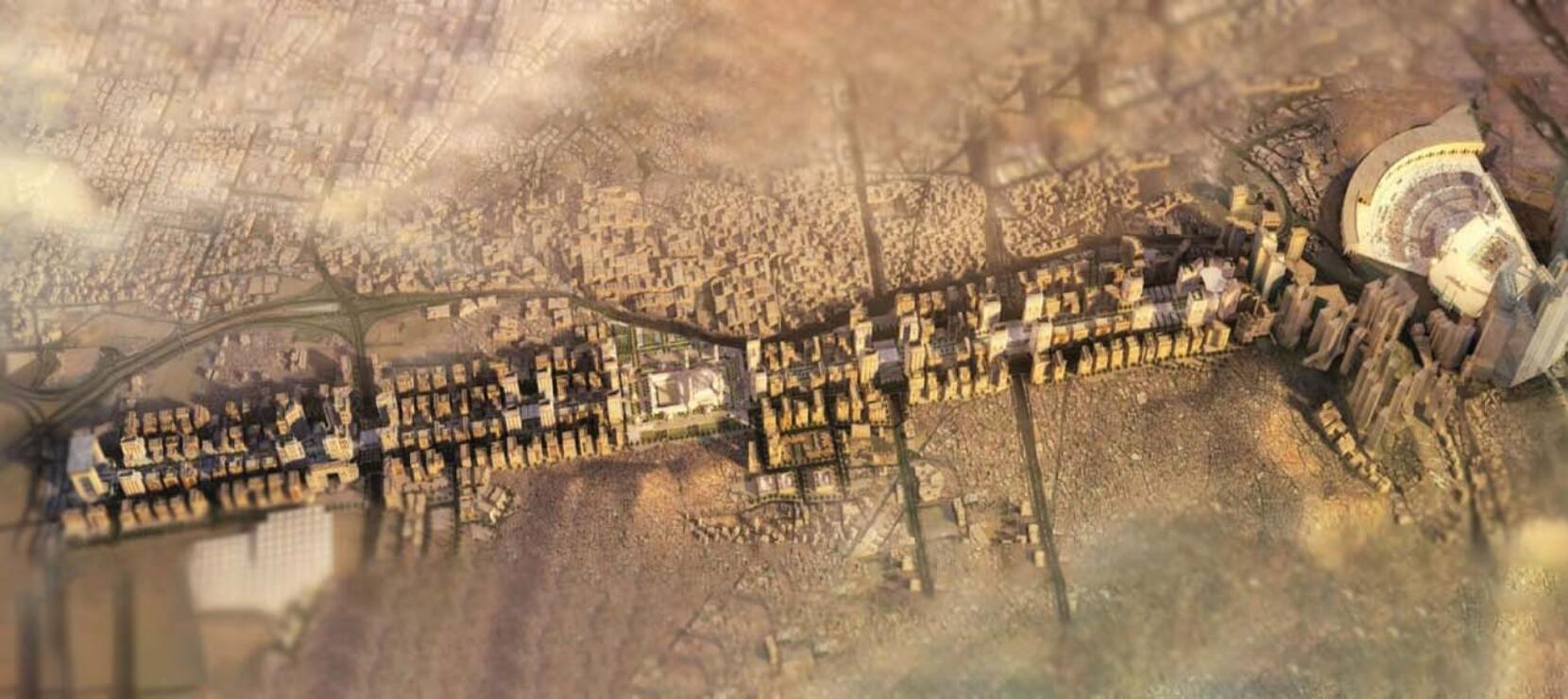 Another iconic megaproject located in the heart of Mecca in Saudi Arabia is awarded to Tecfire KSA.
A massive urban development project that will provide modern hospitality within the Islamic culture. Located in the Holy City of Meca, the MASAR project is both a spiritual and inspirational destination that consists of hotels, commercial facilities, residentials and public amenities.
Tecfire KSA will be providing over 1200 sq m of fire-rated glass systems in Alufire range of series of applications tested and certified in accordance with European Standard (EN). Among others, Tecfire will manufacture, supply and install EI6O & EI90 hinged door system, EI60 Curtain Wall system, EI60, EI90 & EI120 Fixed Partition systems.
Tecfire KSA follows Tecfire's European standard of fabricating safety glass systems and is authorized by the local fire authorities.
Latest projects
Latest updates