October 15, 2020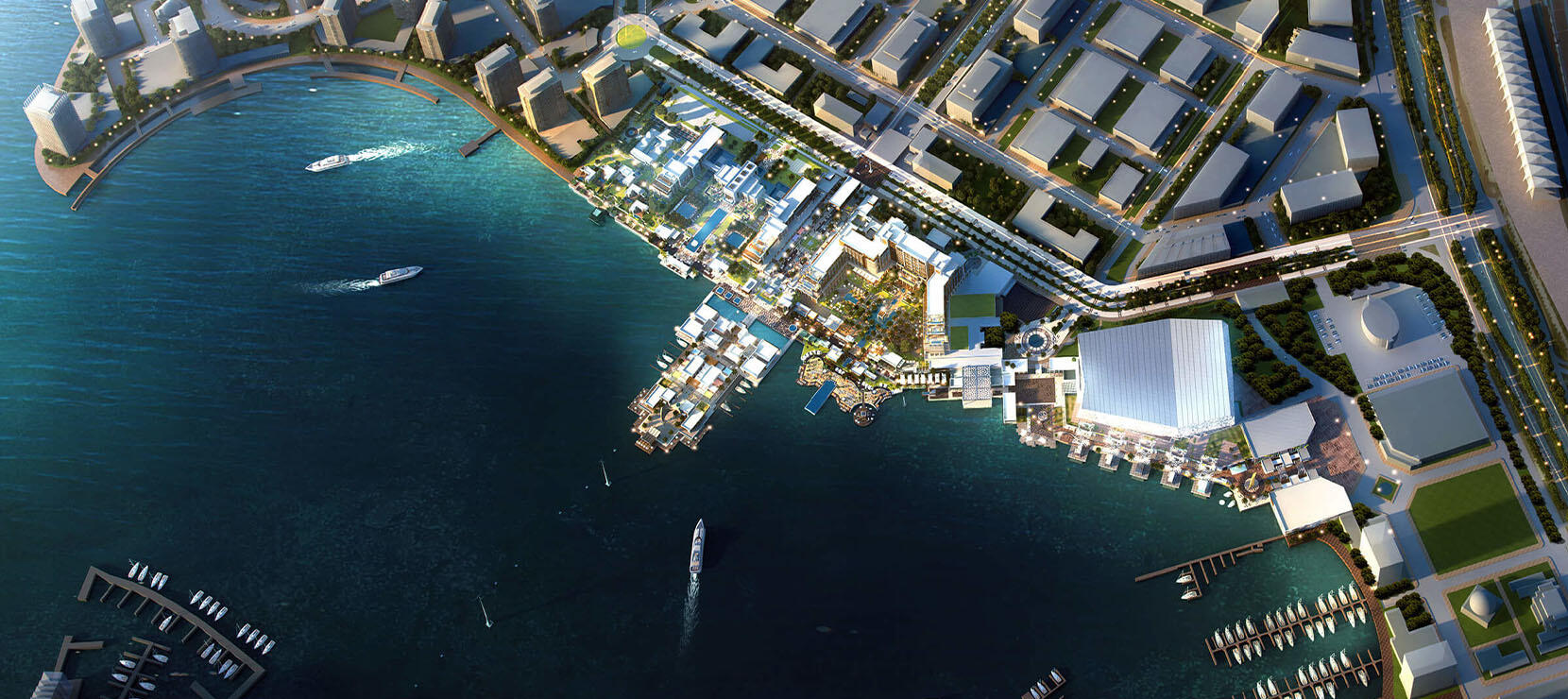 Tecfire has been awarded a new project located at Yas Island, Abu Dhabi, United Arab Emirates.
The new project is to provide Fire-rated Glass Systems in a Family Hotel located at Yas South Integrated Destination Resort which is a massive development in the prestigious Yas Island consisting of entertainment, residential and media zone with its centerpiece "The Yas Bay", which is anticipated to become one of the most iconic and vibrant waterfront destinations in the region.
Tecfire will be providing fire-rated glass systems in the Steelfire Series that consists of products that are tested and certified in conformity with European (EN) and American (NFPA) and most importantly approved by the UAE Civil Defense.
Latest projects
Latest updates