New & Innovative Packaging System developed by Tecfire KSA
August 31, 2021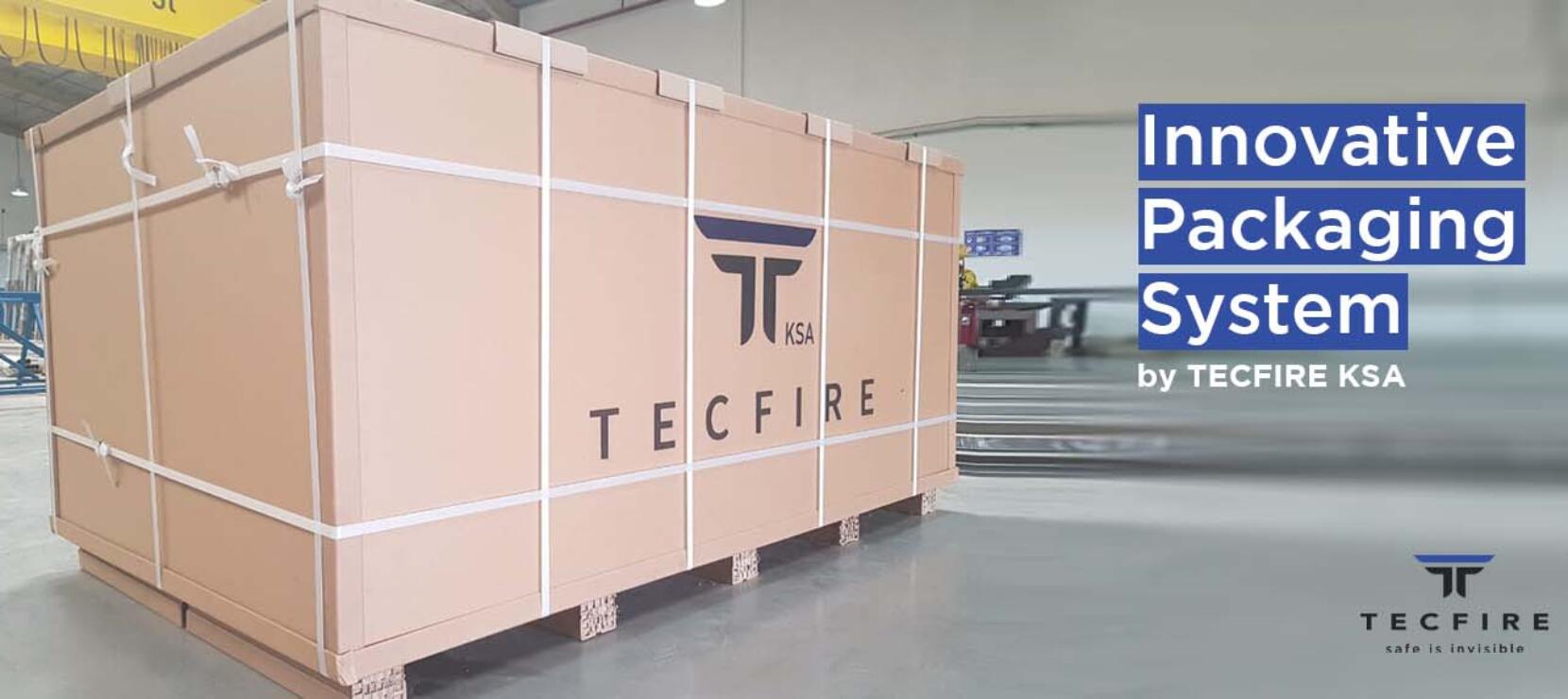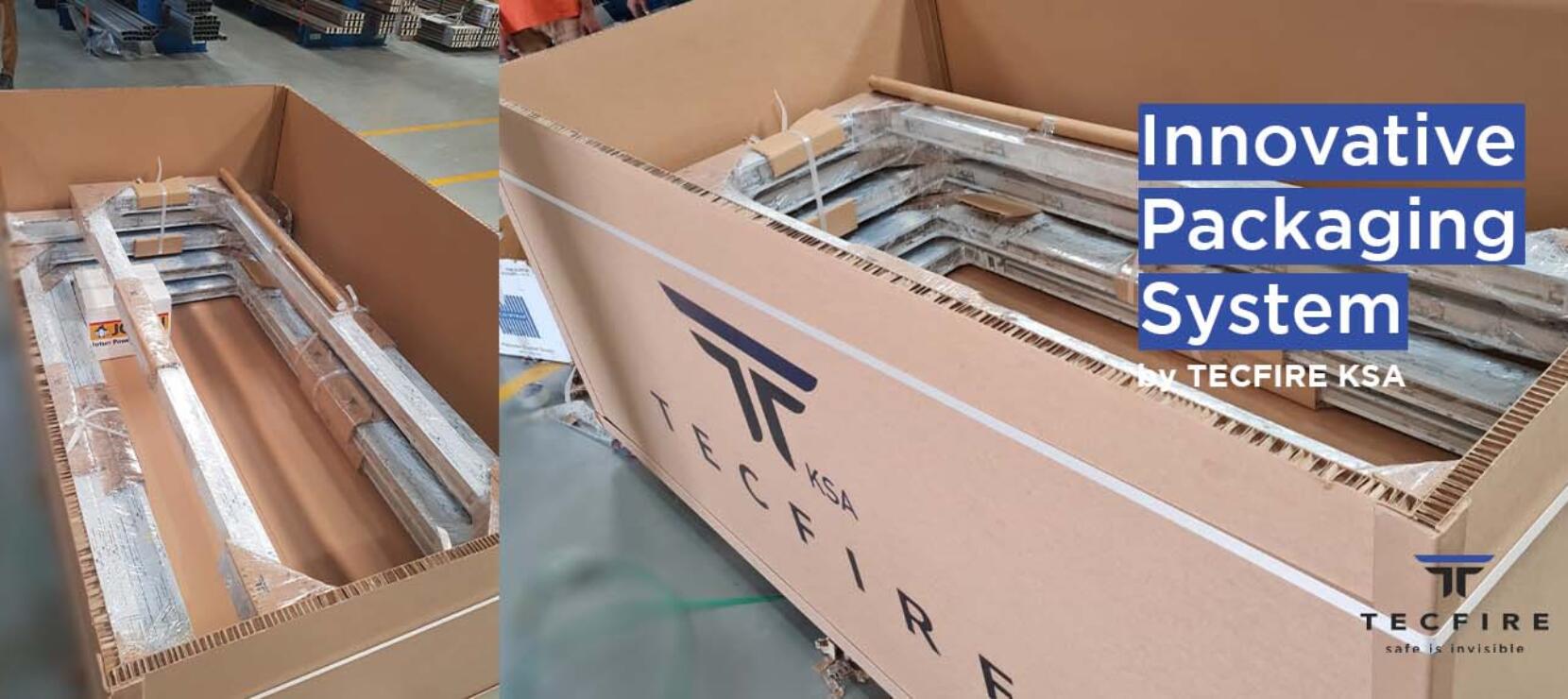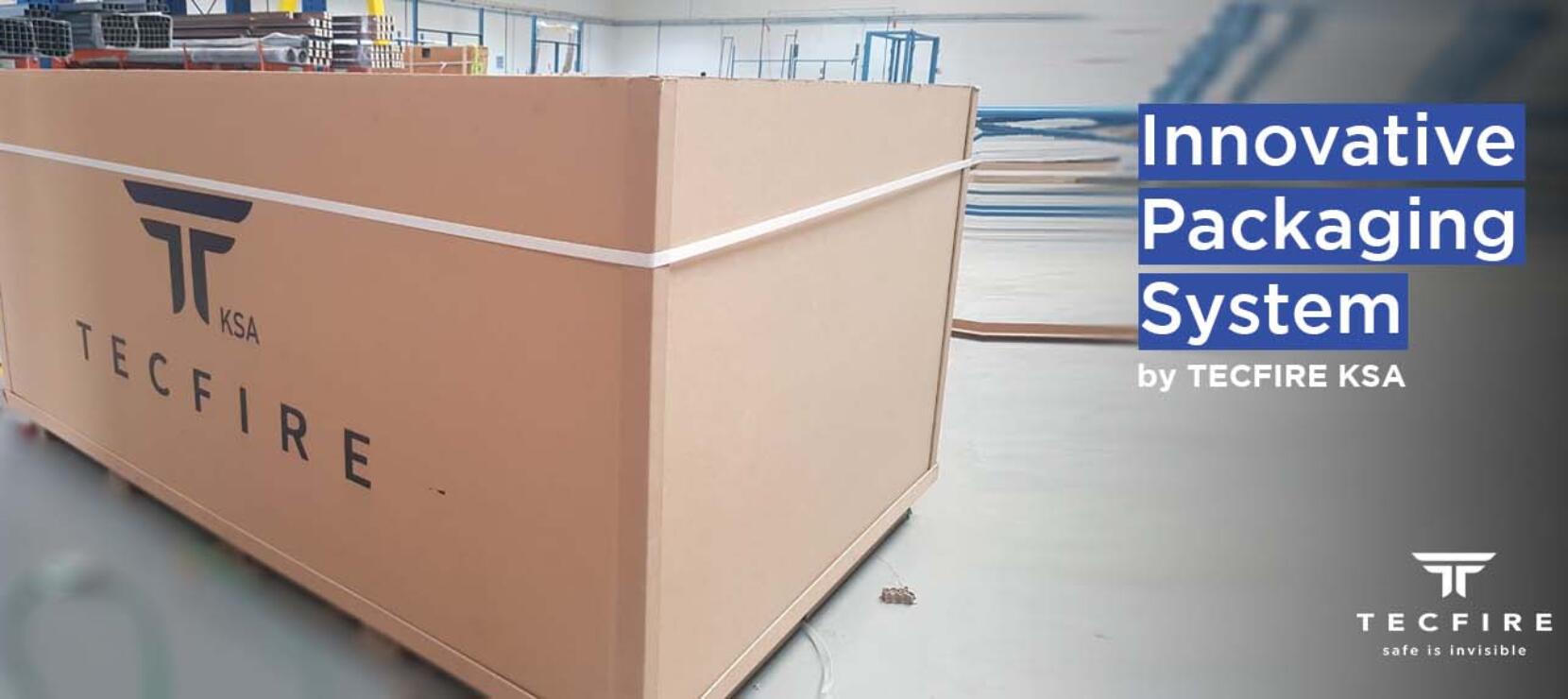 A newly and innovative packaging system has been designed and developed by Tecfire KSA for shipping the fabricated products of Tecfire International to the final customers.
In addition to product maximum protection, Tecfire's aim is to optimize its packaging systems to reduce cost, replace wood, plastics & foam with paper-based packaging solutions helping to carbon footprint and enhance recyclability.
Thanks to Pacfort Industries for manufacturing the system for Tecfire.
Latest projects
Latest updates