New Project: The Dubai South
June 27, 2019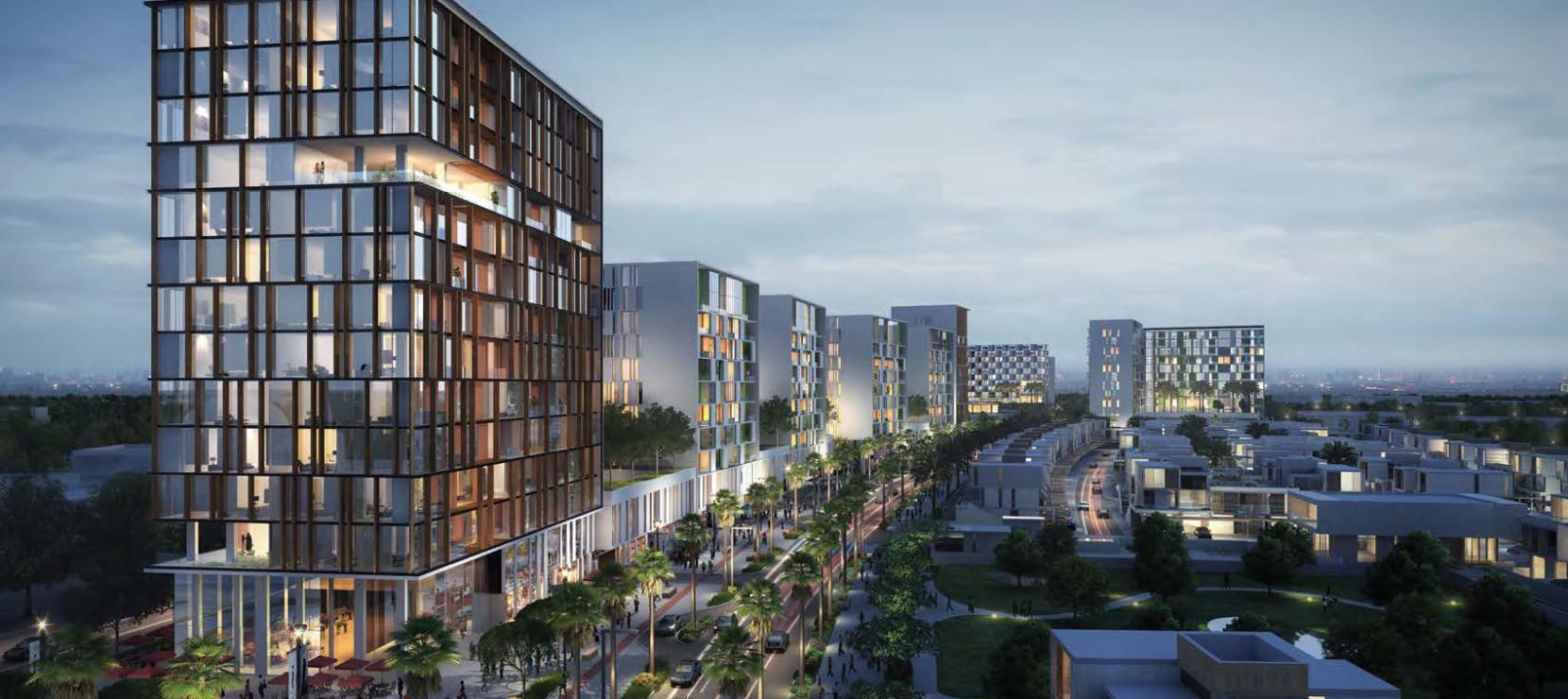 TECFIRE has been awarded a new project located at the Dubai South. The scope of work to supply fire- rated glass windows and partition systems.
The project is the construction of The Pulse Townhomes within the residential district of Dubai South (a fully integrated ecosystem for business and industry sector), located in the most strategic location in Dubai. The Pulse is one of the 8 districts being developed at the Dubai South and is near The Aviation District which has world-class, integrated aviation and aerospace ecosystem. TECFIRE is tasked to provide it's AluFire Fire-rated Glass Window and Fixed Partition Systems tested and certified as per European Standard. This type of glass system consists of aluminum profiles a with thermal break designed to provide optimum behavior in case of fire while having the characteristics of being lightweight and non-corrosive.
This project is in collaboration with our client Intermass Engineering & Contracting Company LLC, one of the country's leading construction companies with more than 40 years of experience in the market.
Latest projects
Latest updates