New Project: Dubai Expo 2020 Metro Station
June 30, 2021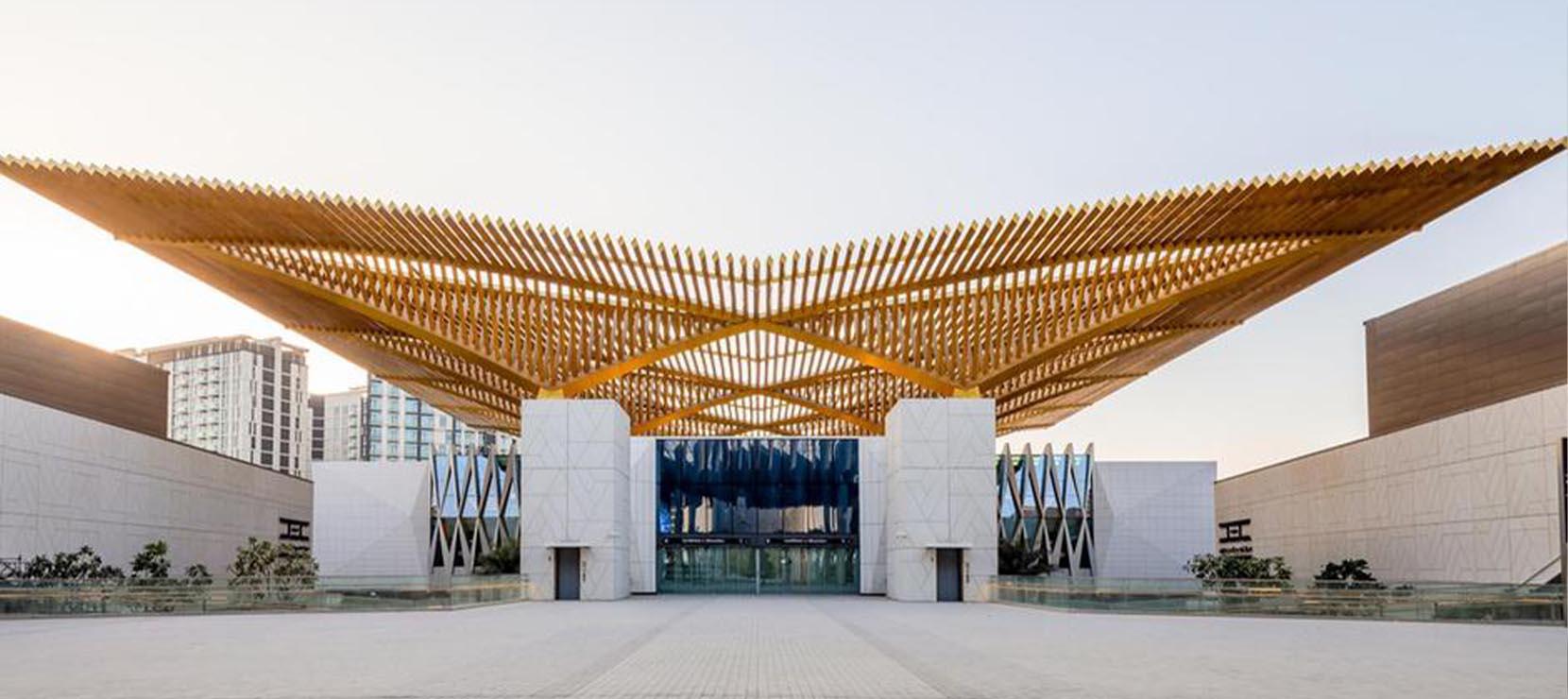 Tecfire is awarded another iconic project, the Dubai Metro Expo 2020 Station.
The mega event Expo 2020 is set to open this coming October 2021 and as part of this historical experience, the Roads and Transport Authority (RTA) has launched the "Dubai's Route 2020" providing an uninterrupted route from Al Rashidiya Station all the way to the Expo 2020 Station.
Acquiring this project is very important as iconic events such as the Expo 2020 deserve to have reliable fire-rated glass systems installed in areas where people are at risk in case of fire. Tecfire will provide its Alufire fire-rated glass systems to not only ensure fire safety but also provide an aesthetic solution.
Tecfire will provide AS85 Alufire EI90 and EI120 glass doors and partition systems in different areas in Expo 2020 Station. These consist of aluminum slim profile glass systems that have 90 and 120 minutes of Integrity and Insulation that are tested and certified as per European Standard and approved by the United Arab Emirates Civil Defense.
Latest projects
Latest updates