New Project in Dubai: BlackRock at DIFC
June 15, 2021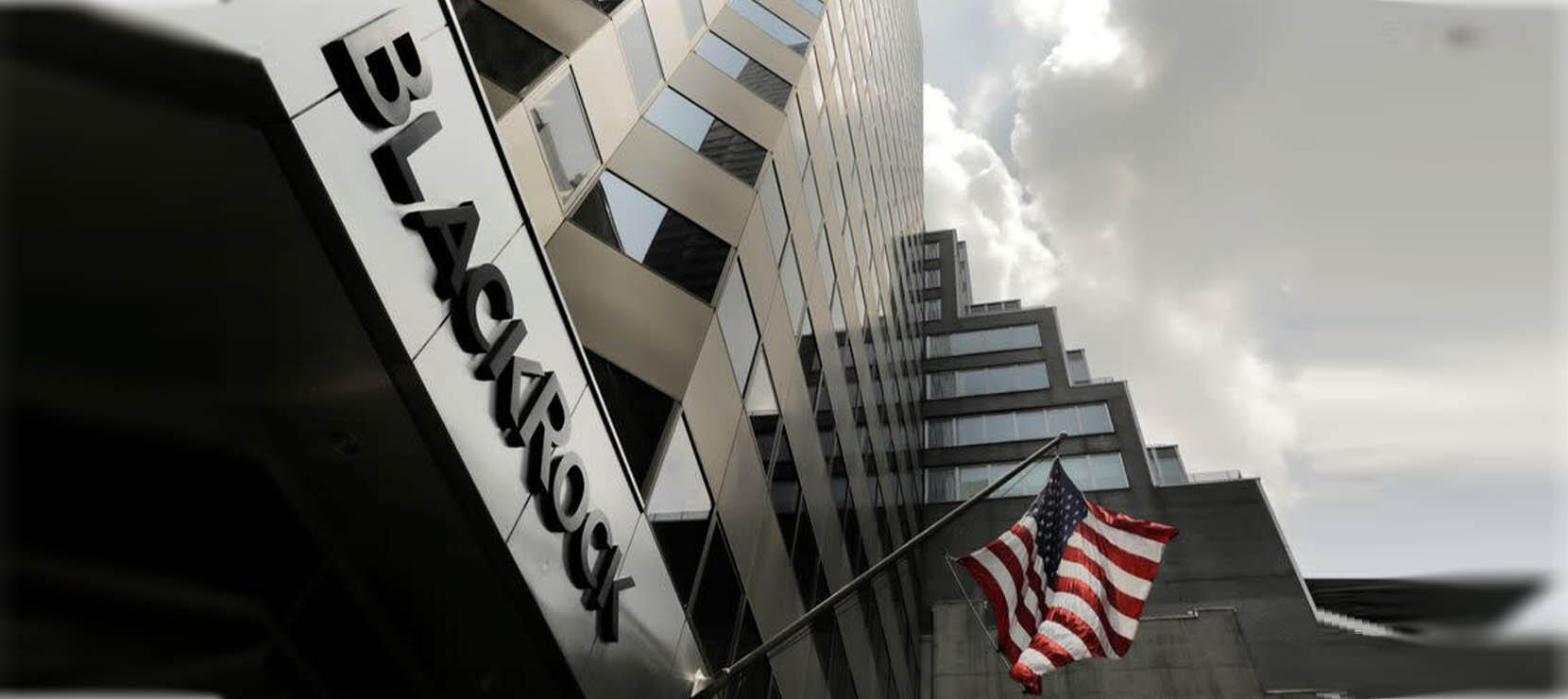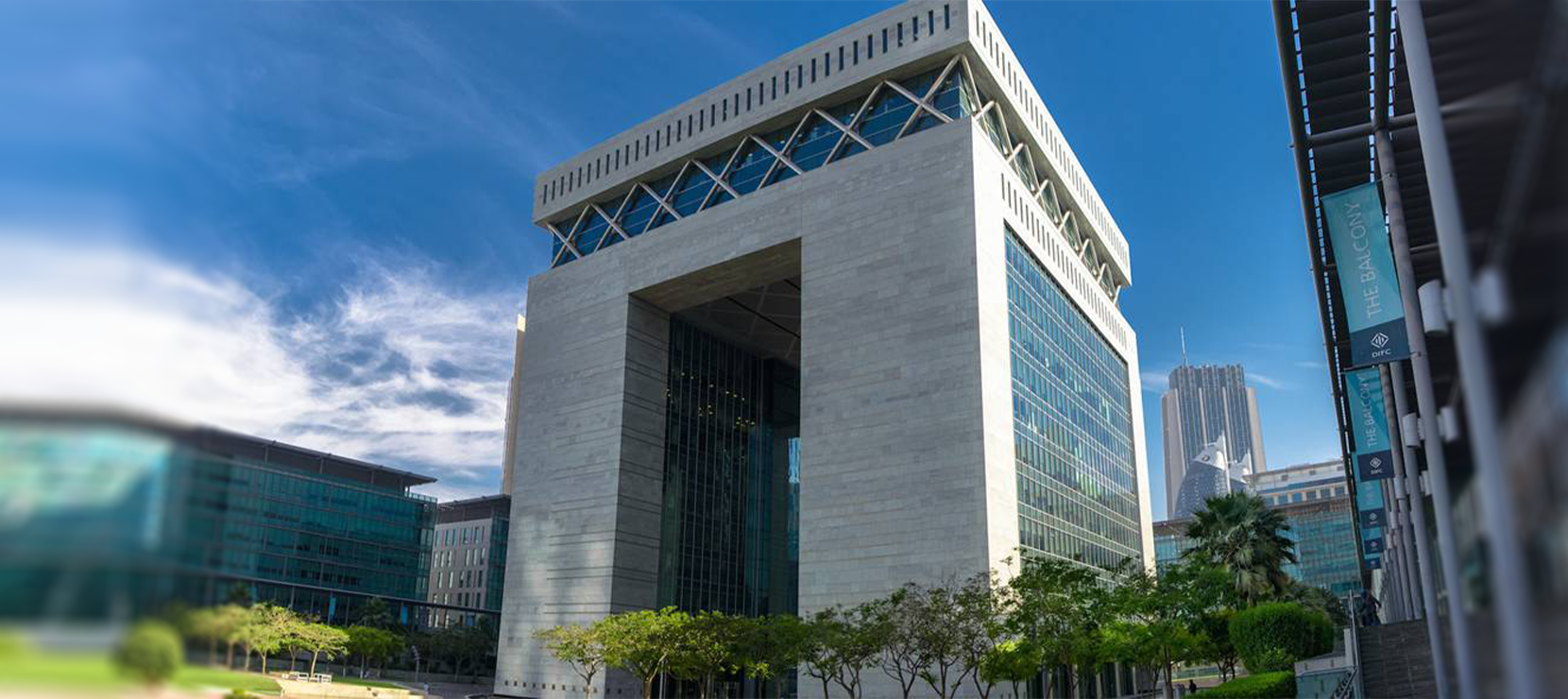 A new project is awarded to Tecfire at the Dubai International Financial Center (DIFC), United Arab Emirates.
The project is for BlackRock headquarters in Dubai International Financial Center, an iconic sector for the financial hub for the Middle East, Africa and South Asia markets. BlackRock is a new project that requires fire-rated glass solutions for its interior office that will ensure protection from fire.
Tecfire is providing its products in the Steelfire series consisting of fire-rated glass doors and fixed partition systems. Tecfire products conform to international fire standards: European Standard (EN) and/or American Standard (NFPA) and approved by United Arab Emirates' Civil Defense.
Latest projects
Latest updates