December 9, 2018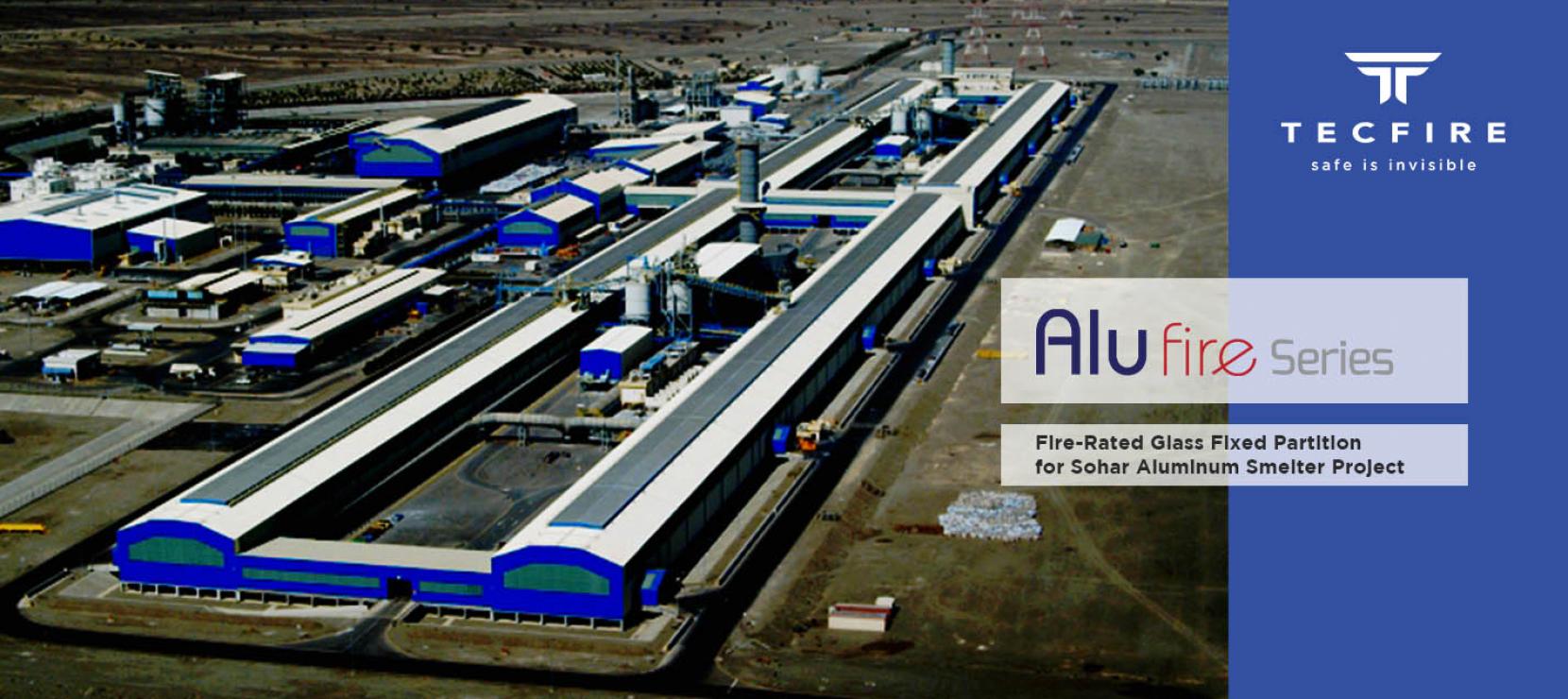 Tecfire recently acquired a new project in the Sultanate of Oman – The Sohar Aluminum Smelter Project.
The project is to provide Sohar Aluminum Smelter fire-rated glass fixed partition systems to provide added safety in their facilities. The AluFire Series are fire-rated glazed glass systems that are based on profiles made of aluminum which can be in anodized, powder coated or stainless steel finish). This series has thermal breakage and it's system fully controls the temperature of the non exposed side. It has EI classification ( Integrity and Insulation), allowing the maximum protection against fire for up to 120 minutes.
This project is in collaboration with Al Junaibi National Projects, a 100% Omani owned Construction Company, engaged in construction services.
Latest projects
Latest updates