New Project: Shopping Mall (Spain)
May 18, 2020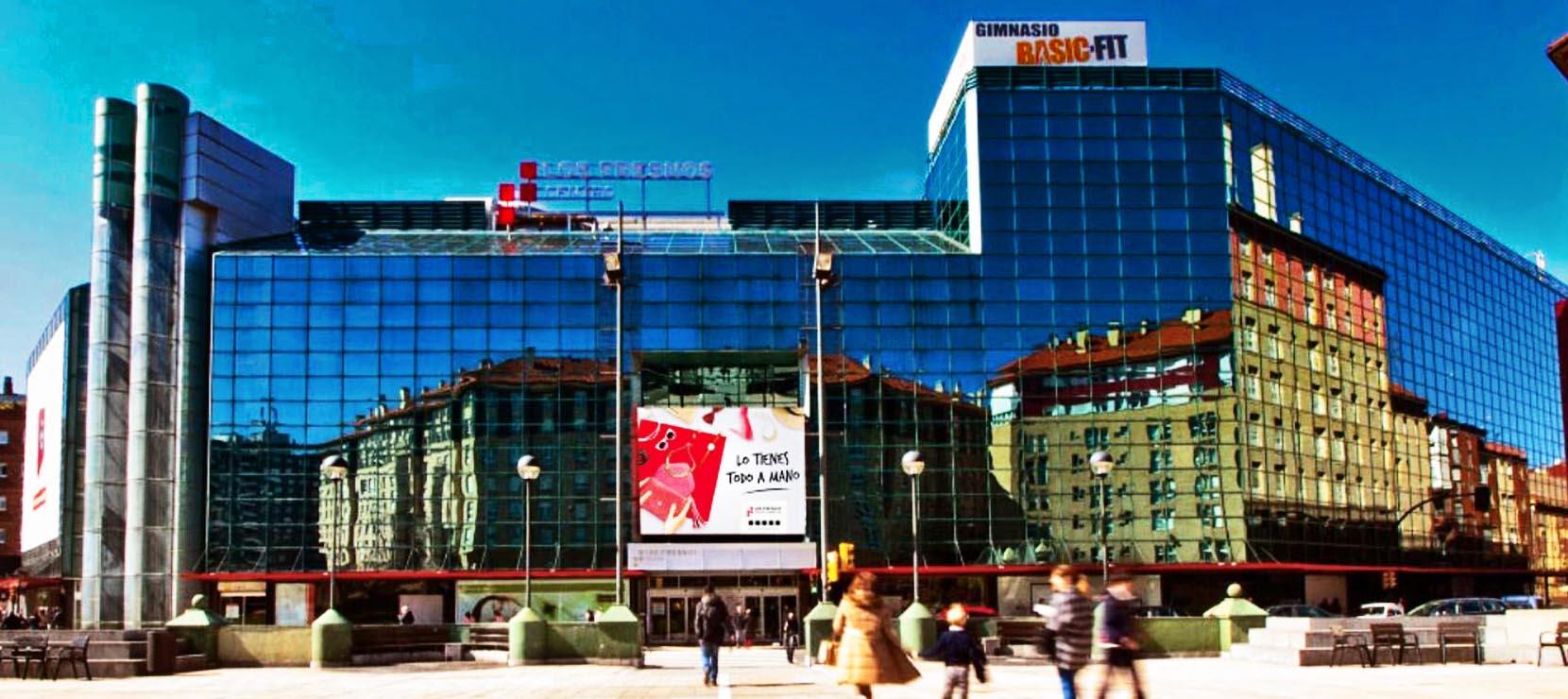 Tecfire has been awarded the Los Fresnos Shopping Center project in Gijon (Spain).
The company Redevco Iberian Ventures will invest more than 15 million euros in the comprehensive reform of the shopping center, which will have a large leisure area and nine cinemas. The investment will allow for a complete reconfiguration of the shopping center, which has been in existence for 25 years since its inauguration.
Tecfire has supplied and installed its fire-rated glass systems from the Alufire AS85 series fire ratings from 60 to 120 minutes.
Latest projects
Latest updates