Newly Awarded Project at Lusail City, Qatar
May 16, 2021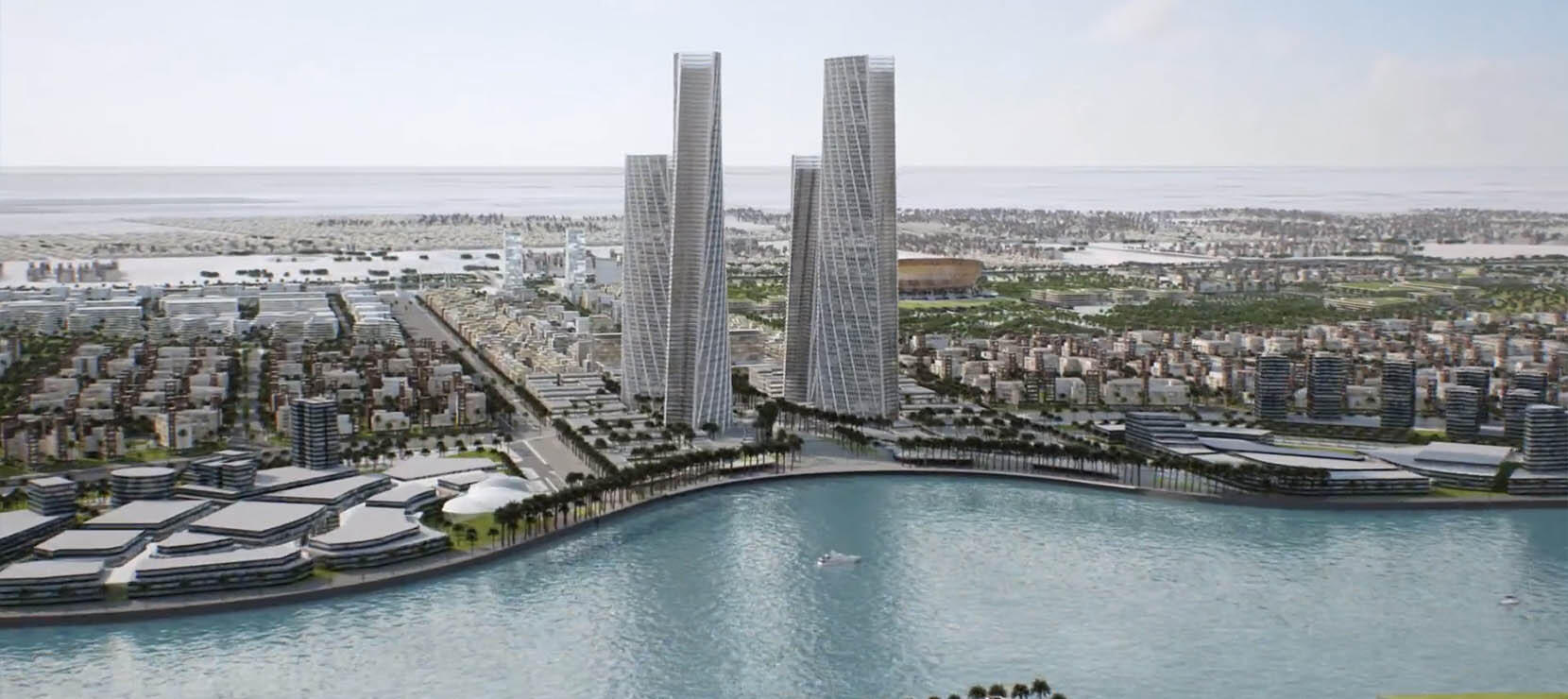 Since 2018, Tecfire supplies Fire-rated Glass Systems in CP07 Projects at Lusail City, Qatar.
Lusail, a city located north of Doha and has a massive development infrastructure for marinas, residential areas, island resorts, commercial districts, luxury shopping and leisure facilities, gulf course community, man-made islands and several entertainment districts. The development includes the construction of state-of-the-art underground car parks that is essential to the city's logistics.
Tecfire acquired another project to supply and install fire-rated glass systems in one of the construction projects in CP07. Tecfire has been supplying its EN and NFPA certified products for Lusail Development Projects for different clients.
All fire-rated glass systems conform to international standards and acquired certification from Qatar Civil Defense.
Latest projects
Latest updates